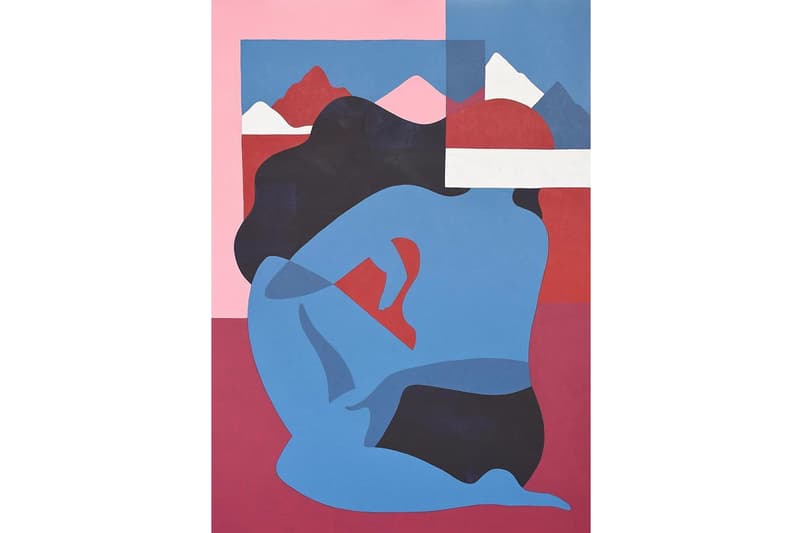 Parra, Geoff McFetridge, & More Artists Team up on 10 Year Anniversary Show
NYC's Joshua Liner Gallery celebrates a decade.
---
New York City-based Joshua Liner Gallery will host an upcoming group show to celebrate its 10-year anniversary this year. The sizable showcase pays homage to the artists that "have helped shape the gallery's past, and who will help move the gallery into the next successful decade," said the institution in a statement. Participating artists include Parra, Geoff McFetridge, Sam Friedman, and more contemporary artists. A total of 21 artists have created new works for the exhibit entitled 10 Years which is slated for launch on January 6 and to conclude on January 27, 2018
Take a look at select artworks above and visit Joshua Liner Gallery's website to learn more.