The Philadelphia Eagles Earn a Trip to the Super Bowl by Hammering the Minnesota Vikings
The stage is set for a dance with the Pats.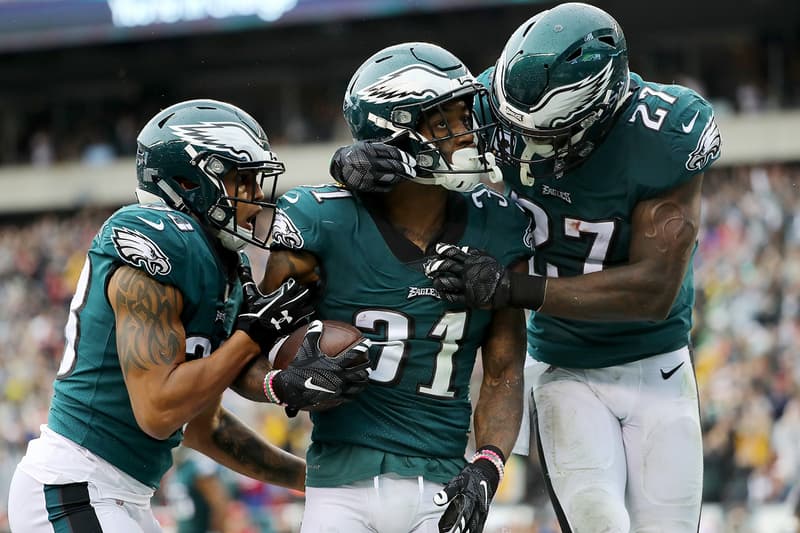 On Sunday night, the Philadelphia Eagles trounced the Minnesota Vikings in the NFC Championship game — setting the stage for Super Bowl LII. With a final score of 38-7, many, both in the NFL and outsiders alike, expected the Eagles to struggle against a stingy Vikings defense, not to mention dealing with starting QB Carson Wentz now on the shelf due to injury.
Current Quarterback Nick Foles has more than exceeded expectations, successfully carving out his own spot on Philly's deep roster. With a stat line that reads 26-33 for 352 yards, three touchdowns, and zero picks, Foles will be looked upon to work his magic against the New England Patriots in the upcoming Super Bowl championship game.
In case you missed it, NBA's 2018 All-Star starters have been revealed.