Fashion Photographer Mario Testino Is Latest with Sexual Allegations
Alongside fellow photographer, Bruce Weber.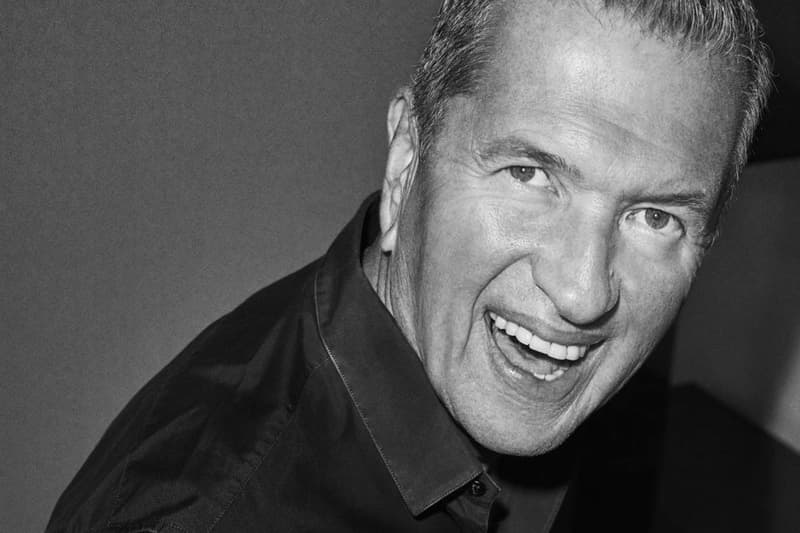 Famed fashion photographer Mario Testino is the latest to be accused alongside Bruce Weber.
Hot on the heels of their condemning article on VICE, the New York Times publishes accounts by 28 men — male models and assistants — suggesting sexual abuse by both Testino and Weber going back into the 1990s. One such testimony is by actor Ryan Locke who gave details about a Gucci shoot led at the time by Tom Ford. NY Times writes:
After Gucci hired Mr. Locke for an ad campaign, Mr. Testino was aggressive and flirtatious throughout, Mr. Locke said. On the last day of the shoot, as they were taking photographs on a bed, Mr. Testino said, "I don't think he's feeling it. Everybody out," Mr. Locke recalled.

"He shuts the door and locks it. Then he crawls on the bed, climbs on top of me and says, 'I'm the girl, you're the boy.' I went at him, like, you better get away. I threw the towel on him, put my clothes on and walked out," Mr. Locke said.
Moreover, Locke remembers a shared sentiment circulated by industry professionals chosen to work with Testino, "everyone started making these jokes — they said he was notorious, and 'tighten your belt.'" Both photographers deny the allegations. The article goes on to produce more statements leaving bleak hope of recovery for the two biggest fashion photographers. In addition, it explores the blame shifting between fashion houses, agencies and PR firms on which party is responsible for protecting models from predators.
Most ironically, the photographer was given royal distinction four years ago; Mario Testino was presented with the British order of chivalry, honorary OBE — Officer of the British Empire.
Read the full investigation by NY Times and leave your thoughts below.