Drake Shares First-Ever Press Kit From When He Was Trying to Get Signed
His accolades included being the topic of over 800 threads on message boards.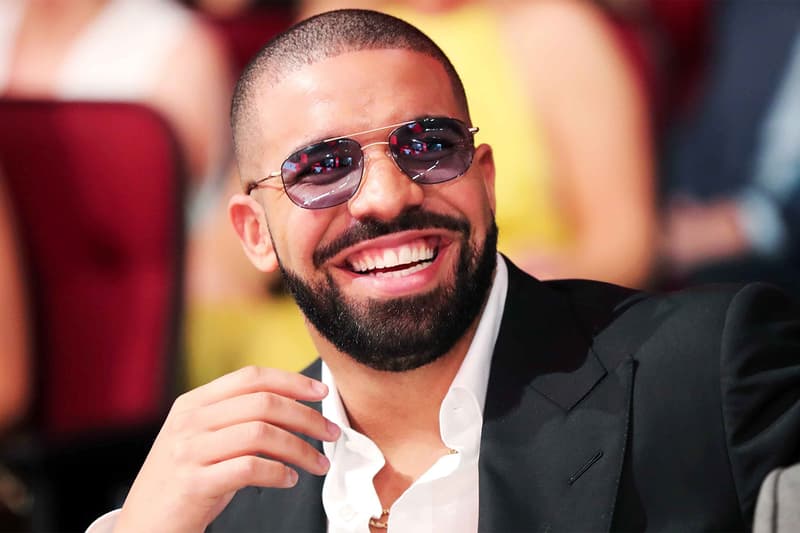 Back in 2010, Drake dropped Thank Me Later and has since then managed to climb up and remain at the top of the music industry. Following his debut album, fans were given a wide selection of projects from Take Care to What a Time to Be Alive alongside Future and the more recent extended play in Scary Hours. Other notable works appeared in between these releases as well. Recently, Drizzy took to Instagram to take a look at the beginning of his journey by sharing a look at his first press kit.
In a humorous manner, Drake mentions that the kit included things like having "30 registered fan clubs," "being over 800 topics on message boards," and "performing at a private party for NBA player Chris Bosh." Take a look at Drake's post below and let us know your favorite Drake moment.