Billionaire Boys Club & Italia Independent to Drop a Collaborative Collection
Co-branded apparel and eyewear.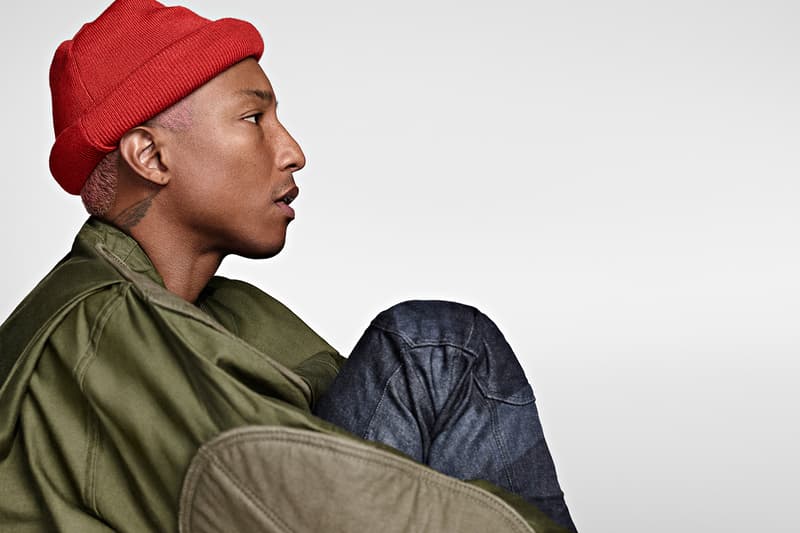 Billionaire Boys Club is teaming up with Italia Independent on a special collaboration for Summer 2018. Pharrell Williams and Lapo Elkann of the luxury eyewear-maker recently signed an agreement for the co-branded range that will not only feature eyewear but limited edition apparel as well.
"We are all very excited to enter this new chapter of eyewear with Billionaire Boys Club and Italia Independent," Williams expressed to WWD. "Lapo and I have been friends for years so I'm glad we finally get to work together on this project." Lapo echoed the sentiment with, "the two creative teams will work with great empathy to create a collection that will offer the market cool and highly desirable products, in line with the quality criteria that drive the two companies."
Details are still pending, but the offering is expected to release at Billionaire Boys Club's New York City flagship stores as well as select Italia Independent stockists sometime in June.