Listen to A$AP Rocky's New Alternative Rock Track Called "Above"
"THIS IS JUST A TEST."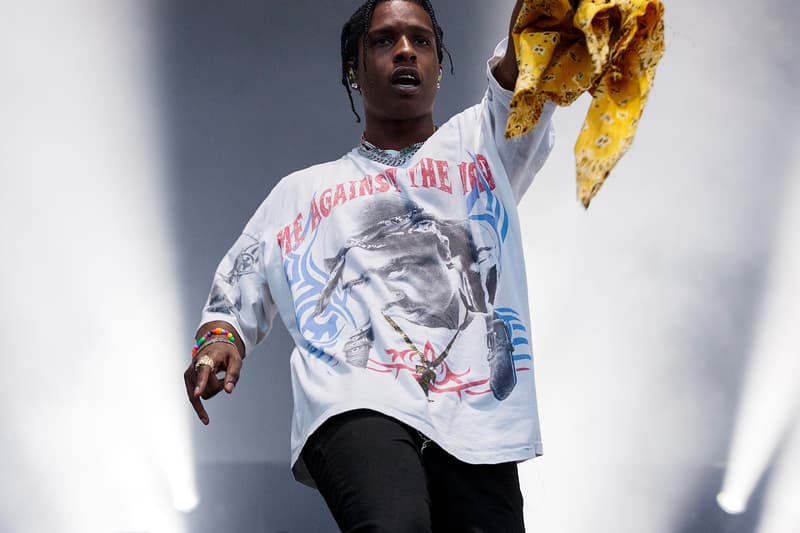 Now that Flacko season is fully upon us, A$AP Rocky is continuing forward his onslaught of new tracks. Today, the self-proclaimed "greatest contemporary artist of all time" shares a new cut on his AWGE SoundCloud titled "Above" – his second this week. The short song was produced by long-time A$AP Mob collaborator Frans Mernick whose worked closely with the Mob for years including engineering and mixing Rocky's seminal debut mixtape, LiveLoveA$AP. Additionally, the track is hashtagged in the #alternativerock category on the popular music streaming platform. Will there be more drops like this in Rocky's future?
This latest release has similar minimal unmixed, raw aesthetic as his previous drop and arrives with the same SoundCloud description, "THIS IS JUST A TEST." Press play below and let us know what you think in the comment section.