Boris Bidjan Saberi & Salomon Debut Limited-Edition Snowboards
Before they hit Paris Fashion Week Men's.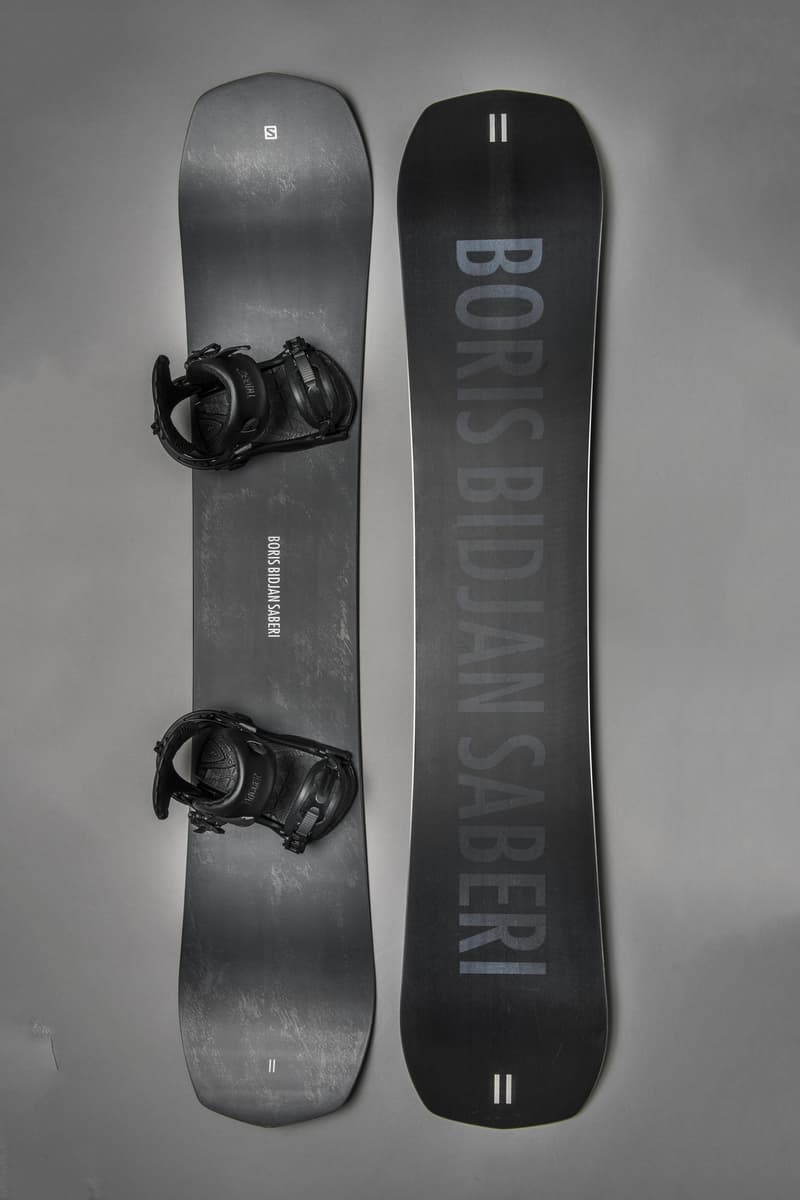 1 of 2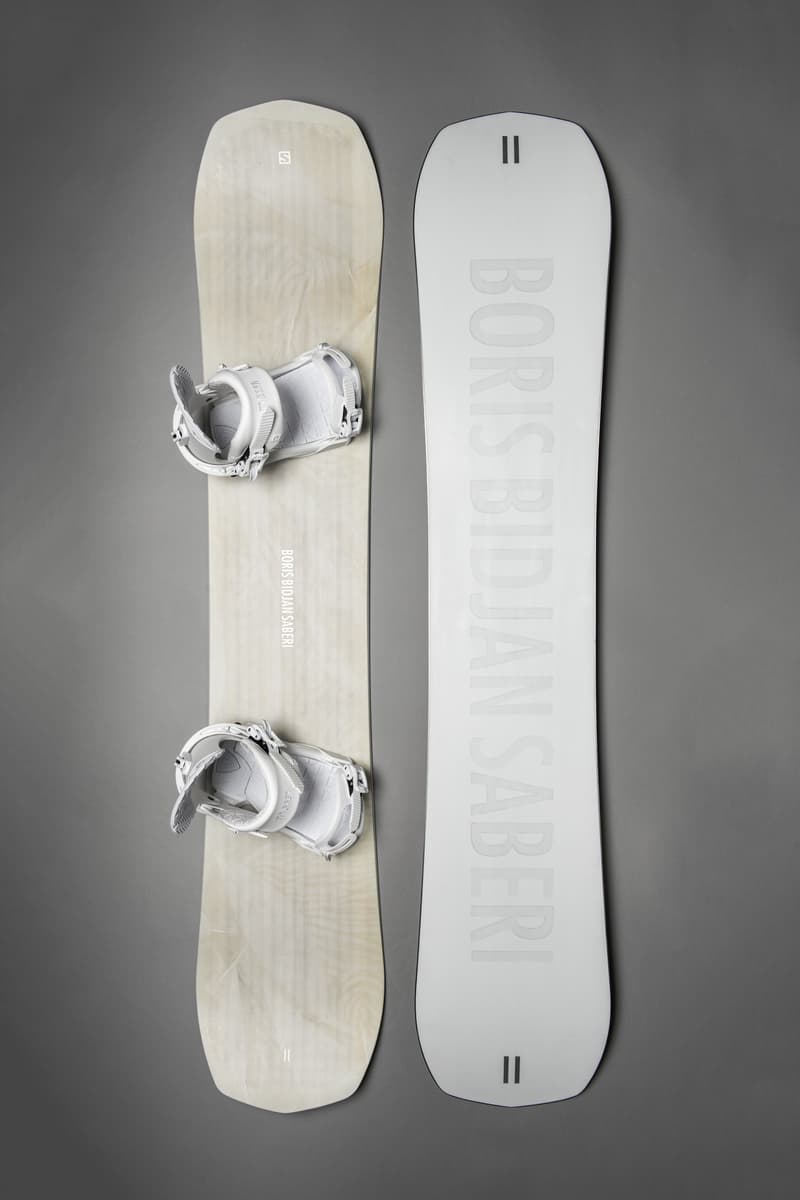 2 of 2
After unveiling a line-up of rugged footwear for Fall/Winter 2018, 11 by Boris Bidjan Saberi and Salomon are now ready to showcase their limited-edition snowboards. Crafted with high-end materials for an outstanding technical performance, the Boris Bidjan Saberi x Salomon freestyle snowboards have been embellised with special, treated fabric from the iconic Boris Bidjan Saberi pant model P13.
After being object dyed and vinyl-finished, the cotton twill is then pressed onto the Salomon snowboard using 20 tons of force. A matte membrane has also been added for a 100% waterproof effect. The Boris Bidjan Saberi x Salomon snowboards will be available in both black and white colorway options and each will include bindingswith corporate tonal laser cut applications used on different materials.
Look for the Salomon x Boris Bidjan Saberi snowboards to make its official debut during Paris Fashion Week Men's. Stay tuned on how to pick up one of these beauties. In the meantime, catch up on How London Fashion Week: Men's Gave Deeper Meaning to "The Culture."