Lil Pump Reportedly Hit With Hefty Contract Offers Following Warner Bros. Departure
Much bigger than his previous deal.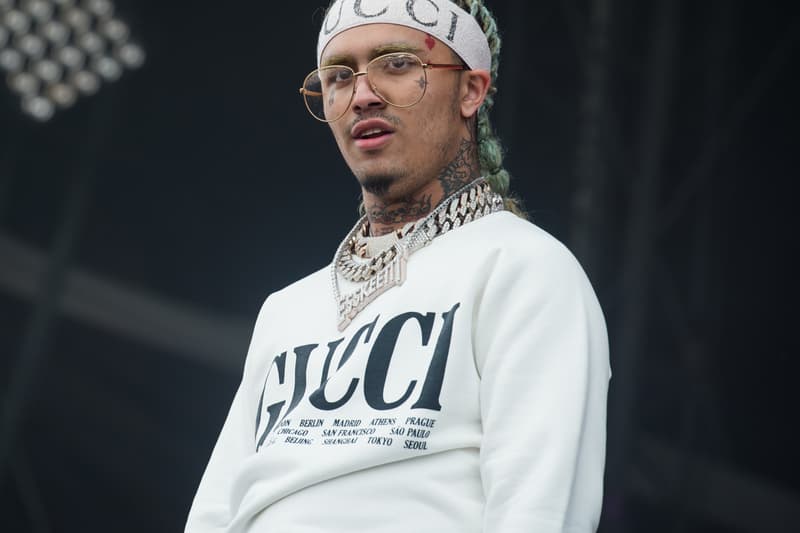 Earlier this week it was reported that Lil Pump became a free agent after his Warner Bros. contract was voided. Now, his legal team is fielding offers from multiple major labels. Some rumors suggest the proposed deals are somewhere in the range of $8 to $12 million.
If true, these are massive contract offers compared to his deal with Warner Bros. According to TMZ, Pump had received a $345,000 advance on his debut album and 15% royalties from the project. The advance had a few conditions of agreements, including that the requirement was that Pump included at least 14 songs on the project.
As of now, neither Warner Bros. Records or Lil Pump have responded to the rumors that his contract has been voided. It's reported that Pump's deal was nullified because it was signed he was still a minor. Stay tuned for more news on this.