Ski Mask the Slump God Announces European Tour
The animated artist is hitting the road.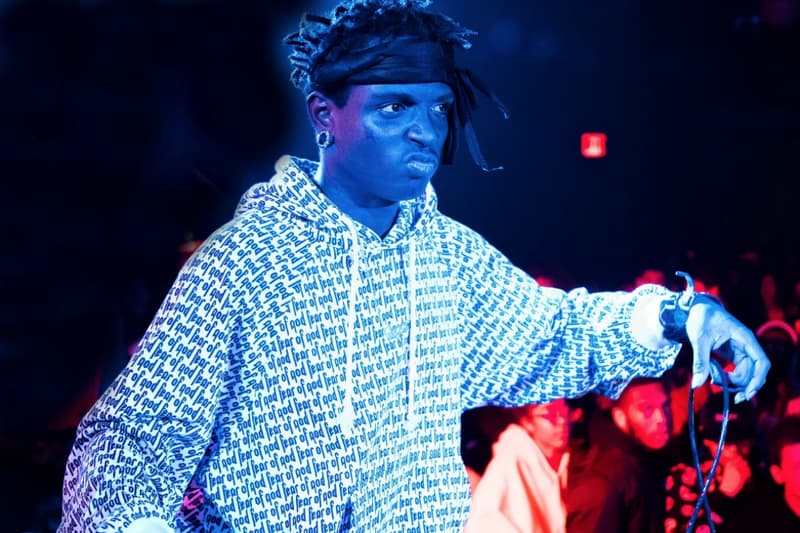 Ski Mask the Slump God is ready to hit the road and has officially announced a European tour. The news follows an attention-grabbing preview of a track alongside notable producer Timbaland. Spanning nine stops in total, the first stop takes place on December 1 in the Netherlands.
While fans patiently wait for the full version of the aforementioned preview, those overseas will be able to see the Slump God live as many can look forward to hits such as "Catch Me Outside," "BabyWipe," "ILoveYourAunt" and many others. The tour's final stop will take place in Moscow, Russia on December 12. Take a look at the tour schedule below and let us know your thoughts on Ski Mask the Slump God's rise.