Here's How You Can Get Five Years of Netflix Free
No more borrowing login details from friends.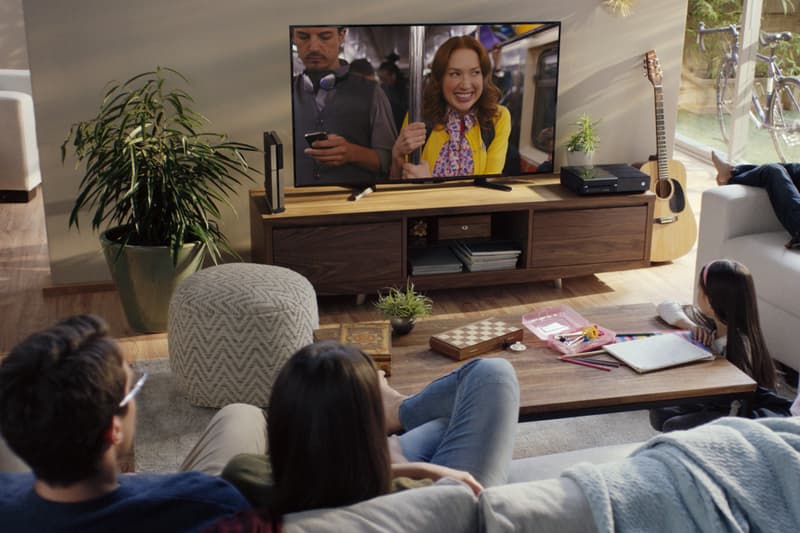 There's no doubt that Netflix has some of the greatest series and documentaries right now. Take for example hits like Stranger Things, Making of a Murderer, and Daredevil. A lot of highly-anticipated seasons for bigger shows are on its way too. For most, the only way to view these titles is by borrowing a friend or family member's Netflix account.
Well if you're tired of not owning your own account and want to get in on the fun officially, here's a chance of being a true Netflix subscriber for five years free. That's a $750 USD total. Mashable is doing a raffle of sorts where its contestants can win the prize for movie and tv show streaming glory. It's not affiliated with Netflix and all you have to do is simply participate through a Facebook login or fill out the needed information. You can sign up now at Mashable.