H&M Profits Are Down 20%
The fast fashion giant is feeling the pinch.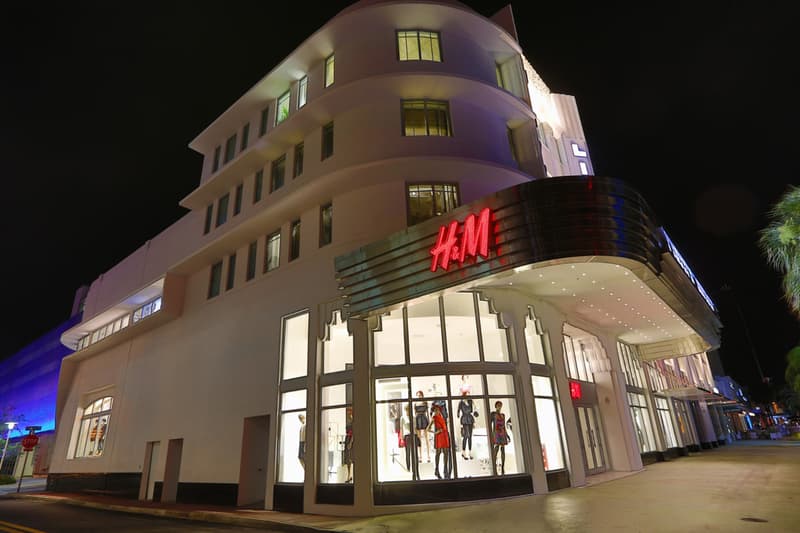 Fast fashion giant H&M is also feeling some retail woes as retailers like The Limited, Rue 21 and Payless have recently filed for bankruptcy in the recent months. According to CNN Money, H&M's third-quarter net profits have fallen to 20% and its stock dipped 5% this past Thursday. The global fashion powerhouse points to deep summer inventory markdowns as one of the main causes.
H&M has ridden the wave of success as it now has more than 4,500 shops around the globe. But on the flip side, foot traffic to those physical locations have been on a decline says the company. As a result, the company will be reducing its openings this year from 400 down to 385. "The competitive landscape is being redrawn, new players are coming in and customers' behavior and expectations are changing," CEO Karl-Johan Persson said in a statement.
Strategic focus will now shift to online sales — it accounts for more than 25% in some markets. "Growing online sales did not fully compensate for reduced footfall to stores in several of our established markets," Persson says. This was also the reason why retail goals were missed.
Ultimately, H&M faces stiff competition from a slew of other companies. Zara for one continues to dominate the arena as well as ASOS and Boohoo. Add Amazon to that mix and you have some really tough opponents to outshine.