Balements Is the Bootleg Child of Balenciaga & Vetements
And they have some new familiar-looking hoodies.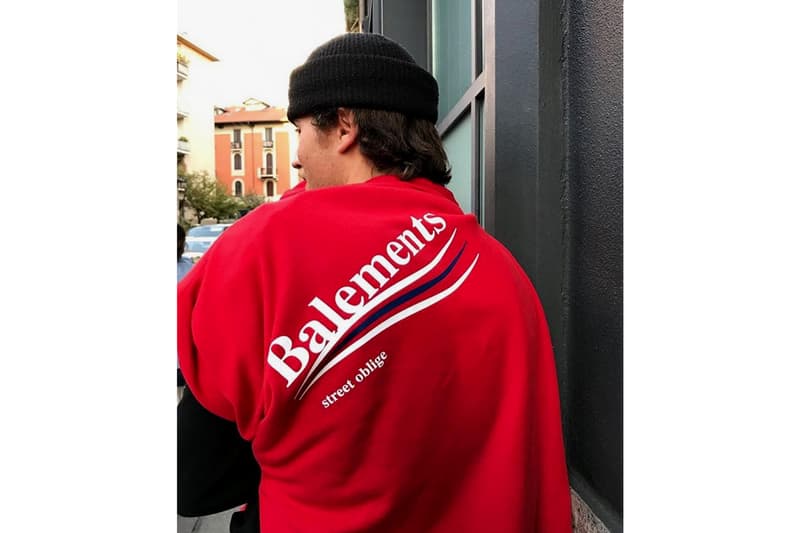 1 of 3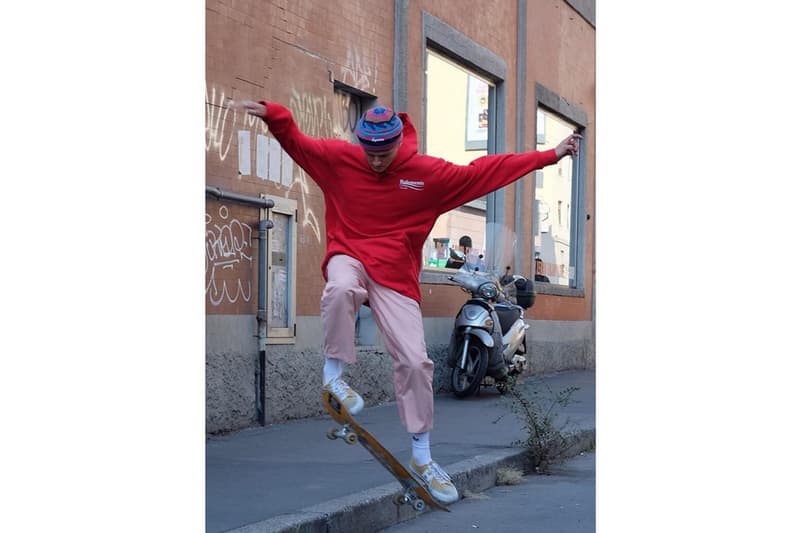 2 of 3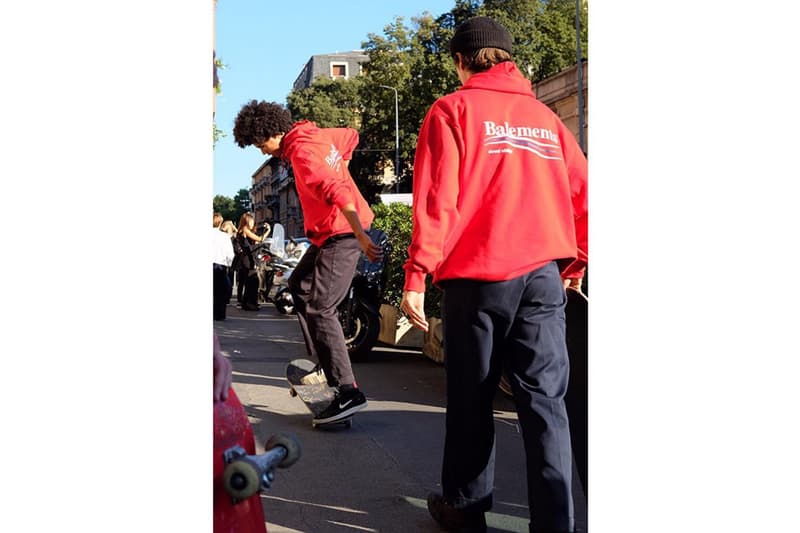 3 of 3
Another "meme" fashion brand has emerged and they go by the name Balements — the fusion of the high fashion labels Balenciaga and Vetements. They've been around since May of this year according to the imprint's official Instagram account. They've done other parodied merch before but their latest is a red hoodie in the style of Balenciaga's Bernie Sanders-inspired logo pieces.
Rather than going the runway route, Balements has released some skate imagery for the reveal of the hoodies. There's no word yet on when the goods will be stocked but check out their official site for more information. Also, see some of their past releases below.