Mike Tyson Has Stated That Jamie Foxx Has Signed on to Play Him in Upcoming Biopic Film
Directed by Martin Scorsese.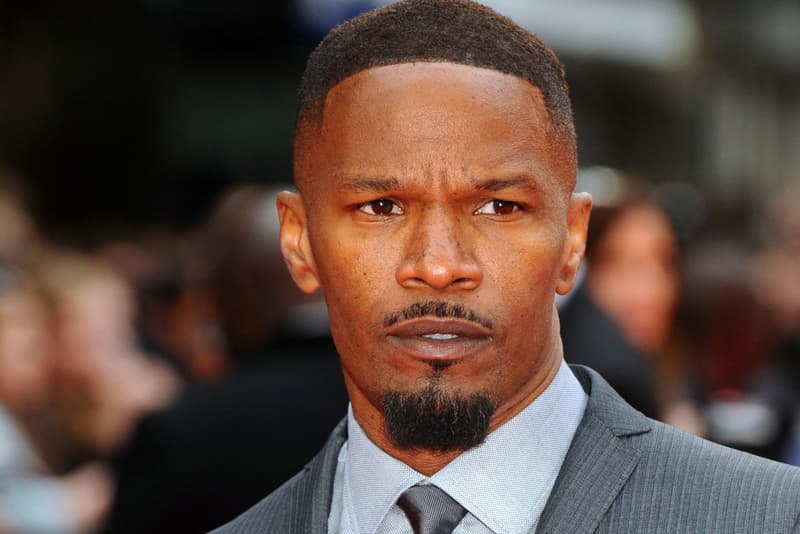 It appears as though Jamie Foxx has signed on to play Mike Tyson in an upcoming Martin Scorsese-directed biopic. As was reported in The Jasmine Brand, the legendary boxer has confirmed such rumors, stating "It's on, as of right now. Jamie Foxx has signed on for it. Filming hasn't started yet but it's going to happen. A lot of people aren't going to like the things I've done in my life." For those unfamiliar with the life and times of Tyson, the boxer, arguably, has made as much noise outside of the ring as did inside. This, of course, alluding to his 1992 rape conviction and his infamous former "party animal" lifestyle.
Back in 2013, Foxx stirred rumors — citing his potential involvement with the project, in addition to both Scorsese's and Terence Winter's association. As of now, both Foxx and Scorsese have yet to confirm Tyson's latest statement. Be sure to check back for details as they emerge.
In other entertainment news, HBO recently announced a Game of Thrones miniseries.