Kit Harington & Emilia Clarke Are the New Faces of Dolce & Gabbana
To tide us over.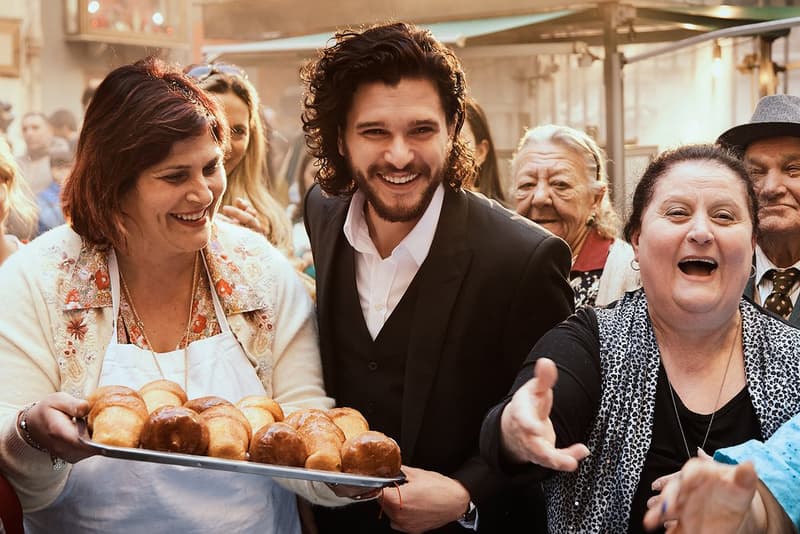 Fans may have to wait over a year before season eight of Game of Thrones returns to HBO. But luckily enough, viewers will continue to get their fix of the forbidden couple, Jon Snow and Daenerys Targaryen, thanks to Dolce & Gabbana. The two stars have been chosen by the Italian fashion house to front its latest fragrance, "The One" with Kit Harington fronting the men's cologne and Emilia Clarke fronting the perfume. Take a look at both ads and the behind-the-scenes clips below. So far Dolce & Gabbana has not released an ad with the pair together, but stay tuned.
Game of Thrones fans will also get their fix through The Game Revealed, a behind-the-scenes series which will include the making of each episode, as well as interviews with the cast and crew.