Kanye West & JAY-Z Might Finally Meet to End Feud
Stemming from his infamous 'Saint Pablo' Tour rant.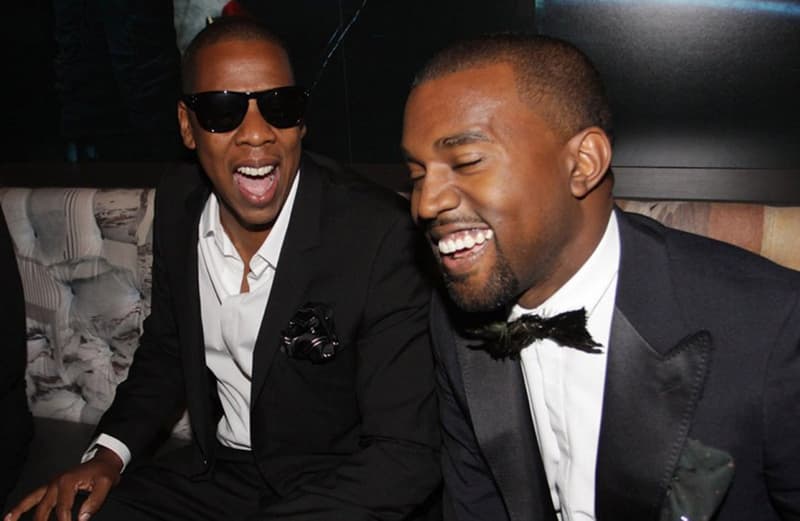 JAY-Z and Kanye West will reportedly meet together for a face-to-face to discuss their ongoing TIDAL dispute. According to a report from TMZ, lawyers from both teams have been trying to resolve Kanye's $3.5 million dispute against TIDAL, but JAY and 'Ye have not yet met in real life. However, reports now suggest that they are both willing to have a sit down.
Things went downhill after Yeezy called out Jigga during his 'Saint Pablo Tour' rant. During a show in Sacramento, California, Kanye said, "JAY-Z, call me, bruh. You still ain't call me. JAY-Z, I know you got killers. Please don't send 'em at my head. Just call me. Talk to me like a man." JAY finally spoke about his feud with 'Ye during a TIDAL interview, revealing that he had a problem with West after Kanye talked about his wife and children.
"It's not even about Kanye, it really isn't," JAY-Z said. "His name is there, just because it's just the truth of what happened. But what really hurt me was… you can't bring my kids and my wife into it. Kanye's my little brother. He's talked about me 100 times. He made a song called 'Big Brother.' We've gotten past bigger issues. But you brought my family into it, now it's a problem with me. That's a real, real problem."
Learn more about the ongoing feud via TMZ and check out Kanye's response to the cancellation of his countersuit against Lloyd's of London.
Image Credit

Getty Images