Big Baller Brand Accused of Stealing Another Logo for LaMelo Ball
This time from a yoga studio.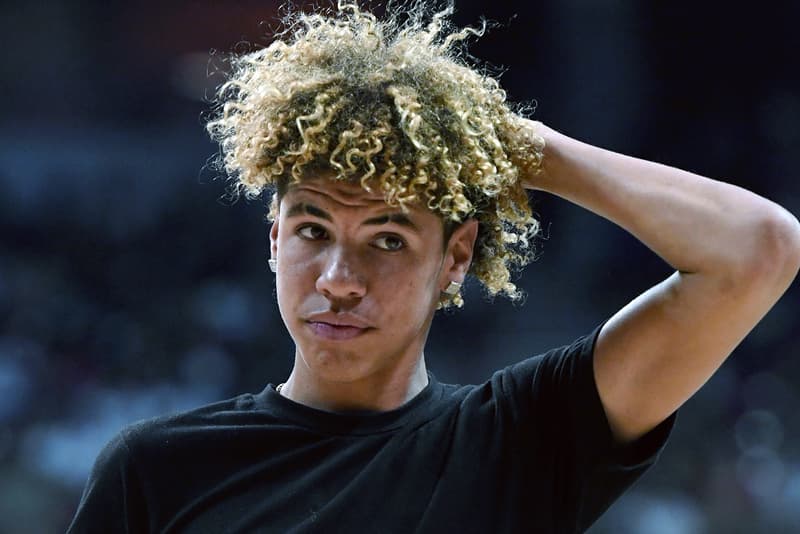 Another day, another Big Baller Brand headline. This time the youngest of the Ball clan, LaMelo, makes waves with his recently unveiled Melo Ball 1 signature sneaker. As LaMelo's first signature Big Baller Brand shoe, the high school basketball superstar has found himself in a lot of controversy surrounding it as it appears the logo shares a striking similarity with that of a Canadian yoga studio.
Though the owner of Modern Body Yoga Studio, Hana Engel, believes she has a strong case for plagiarism, her trademark has yet to receive approval in the United States, which could become complicated. However, her copyright lawyer has already sent out a letter to Big Baller Brand stating, "Any use of the Big Baller Mark in Canada by your client will be considered an infringement of our client's exclusive trademark rights." Engel has reportedly gone through the trademark copyright process back in 2014 and has earned a full license in Canada earlier this year.
Take a look at the logos and let us know your thoughts in the comments below. This is not the first time the family has been accused of plagiarism, back May Big Baller Brand was accused of stealing a logo for Lonzo Ball.