'Game of Thrones' Stars Kit Harrington & Rose Leslie Are Engaged
He bent the knee.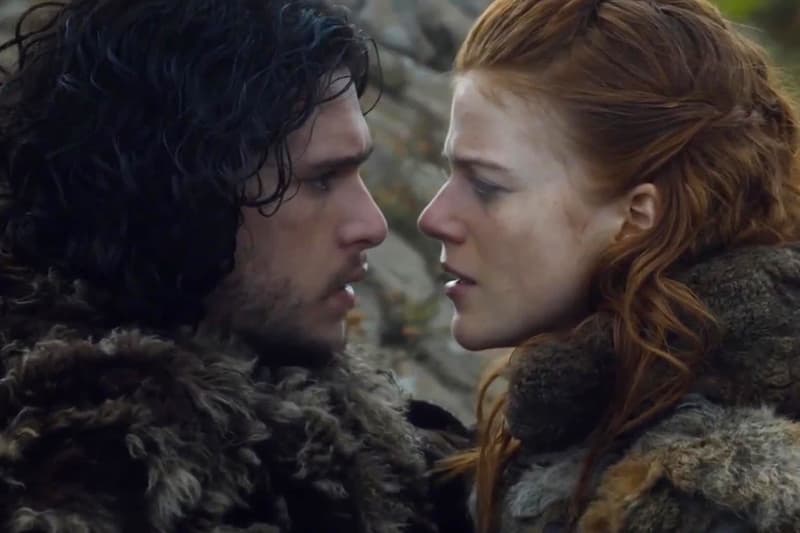 The Wilding-lover Jon Snow will marry his first love Ygritte in real-life. Rose Leslie announced her engagement to former on-screen Game of Thrones love interest Kit Harington Wednesday in the Times of London newspaper which read: "Mr K.C. Harington and Miss R.E. Leslie." It describes the couple as "Kit, younger son of David and Deborah Harington of Worcestershire, and Rose, middle daughter of Sebastian and Candy Leslie of Aberdeenshire."
Harington and Leslie were first reported as a couple during 2012 when spotted on a dinner date. Leslie left the GoT cast in 2014 and the couple only went public last year in 2016. Hopefully, the two don't find out they're nephew and aunt, respectively.