colette teams up with Blend for Blue Bun Cheeseburgers
A "Farewell" meal.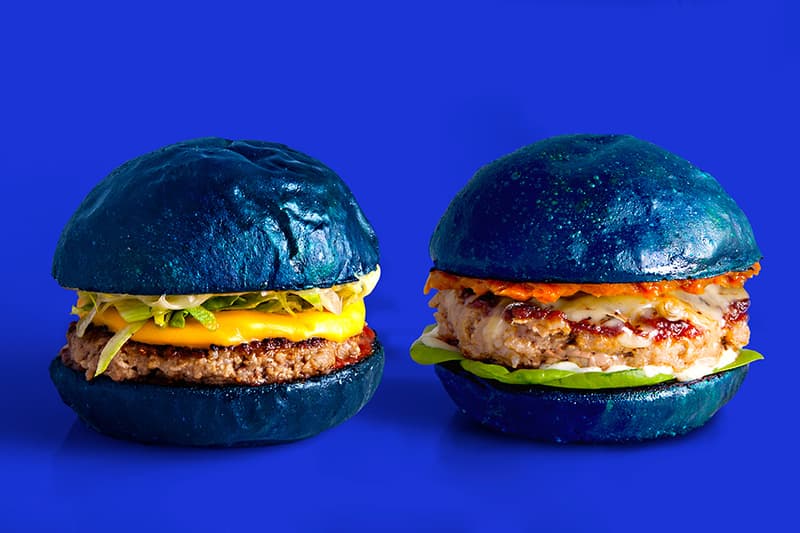 When colette announced that it will be closing its doors this December it shocked the fashion world over. For a scrumptious au revoir, the renowned retailer has teamed up with Parisian fast food favorite, Blend. The duo's "Farewell" burgers feature buns dyed in the ubiquitous "blue colette" hue. As for the recipes, hungry visitors can choose between two, savory beef blends. The first option boasts 18-month ripened cheddar. On the contrary, the second option is stack with caramelized onions, garlic mayo, and spinach shoots. To top it all off, both burgers come with a side of kale chips sprinkled with spices.
Accompanying the bites is a limited edition T-shirt capsule boasting "THE FAREWELL" text on the front portions alongside novelty items. Grab a "Farewell" burger right now at colette's shop—the collaboration will conclude on October 3.
colette
213 Rue Saint Honoré
Paris, France 75001