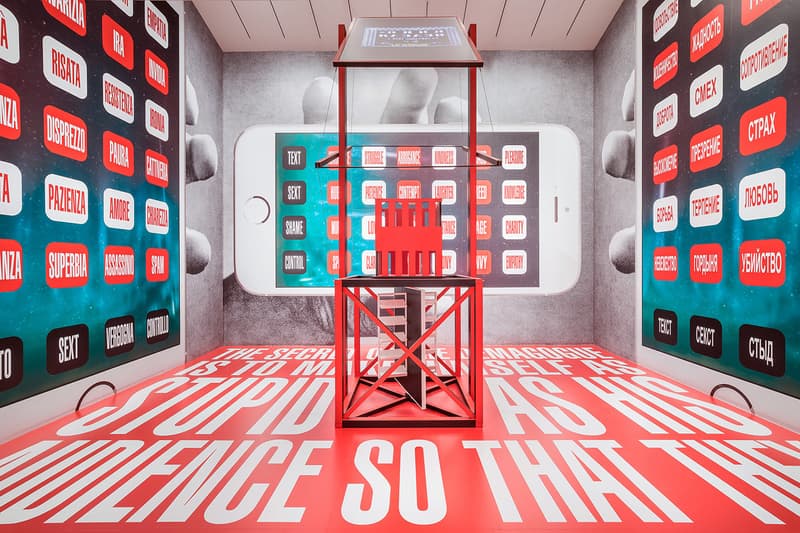 Barbara Kruger to Launch New "Forever" Solo Exhibition in Berlin
Including never-before-seen vinyl prints
---
Barbara Kruger will launch a new solo exhibit titled "Forever" at Sprüth Magers in Berlin, Germany. For the presentation, the storied conceptual artist has created several immersive room-wraps alongside a never-before-seen collection of monochromatic vinyl prints. The texts will relay declarative statements on "on the nature of truth, power, belief, and doubt," said the gallery in a statement.
Collectively, the artworks will be nothing short of polarizing considering the artist has been one to make provocative comments on socio-political issues, mass media, and consumerism. Take, for instance, her recent cover of New York's Election Issue that features "LOSER" text emblazoned on President Donald Trump's face.
Nevertheless, head over to Sprüth Magers' official website to learn more. "Forever" will open to the public starting September 16 up until December 22.
Sprüth Magers
Oranienburger Str. 18
10178 Berlin
Germany