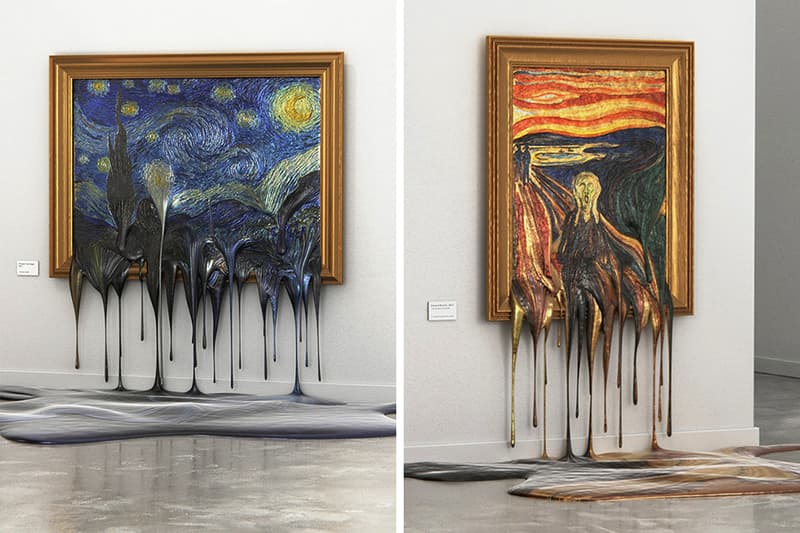 1 of 5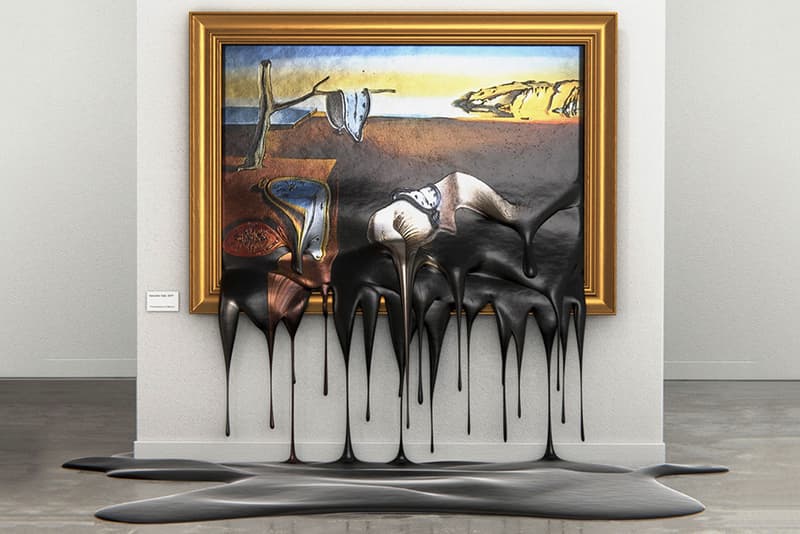 2 of 5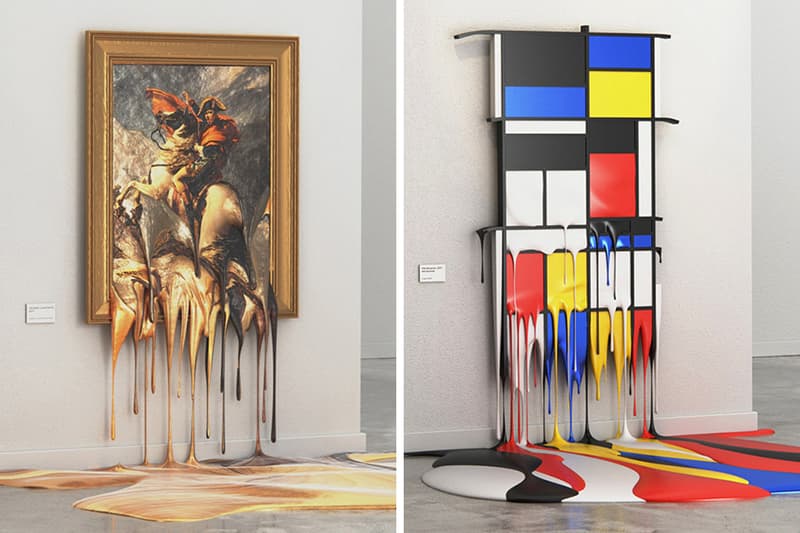 3 of 5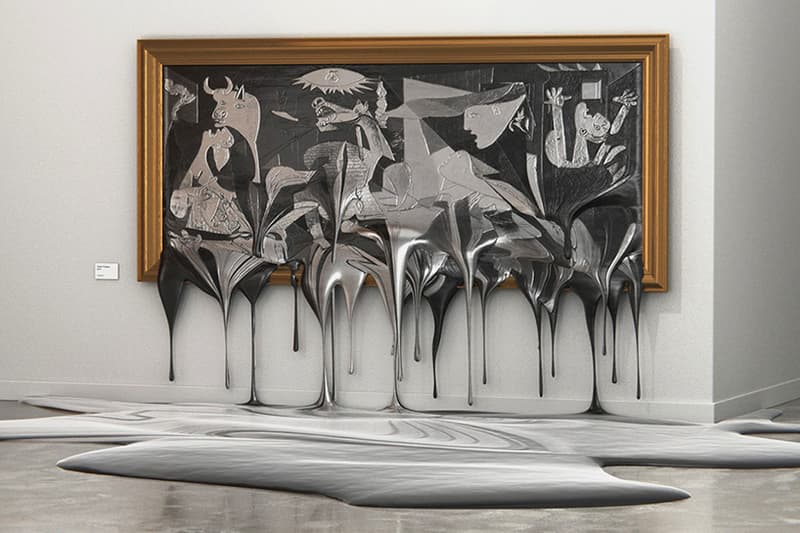 4 of 5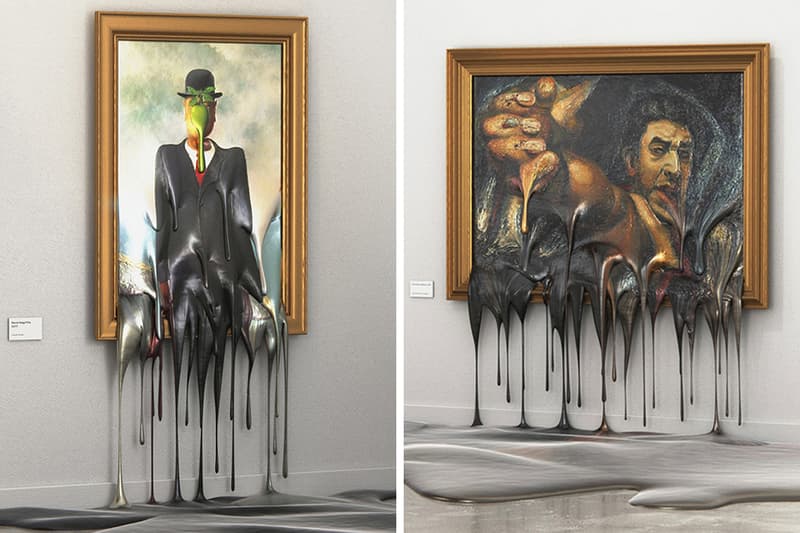 5 of 5
This 'Hot Exhibition' Is Filled With Melting Masterpieces
Inspired by artworks from Pablo Picasso, Piet Mondrian, and more.
---
Imagine walking into a gallery and the air conditioner is turned off. You and a bunch of visitors desperately plead for an attendant because not only is it ridiculously hot, but the artworks are literally melting from their canvasses. Vienna-based digital artist Alper Dostal's new series is dedicated to that absurd, aforesaid premise. Dubbed Hot Exhibition, the project sees a slew of masterpieces dripping with splotches of virtual paint.
Pablo Picasso's Guernica, Salvador Dalí's Persistence of Memory, as well as Edvard Munch's The Scream are just a few of the renowned paintings featured in Dostal's series. Peruse the gallery above and head over to Alper Dostal's Behance account to view more projects.