#16: Arthur Kar Does Not Believe in Finish Lines
"I wasn't born in a Ferrari or a Porsche," says the vintage car collector, "I was born in a hospital, like everyone else."
Arthur Kar is a man with access to some of the most coveted and valuable automobiles that money can buy. Many of these vehicles are available for sale via his extensive car garage-turned-lifestyle brand, KAR by L'Art De L'Automobile. There are some cars, however, that are too near and dear to his heart to part ways with, especially the brand's logo, the Volkswagen Golf GTI. "It's the people's car; a cool car. Whatever money you have or don't have, if you had that car — you were cool." Kar speaks fondly of his father driving the car around Beirut Lebanon, before the family moved to France.
On this week's episode of HYPEBEAST Radio, Kar recounts how he started washing cars in his first boss' Porsche garage at just 16 years old; graduated to selling at around 20-21, and how his brand has transformed from a garage to a cultural hub and hangout of sorts in Paris. In the past year, Kar has also expanded into exclusive, street-savvy merchandise. "Nothing is reproduced more than 200 times and once it's done, it's done." He's gone on to collaborate with some of his favorite local establishments, including French concept store The Broken Arm. Each shirt is based on a story, many of which Kar expands on here: from having nightmares of his car ending up on cinder blocks, to a two T-shirt pack consisting of before and after shots of a crash-tested a Lamborghini. "For me, the Diablo looks cooler when it's crashed."
1 of 5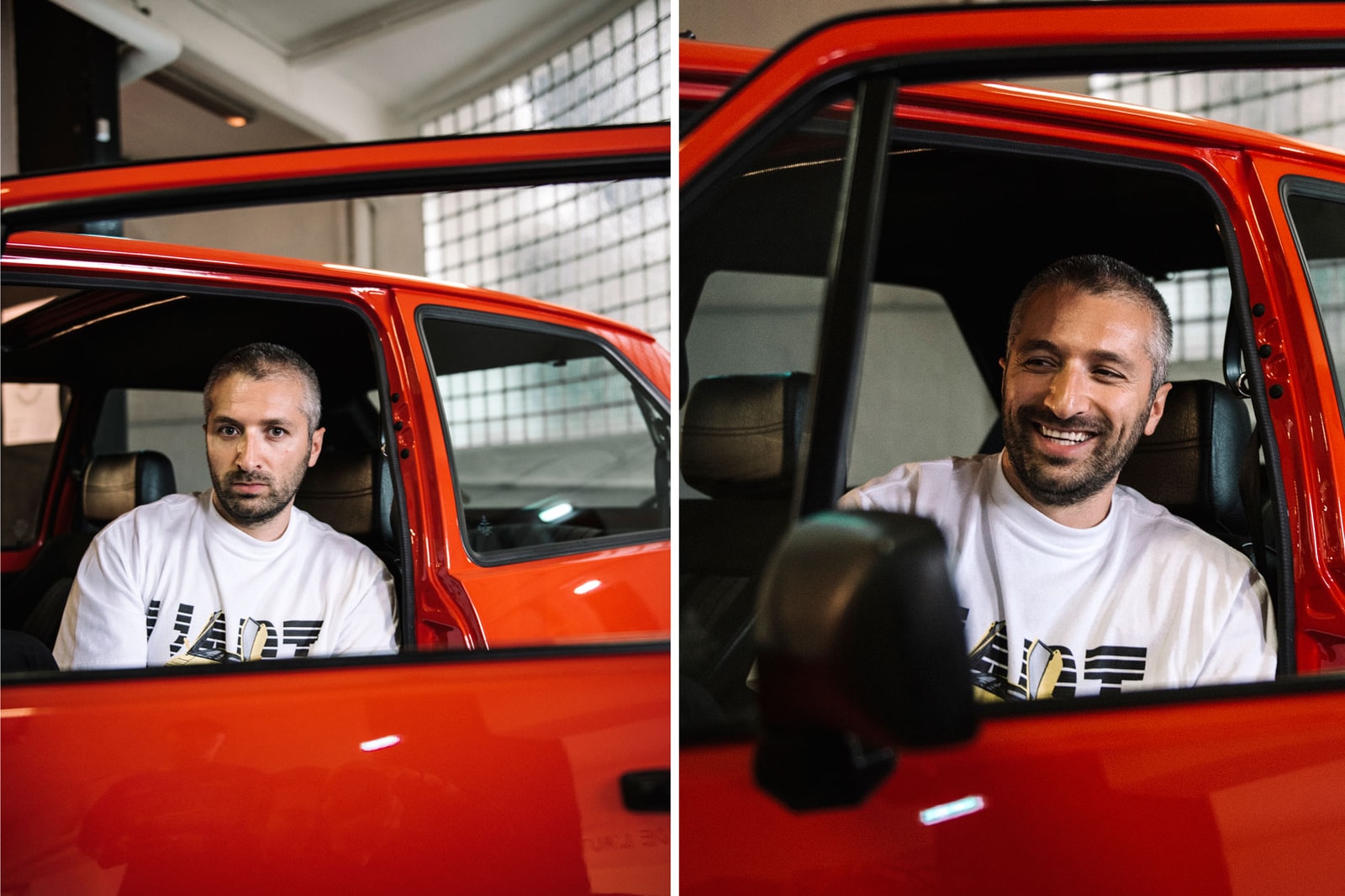 2 of 5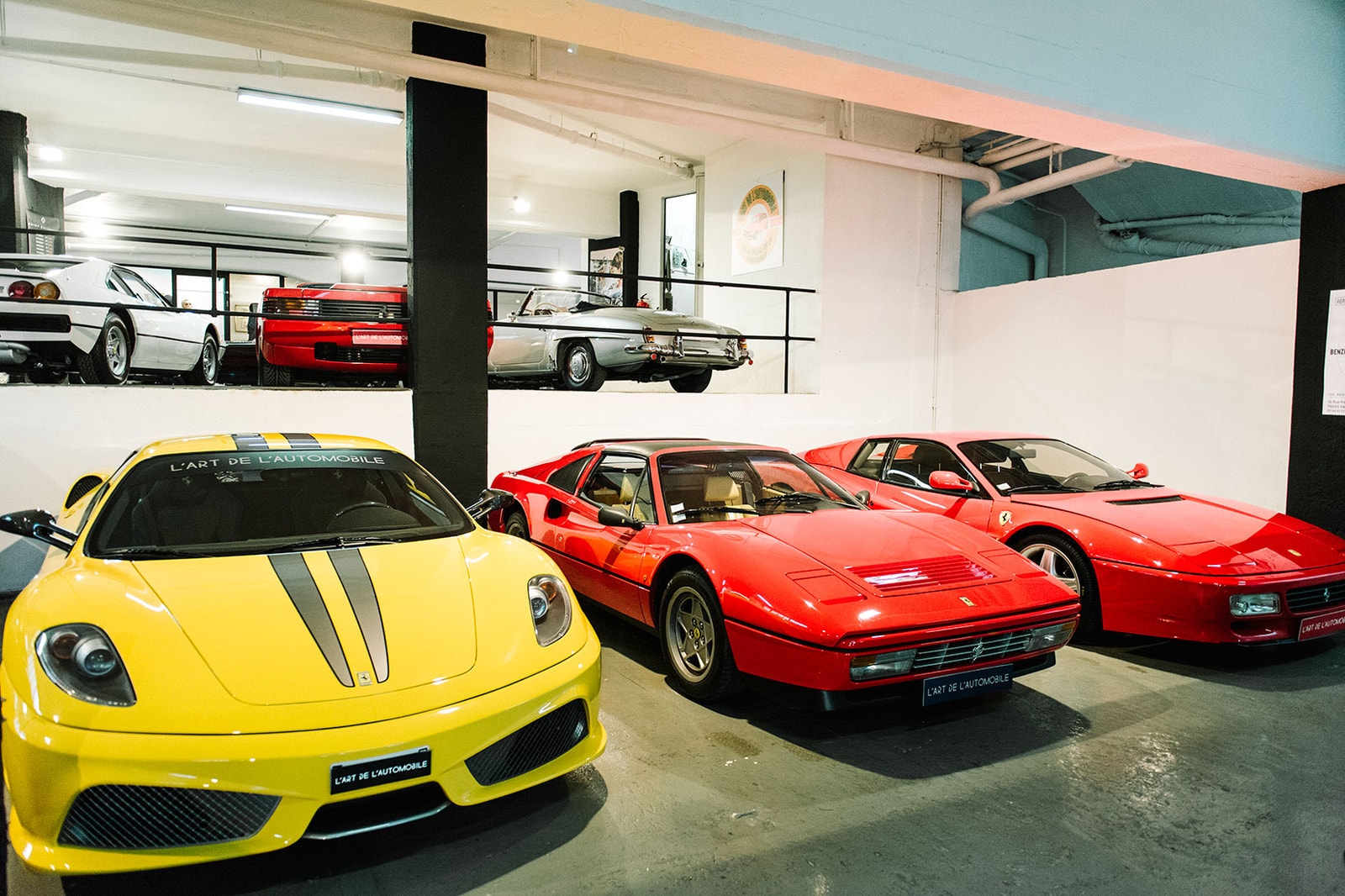 3 of 5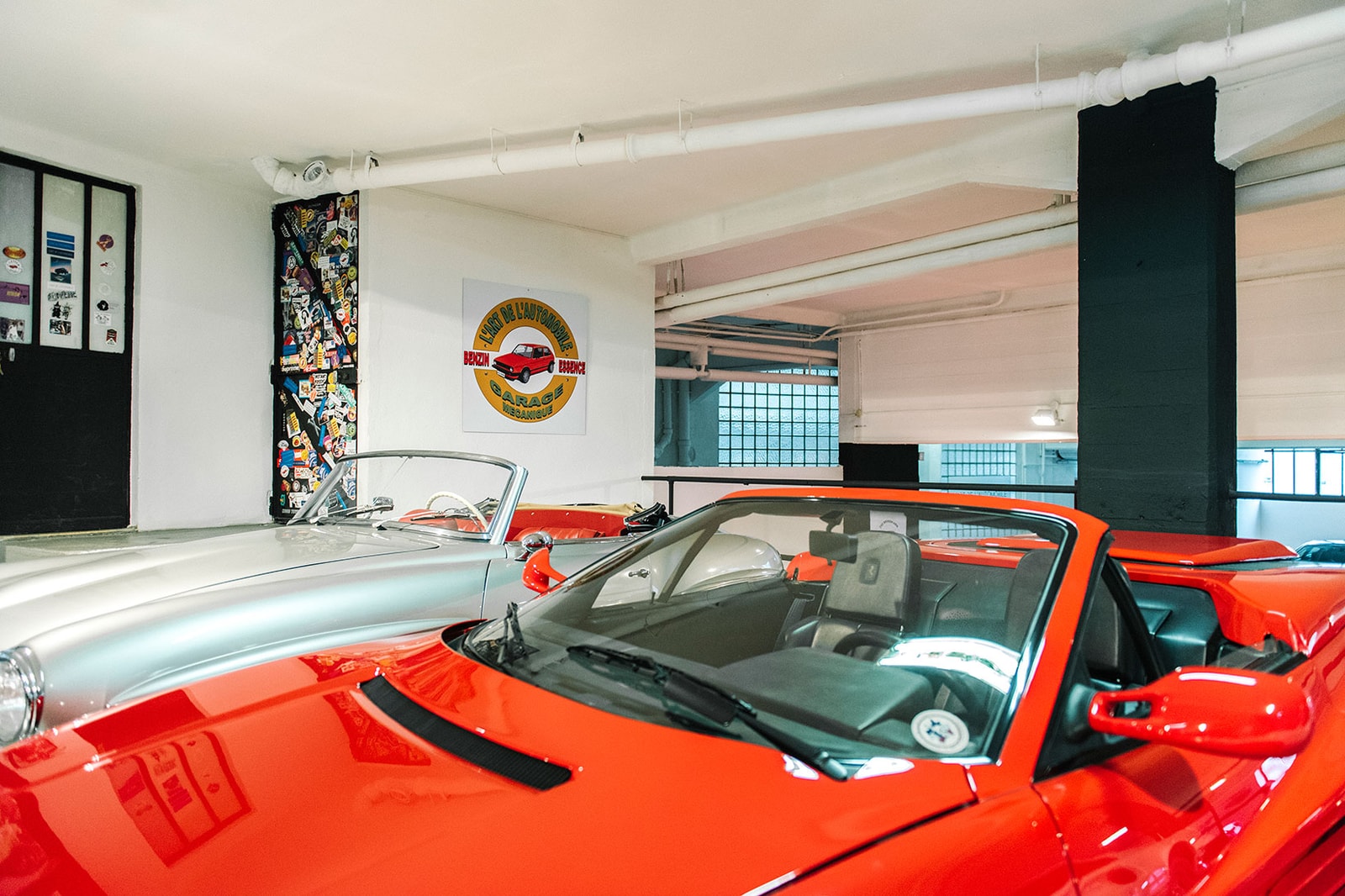 4 of 5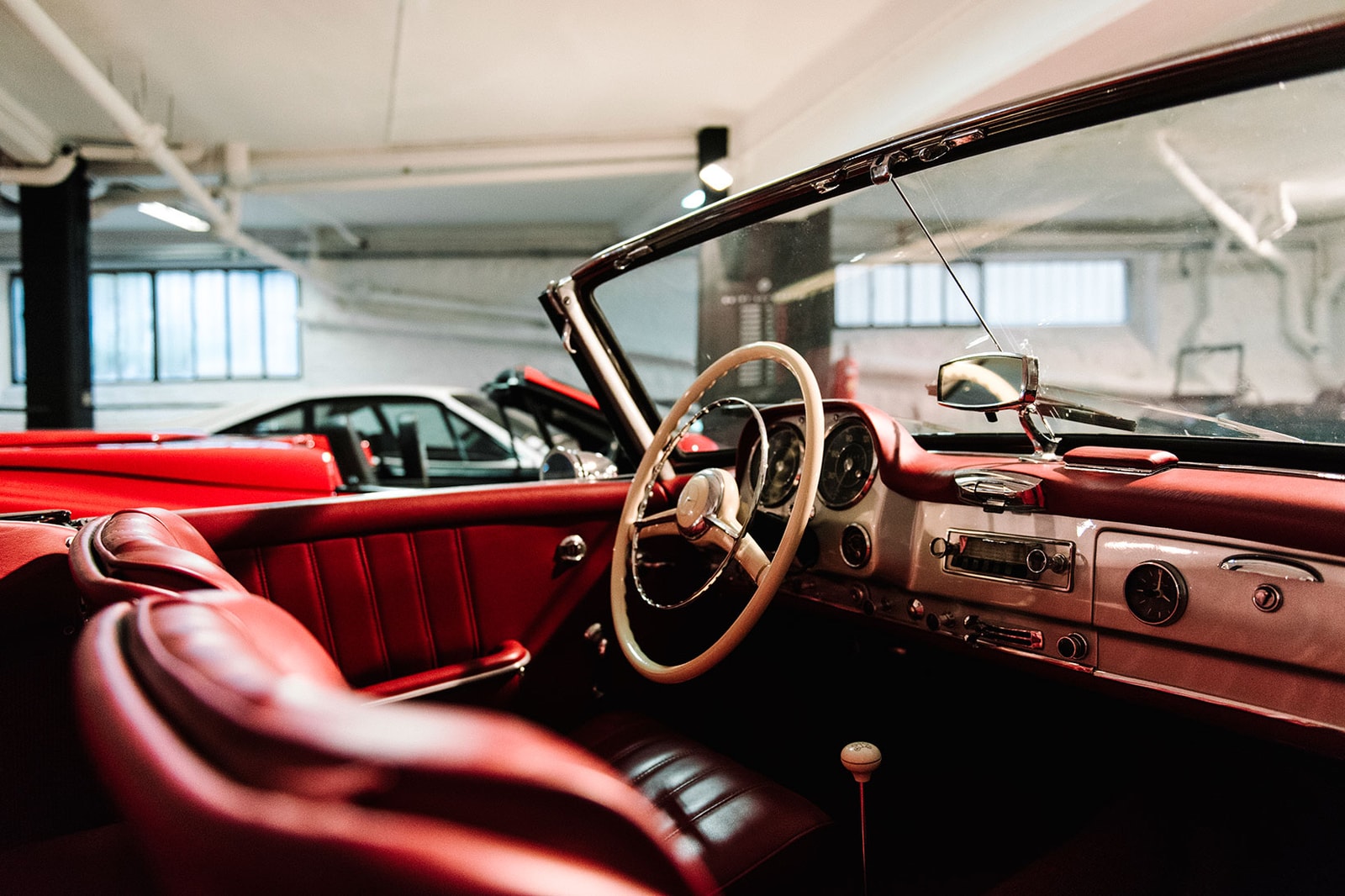 5 of 5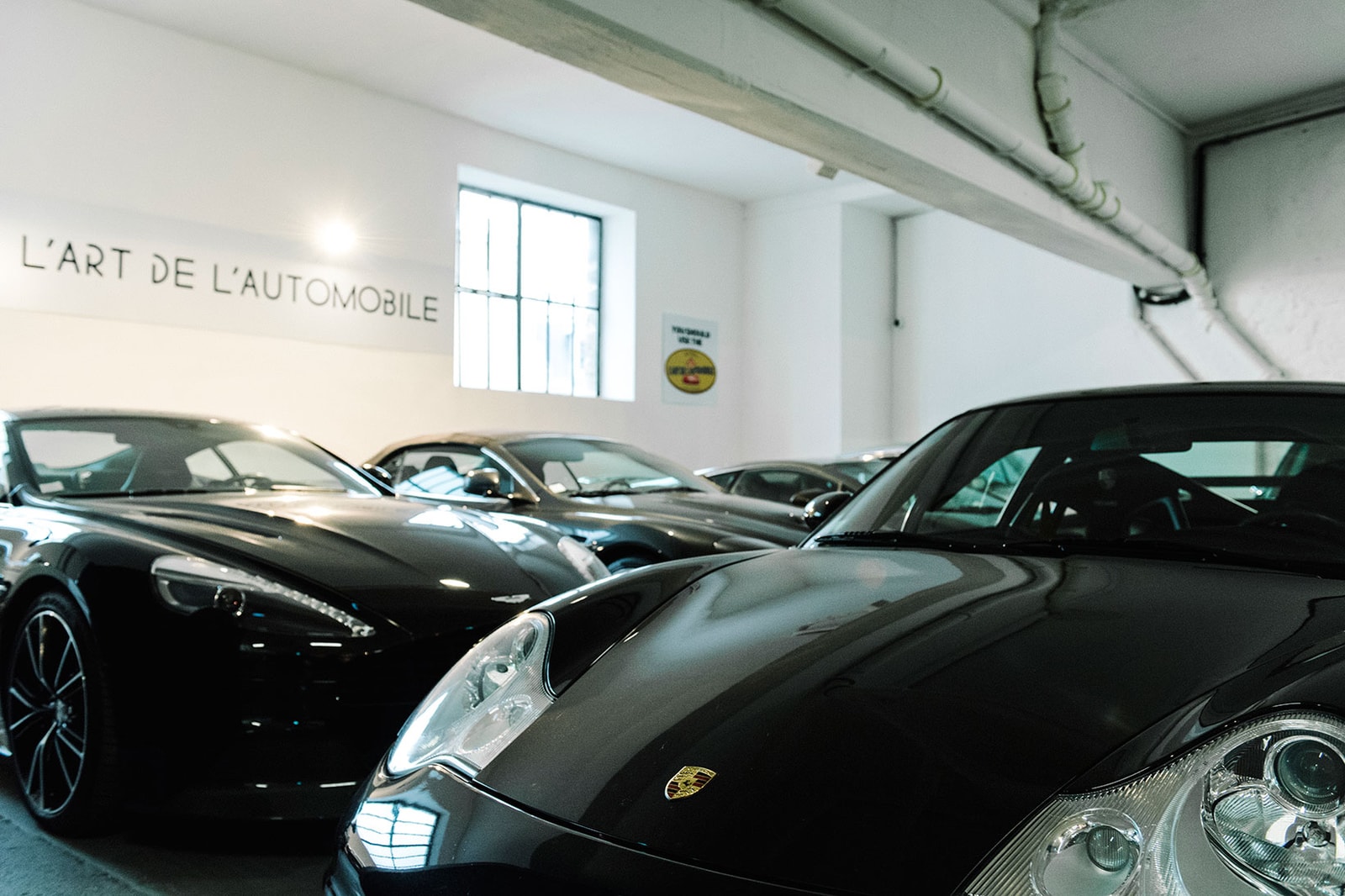 Ever the insider, Kar also muses on streetwear's integration into the luxury fashion scene: "I have seen some people that were wearing Hermés their whole life and now they don't want to wear Hermés anymore they just want to have a Supreme Box Logo hoodie, and they're ready to pay more than an Hermés bag." Pausing for a moment, he adds: "That's why Supreme is good too. Streetwear has a lot of levels, just like luxurious brands."
More than anything, Kar believes in constant progress. "There is no finish line," he says, "I see no finish line."
Listen to the episode above.