Porn Site xHamster Offers to Produce 'Sense8' Season 3
Either a two-hour series finale or this.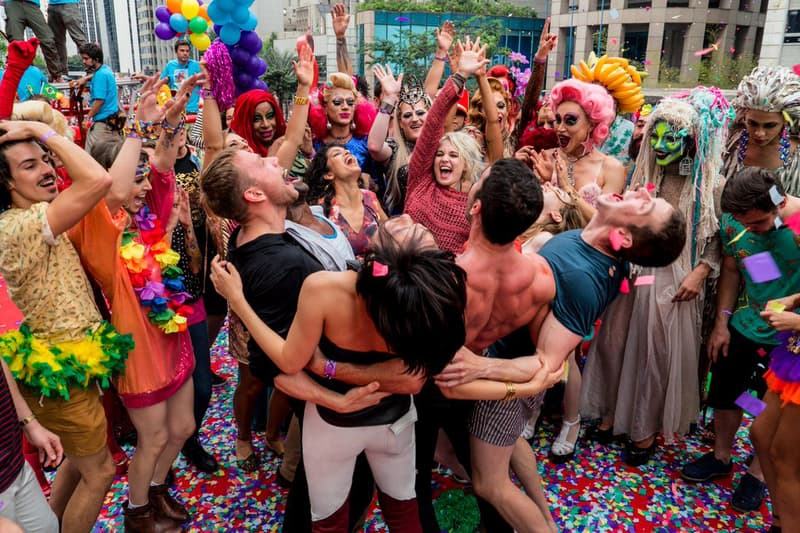 Alex Hawkins, vice president of xHamster, wrote in an open letter to Sense8 directors Lilly and Lana Wachowski earlier this week about an offer to produce the third season of the cult hit. The letter goes on to explain the adult site's entire production budget on the series, which appeals to both the values of the show and those of the filmmakers.
The Netflix show has been both extolled and criticized for its bold depictions of various gender and sexual identities, hence a possible reason Netflix had to end the series. "We know it's unconventional, but we want to bring it back — on xHamster," Hawkins wrote. "We're not talking about a parody [...] but an actual revival of the series." With xHamster's request to produce one of the most popular Netflix TV shows, will the site actually have the sufficient amount of money to produce an entire season of the high-budget series? The Wachowskis have yet to respond to Hawkins' request. Read the letter below.
In other entertainment news, check out Netflix's Fire Chasers.