Urbanears Speakers Inject a Little Tech into Your Sound Setup
Connect your home.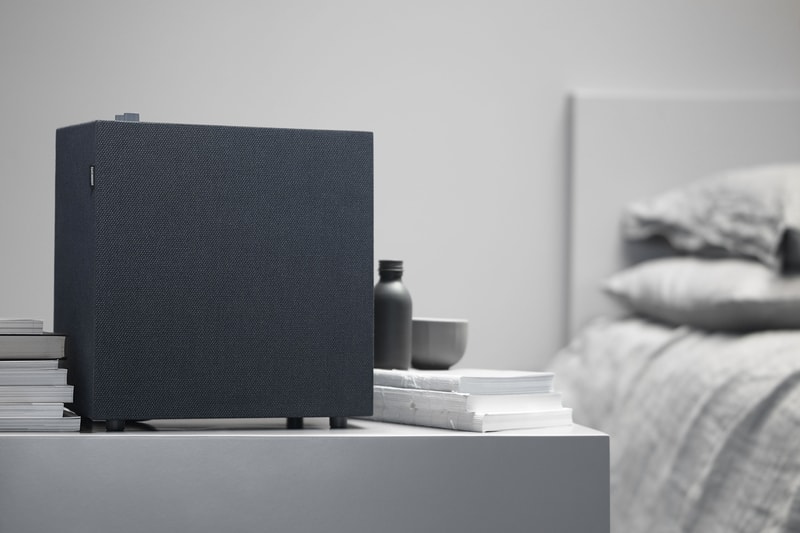 1 of 11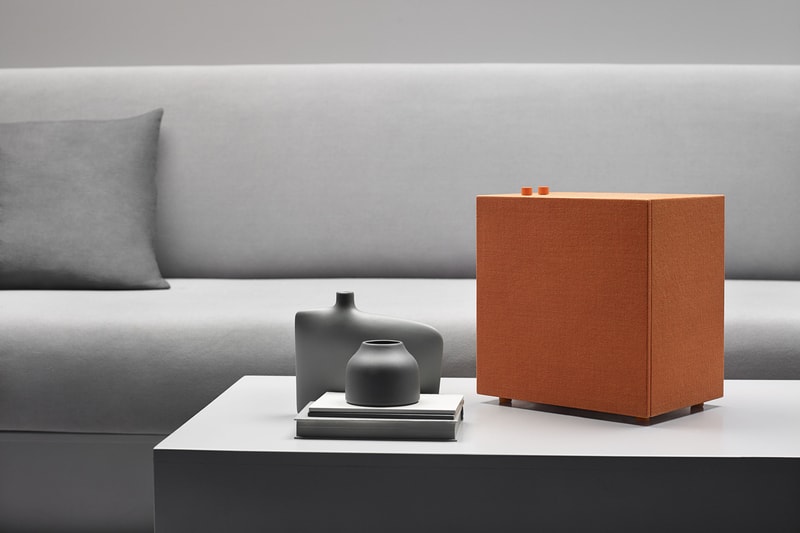 2 of 11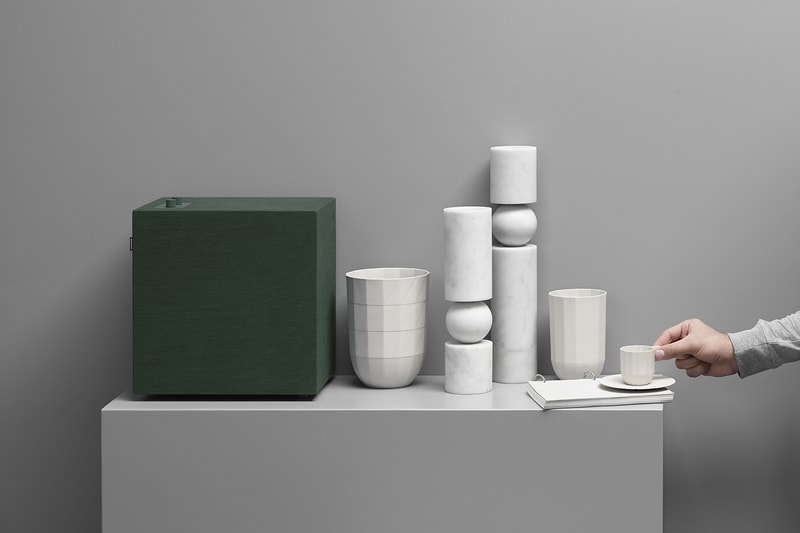 3 of 11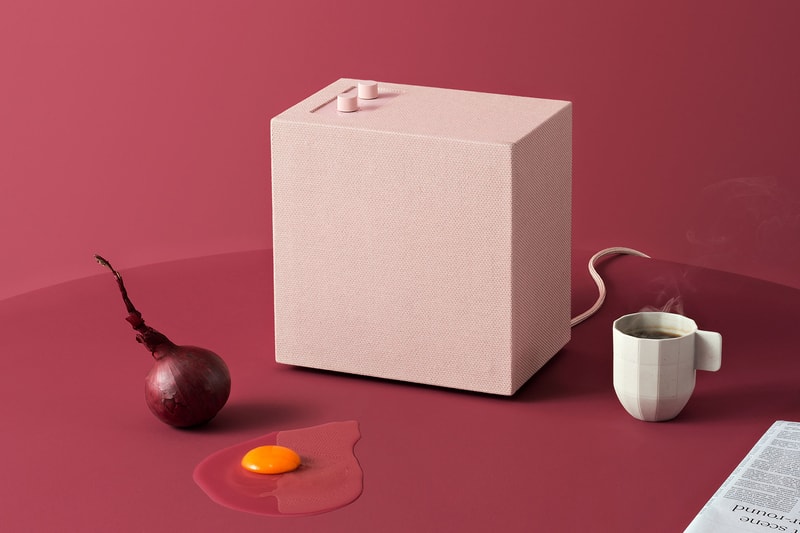 4 of 11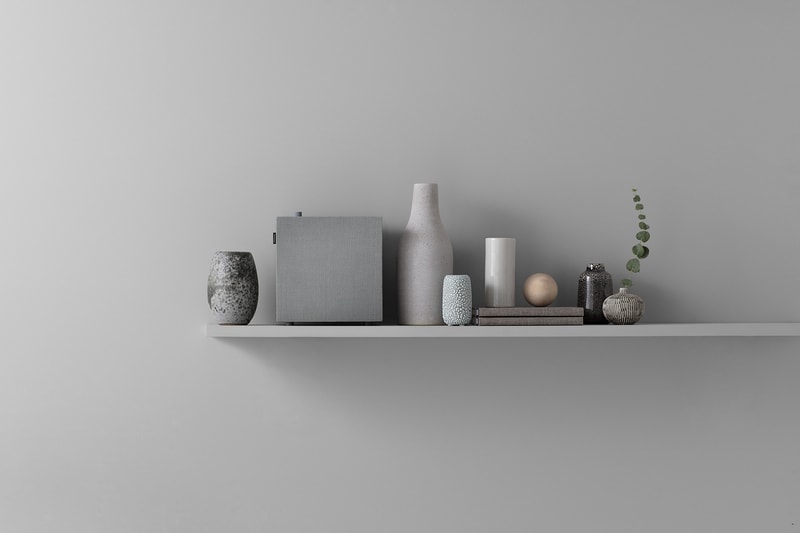 5 of 11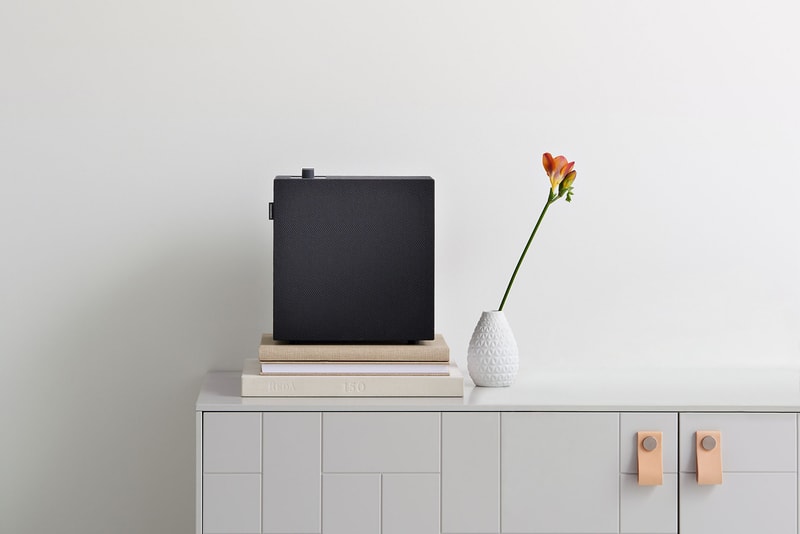 6 of 11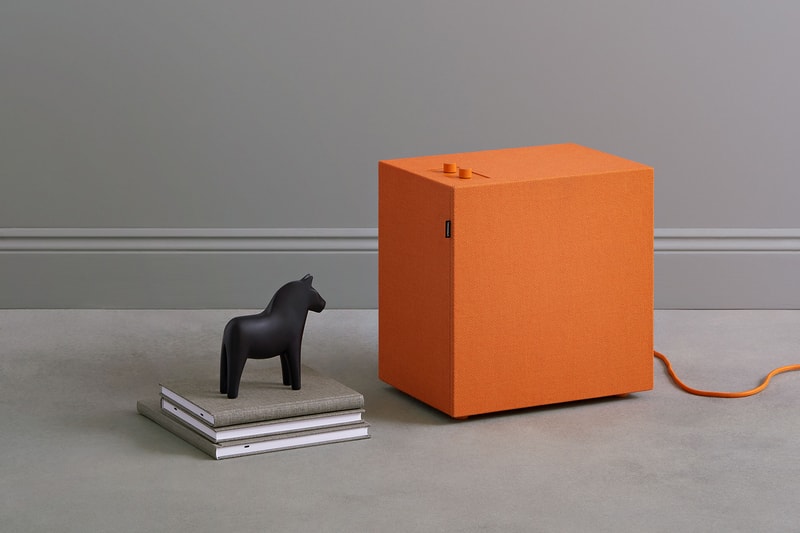 7 of 11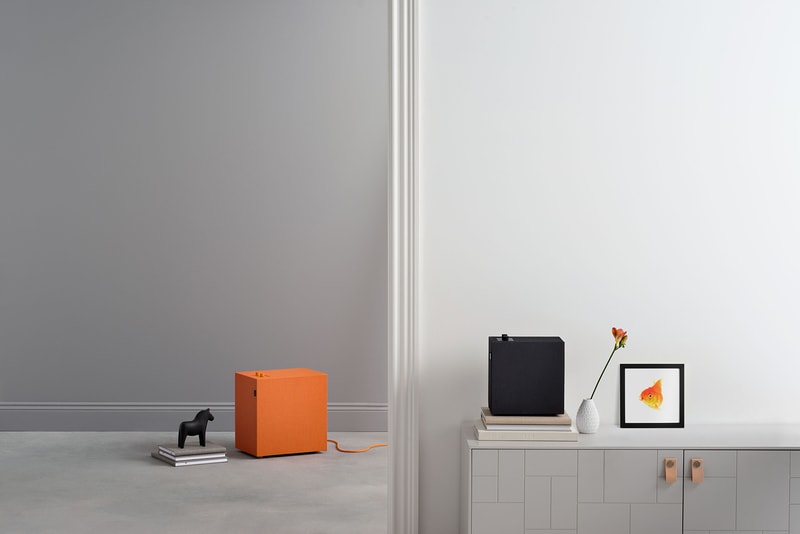 8 of 11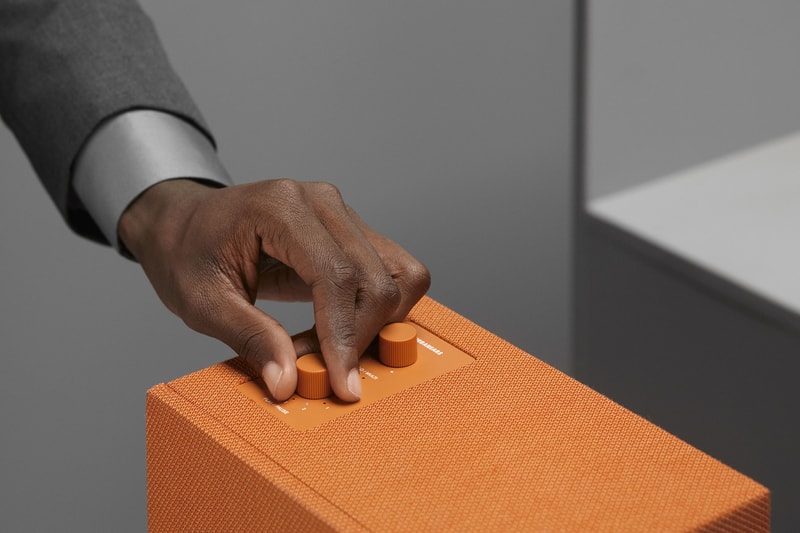 9 of 11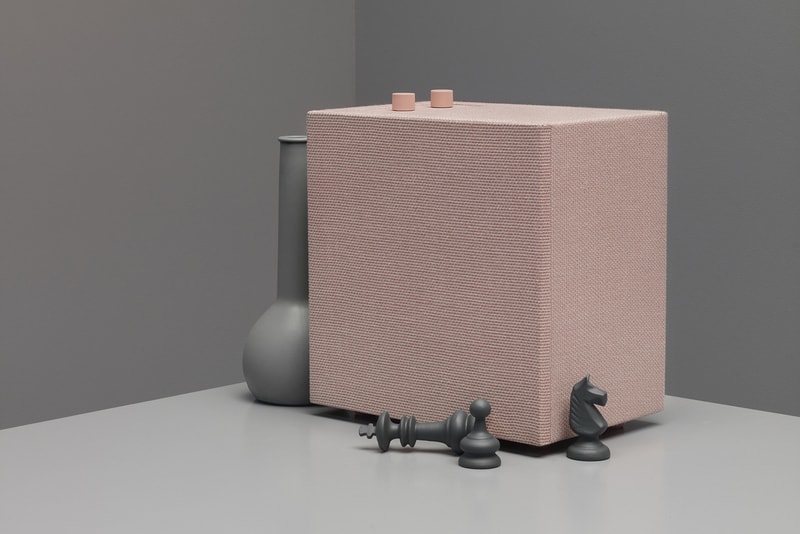 10 of 11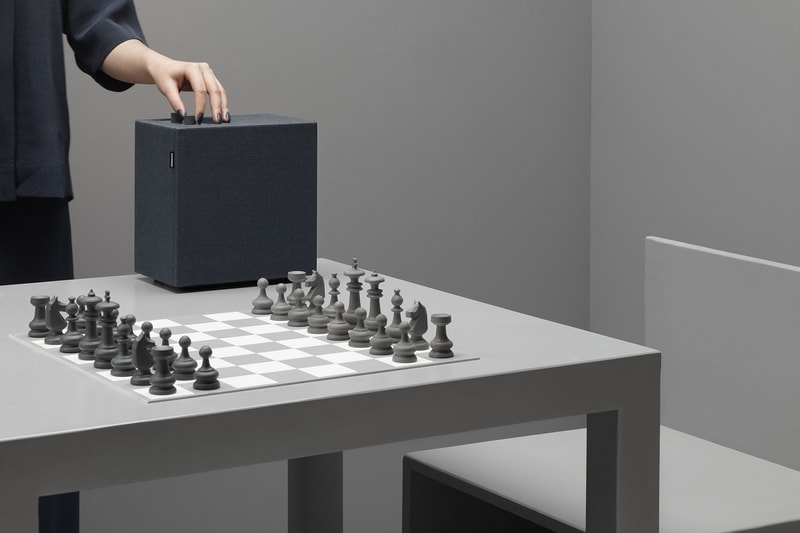 11 of 11
Urbanears' colorful range of connected multi-room speakers don't just look good, with their selection of muted pastels and earthy tones, they also contain an impressive level of tech features. Advanced Wi-Fi allows multiple speakers to connect to one another and access music streaming services, or you can simply use Bluetooth to link to local devices. Users can select a single playlist for all connected speakers or, if you fancy a bit of variety, assign a different sound for each room. This is a process made considerably easier by the fact that each speaker allows up to seven separate playlists or digital radio stations to be stored simultaneously.
Be sure to take a look at the full range on the Urbanears site.