Steve Aoki's Closet Is a Fashion Lover's Wildest Dream Come True
His home is nicknamed "Aoki's Playhouse"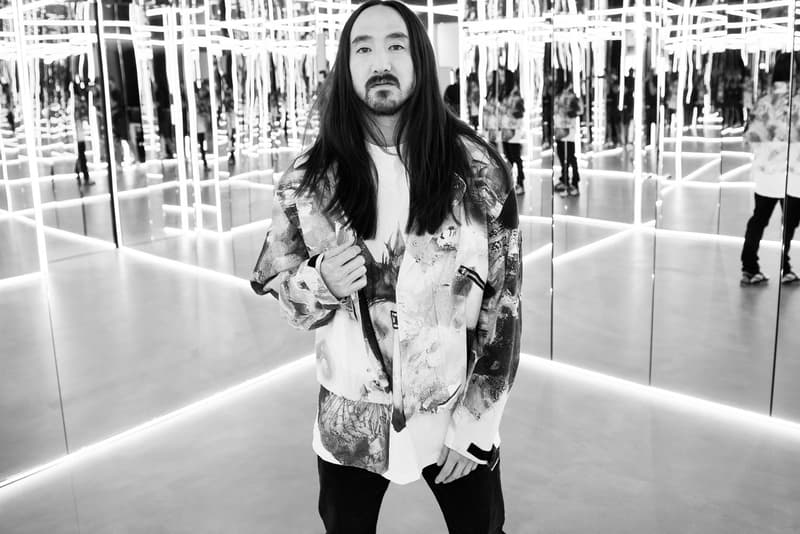 1 of 4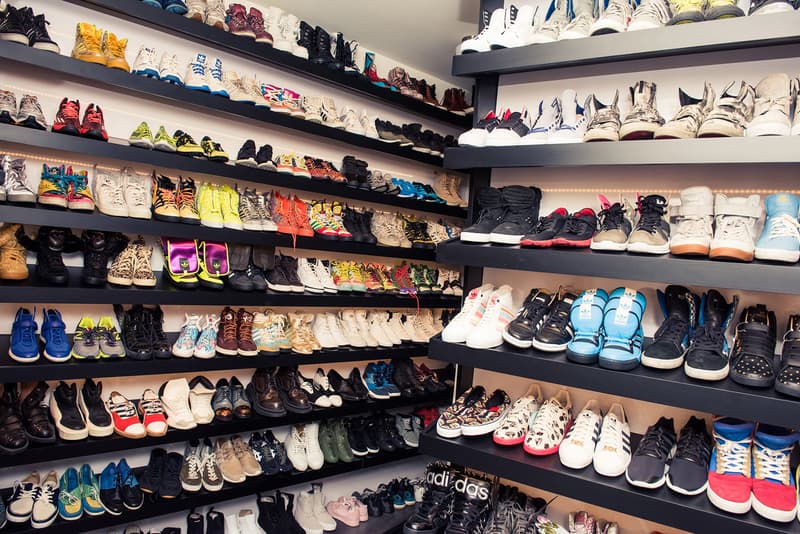 2 of 4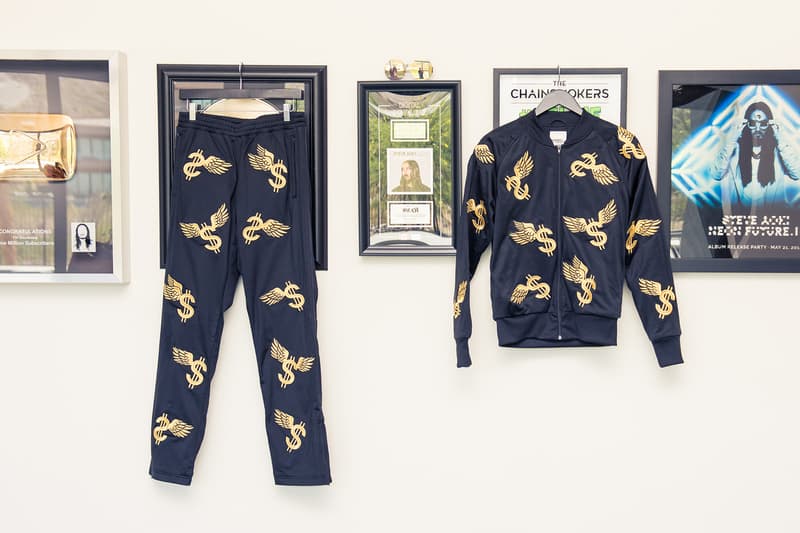 3 of 4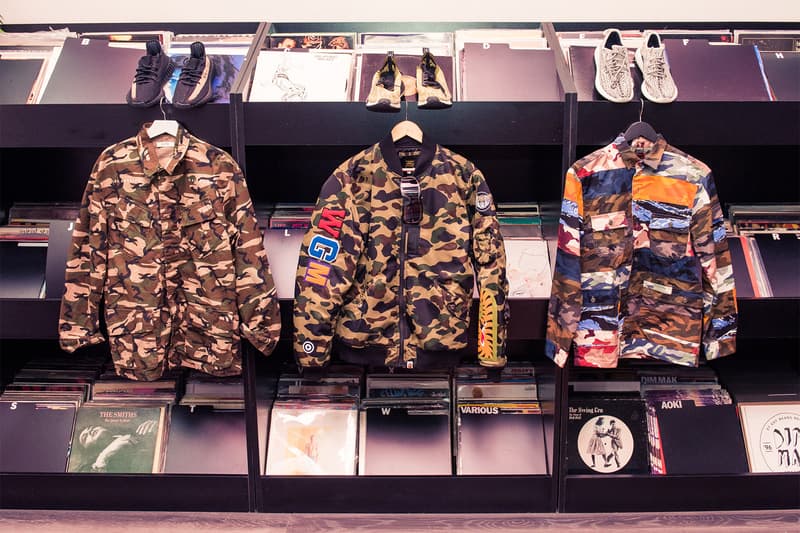 4 of 4
Following last week's news concerning the new collaborative collection from Steve Aoki's Dim Mak Records and Converse Tokyo, The Coveteur heads to the globetrotting producer-DJ's lavish home — nicknamed "Aoki's Playhouse" — to check out his fully-loaded closet.
"When I bought this house, it was like a shell," Aoki tells The Coveteur, explaining the design of his house. "I spent two years building out each room into a different story. I believed the attention to detail in every room was really important, and each has its own characteristic, personality and purpose. I have so much square footage to work with, [that] I could really envision this fantasy, where I never really have to leave because everything that I would want to do is inside."
As the gallery of exclusive shots reveals, the closets of "Aoki's Playhouse" reveals a treasure trove of high fashion and streetwear gold; basically, it's every Hypebeast's dream come to true. "I have a design studio in the house [that's] just dedicated to fashion and making one-off pieces for myself. I've got to road test those pieces—make sure it looks right and feels right and it's durable, then add it to a future collection," Aoki shares.
You can run through The Coveteur's gallery above, and check out the entire piece here.
Earlier this month, Steve Aoki also linked up with Yellow Claw, Gucci Mane and T-Pain to turn up for the official "Lit" visual.