'Pink Floyd: Their Mortal Remains' to Become the V&A's Most Visited Music Show
The exhibit will be extended until October 15.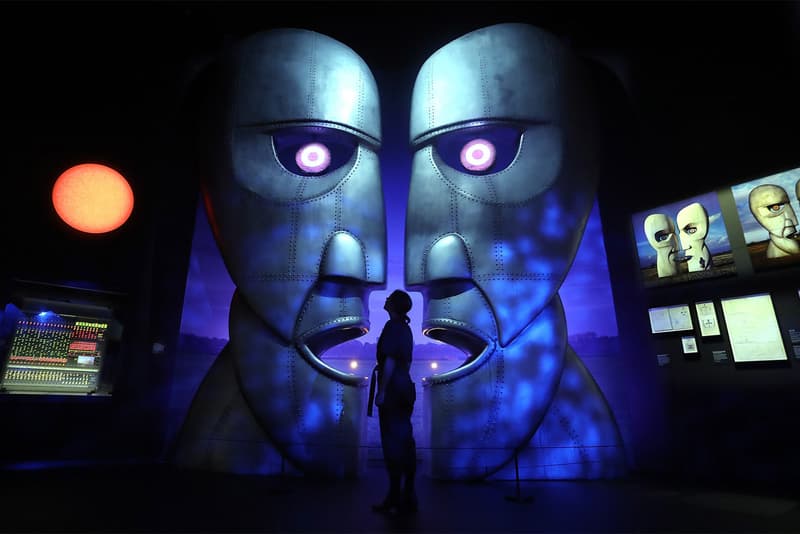 The Pink Floyd exhibition at the V&A's is on track of outdoing David Bowie as the gallery's most visited music show. V&A announced ticket demand for the show was so great that it would extend the exhibition by two weeks and is fully expected to exceed the visitor figures for Bowie, which stands at 311,000.
As of now Pink Floyd: Their Mortal Remains is only 11,000 away from matching those numbers and is now set to close October 15. The exhibition tells the story of a band that crafted the art of rock music performance and pushed artistic boundaries throughout its time, but whose members were always somewhat reluctant rock stars.
The V&A curator Victoria Broackes, who also had a hand in the Bowie show, explained that the show had been a "massive collaboration between the V&A and Pink Floyd … the band members, particularly Nick Mason, but notably the creative individuals, designers and architects they have worked with over many years."