Niantic Gets Hit With More Class-Action Lawsuits From Its 'Pokémon GO' Fest Debacle
In attempts to claim back travel expenses.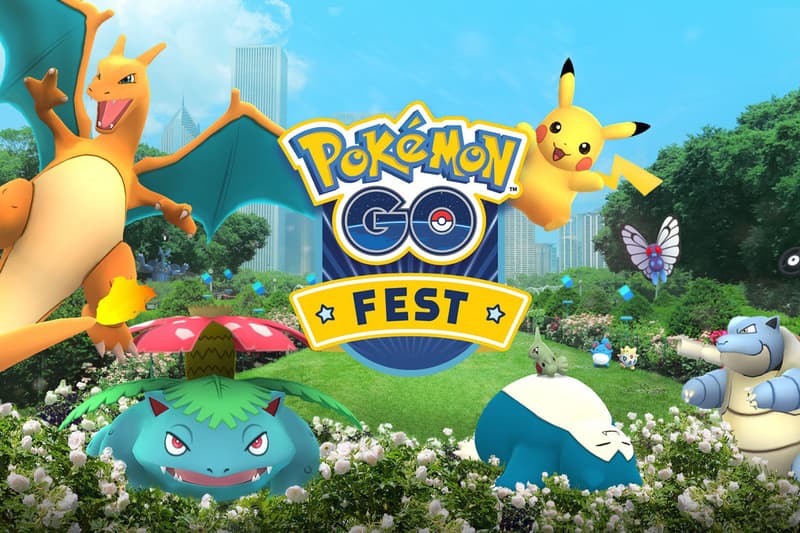 Late last month, it was reported that Niantic was hit with a class-action lawsuit as a direct result of its Pokémon GO Fest debacle that took place on July 22 in Chicago. Due to severe connectivity setbacks, many attendees were left in the dark — unable to engage in many of the event's scheduled activities. With the story far from over, it appears as though more and more festival participants are coming out of the woodworks to file lawsuits of their own. As it now stands, Niantic has agreed to fork out admission refunds, however, refuses to ante up on the travel expenses paid out by many of the out-of-town contestants who journeyed in from far and wide.
Chicago-based lawyer Thomas Zimmerman, the attorney representing the plaintiff group, had this to say when asked about the lawsuits: "Not seeking any relief with respect to the failure to get legendary Pokémon, because Niantic is offering that, but Niantic is not offering to refund people's travel expenses for coming to Chicago."
In other tech-related news, Samsung aims to revive the classic flip phone.