See Where Your Favorite Musician Is Most Popular in the U.S.A.
Starting with Future.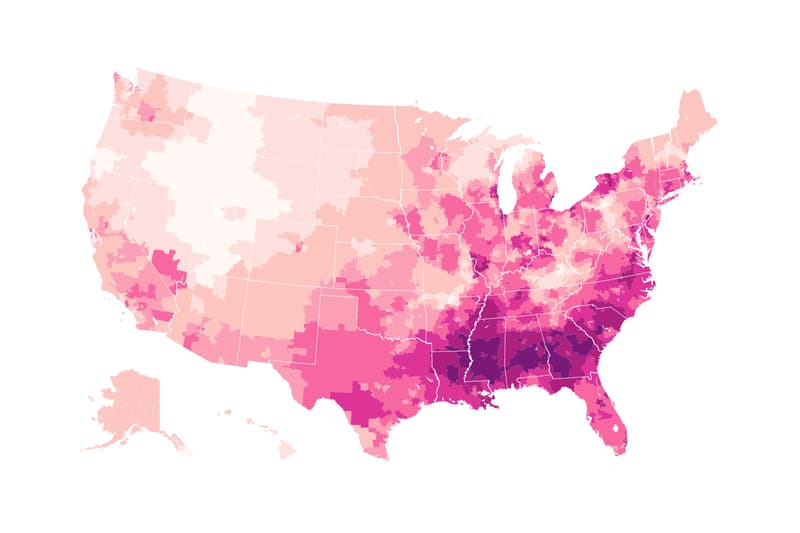 1 of 20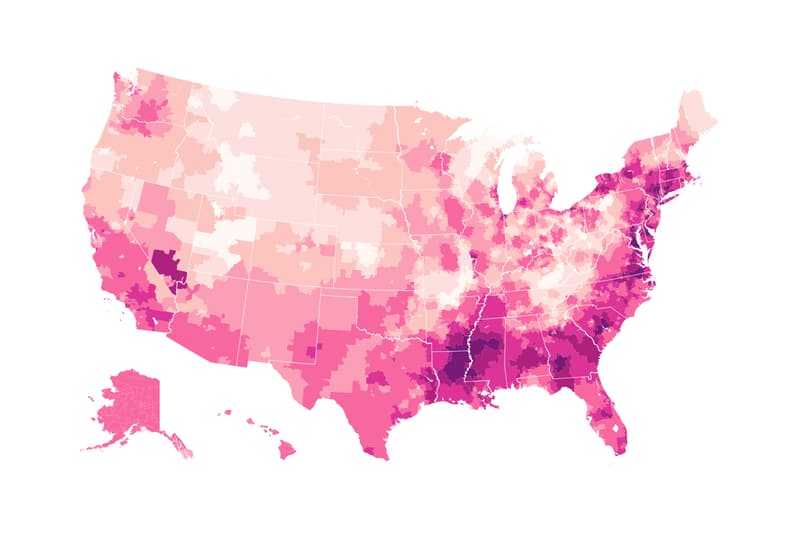 2 of 20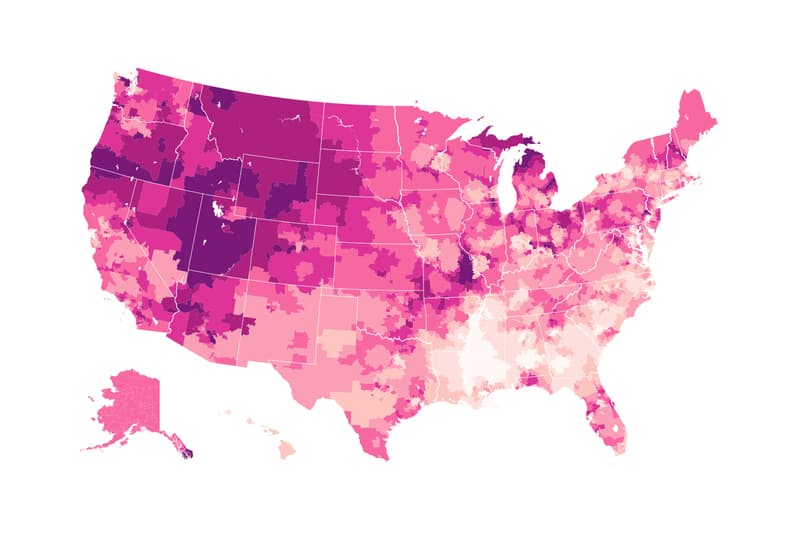 3 of 20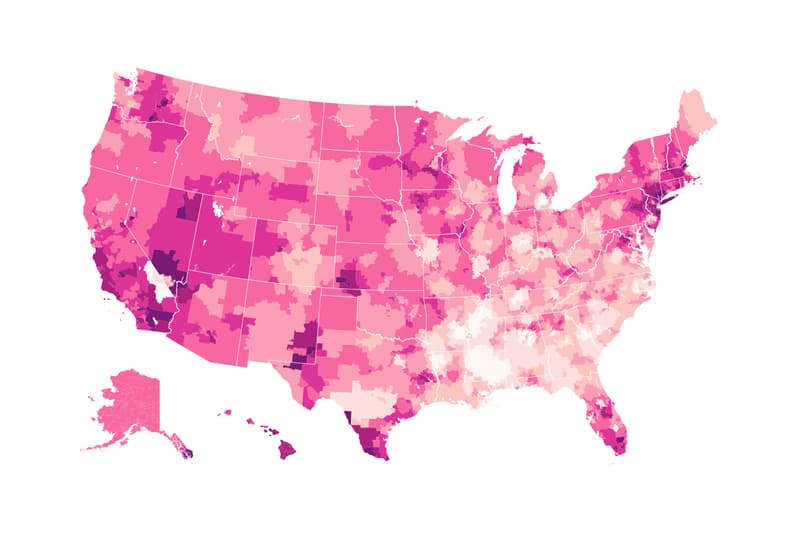 4 of 20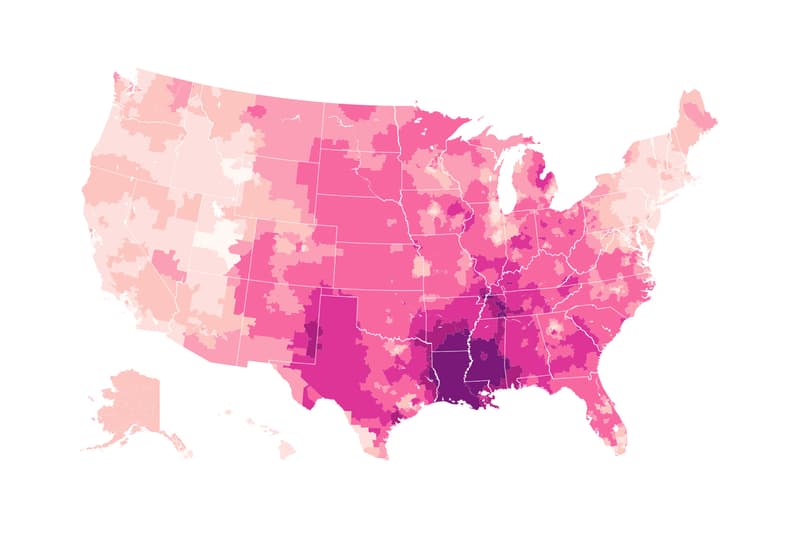 5 of 20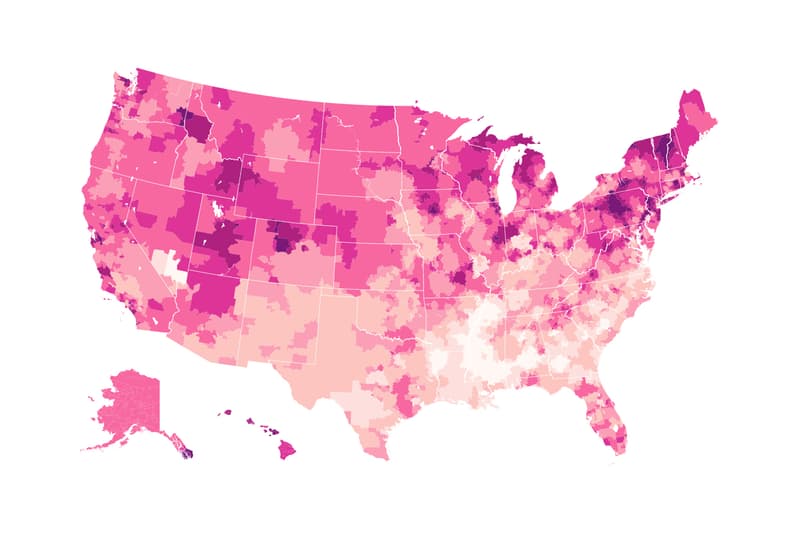 6 of 20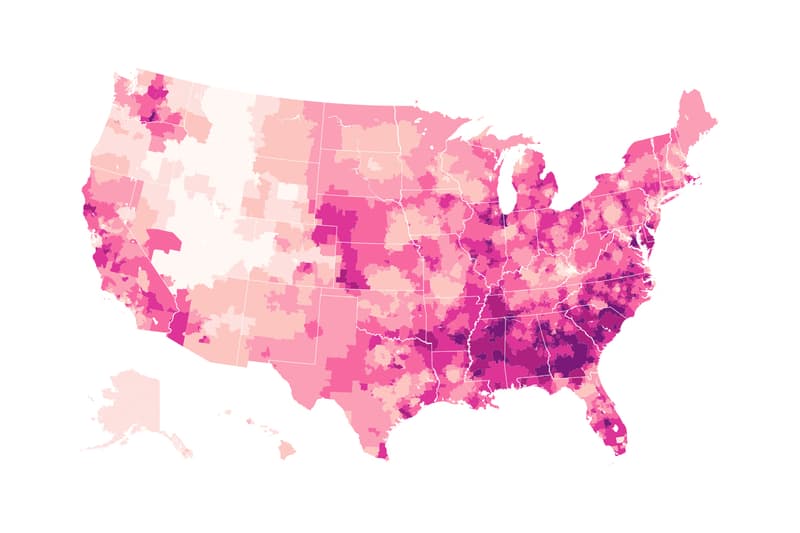 7 of 20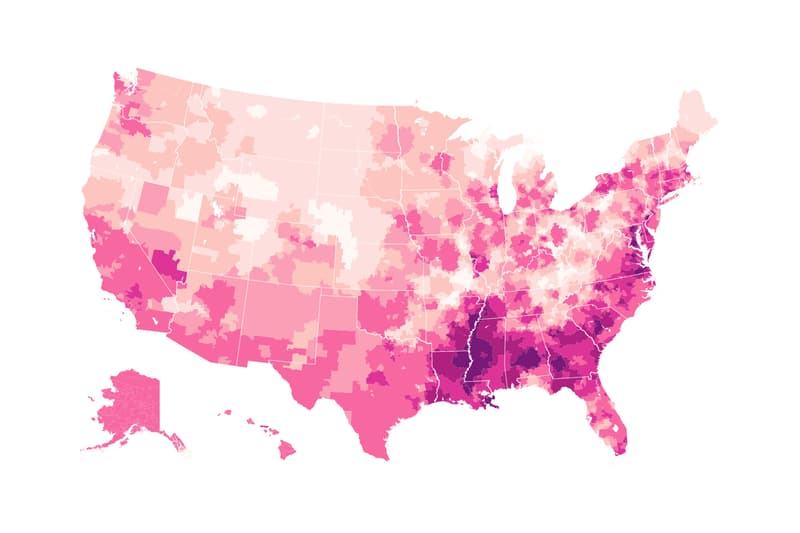 8 of 20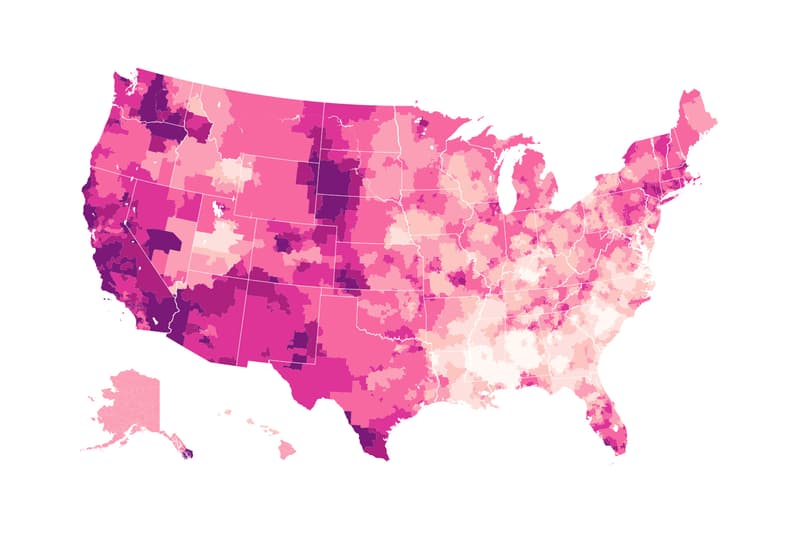 9 of 20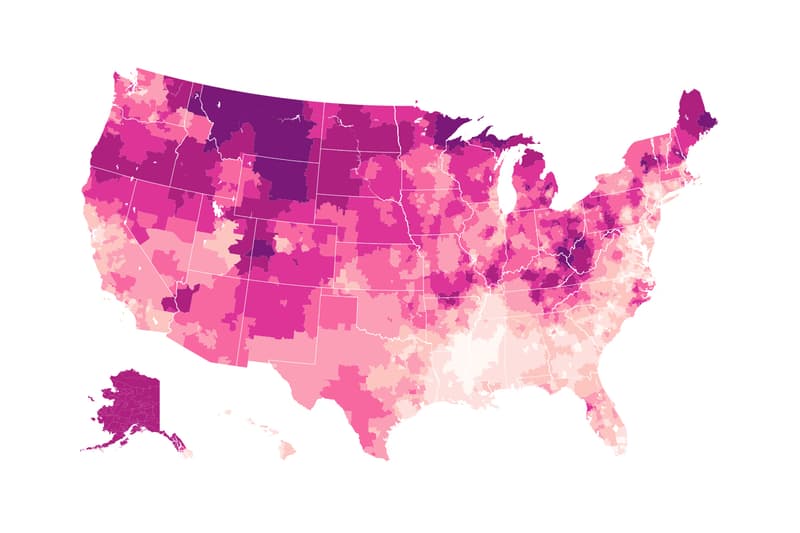 10 of 20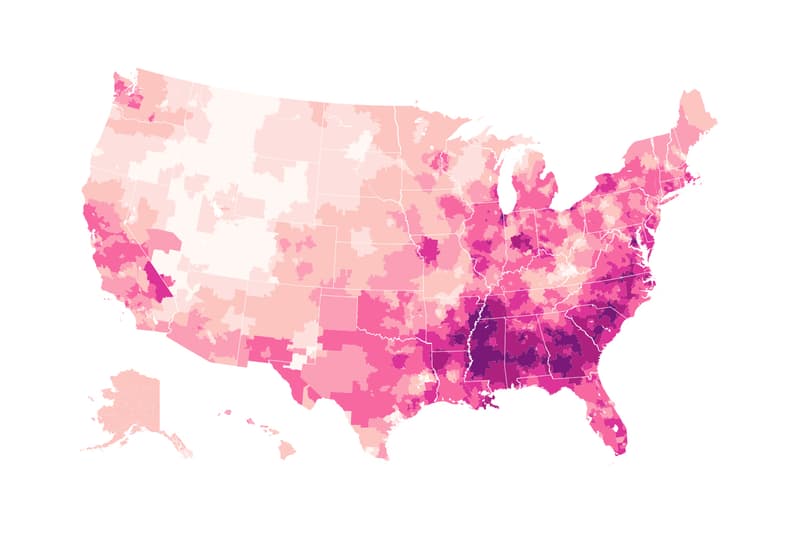 11 of 20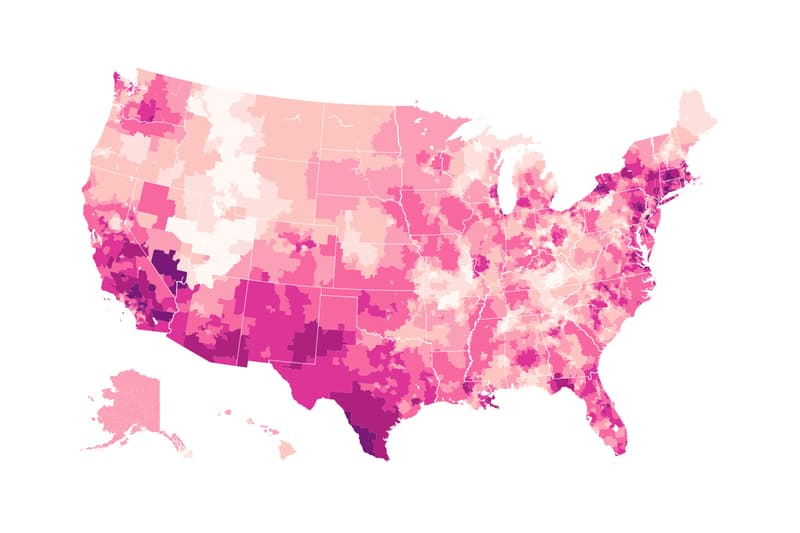 12 of 20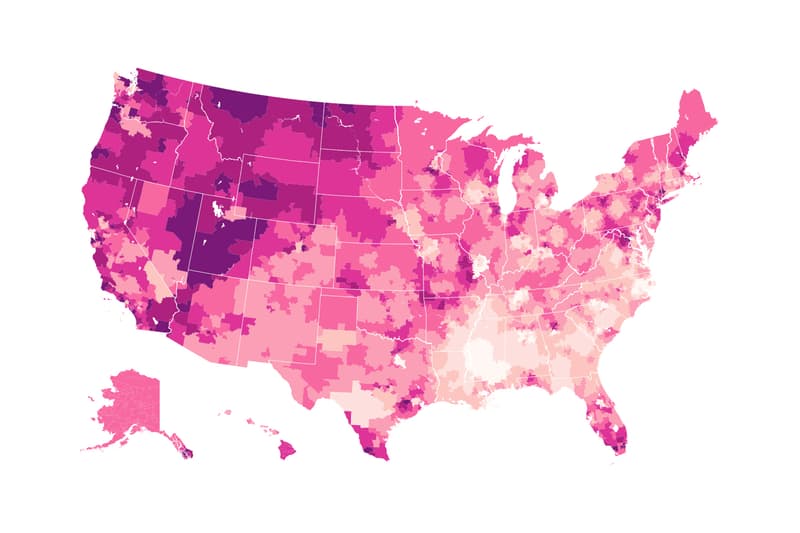 13 of 20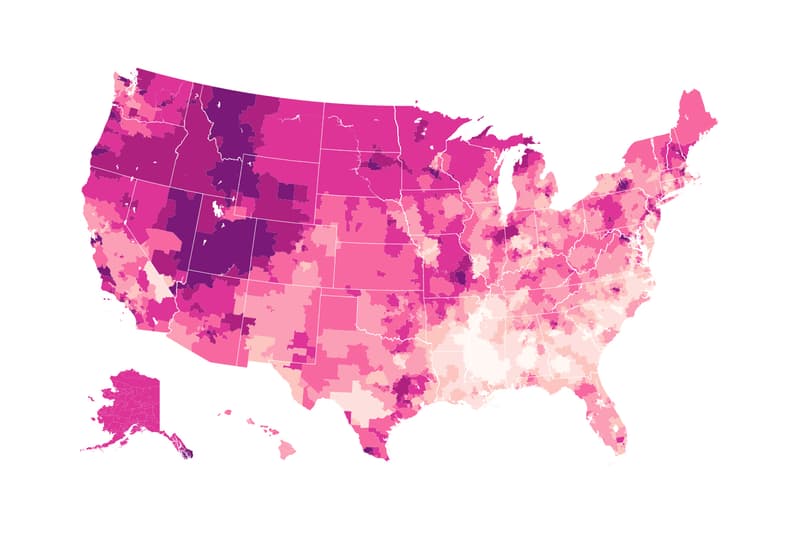 14 of 20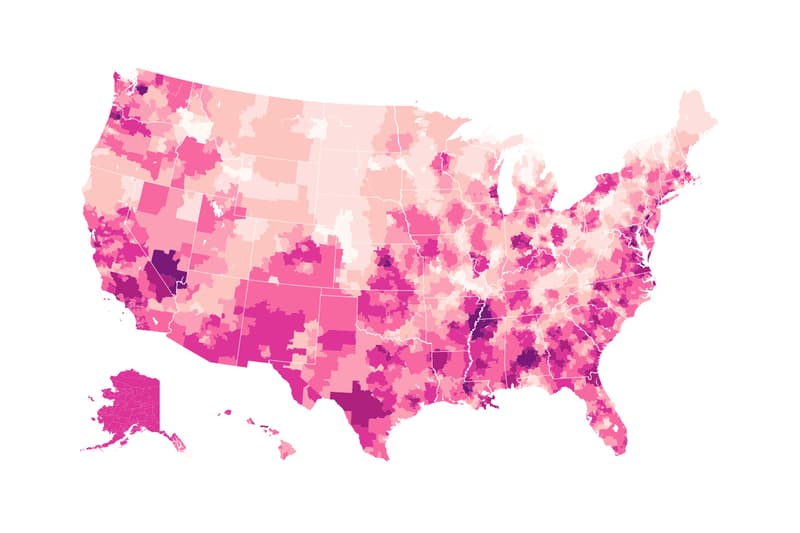 15 of 20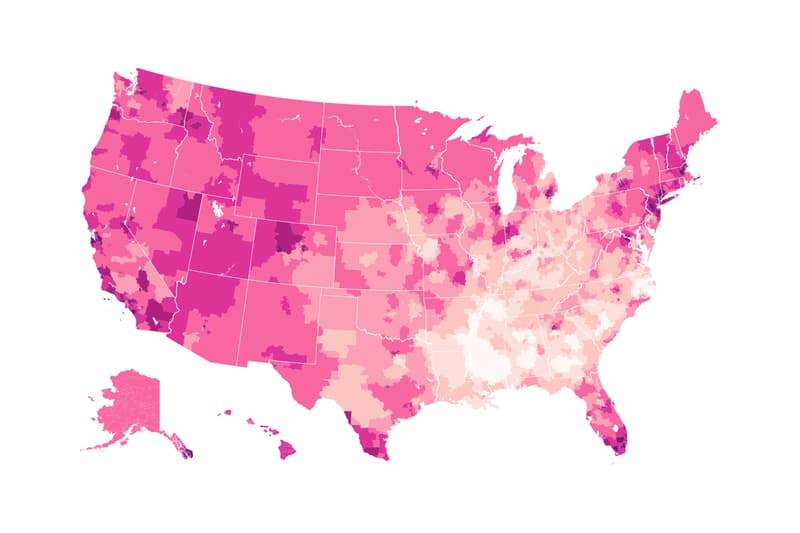 16 of 20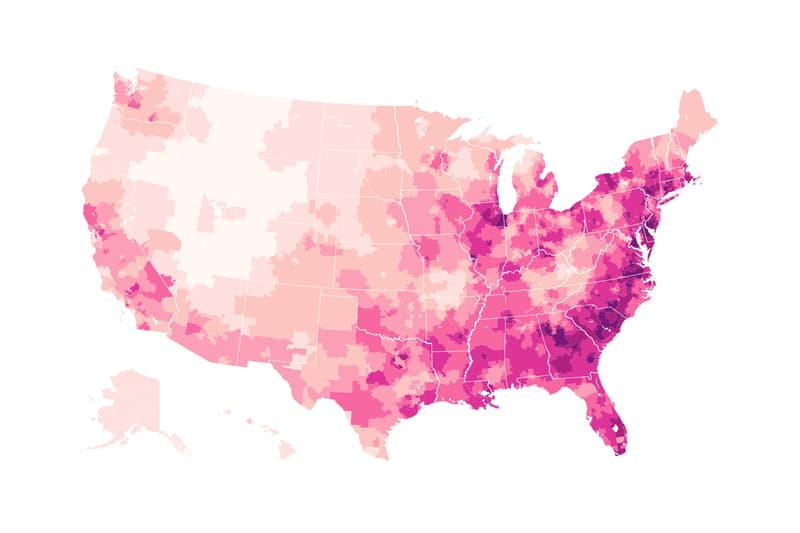 17 of 20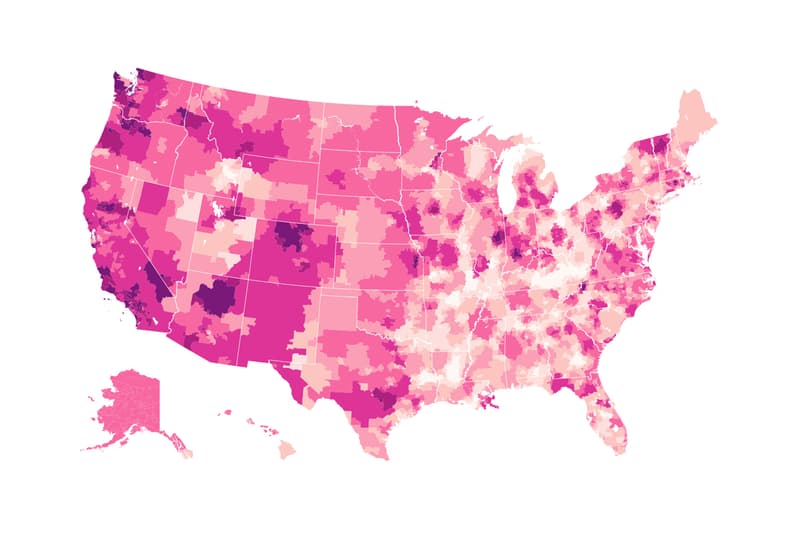 18 of 20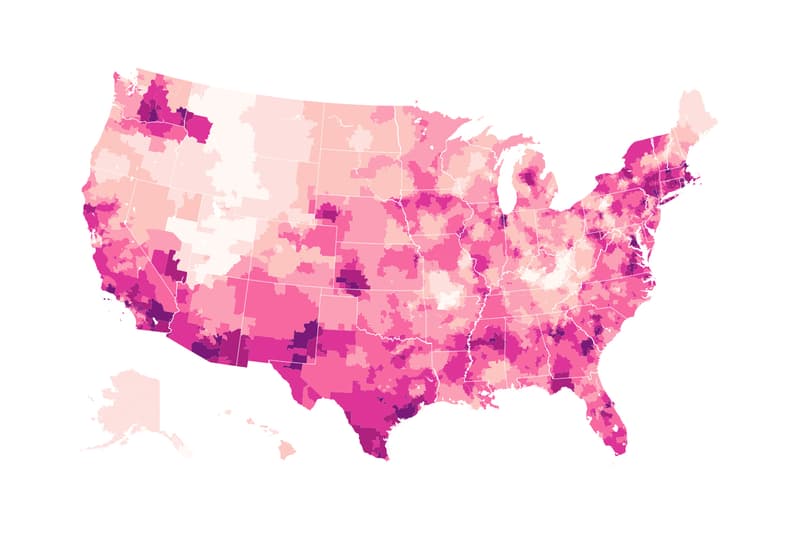 19 of 20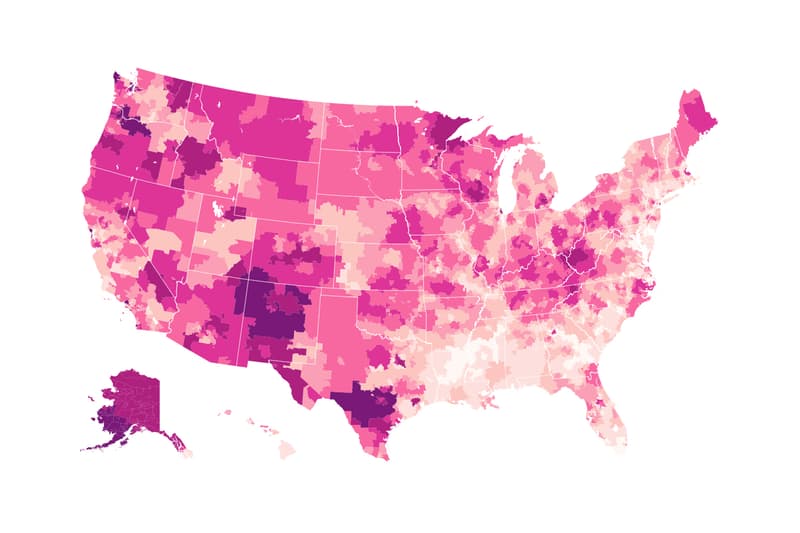 20 of 20
The New York Times, along with some help from YouTube's geocoded streaming data, published a collection of maps highlighting where today's top musicians are most popular across the United States of America. Of the artists on the Billboard Top 100 this spring, the distinguished imprint grabbed the 50 with the most YouTube views in America between January 2016 and April 2017, then tirelessly created color-coded maps that go from the less popular soft pink hue, to the more popular dark purple shade. The author writes "If one part of a map is lighter, it doesn't mean people there weren't watching the artist's videos; it just means fans were more likely to listen to a variety of other artists."
The results are not all that surprisingly, but surely interesting to know where our favorite rappers, singers and bands are more likely to influence culture Stateside.
You can peruse the complete set of fan maps here, listed in order of YouTube views, starting with Future. For an added bonus, NYT created a feature where users can enter a U.S. location in the provided search box to get a custom playlist based on that area's favorite artists.