Michael Jackson's 'Thriller' Makes History Again with 300 Weeks on the Billboard 200
Less than 20 albums have accomplished this feat.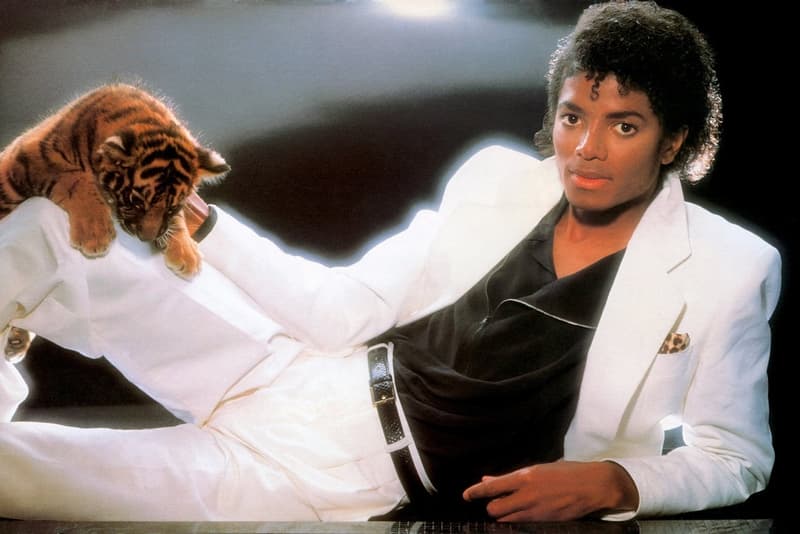 Michael Jackson's 1982 studio album Thriller is more than just a normal project — it's a cultural milestone that encapsulates one of the defining moments in the career of pop music's brightest superstar. When serious music enthusiasts consider the albums that immediately deserve the title of "timeless" and "classic," this should be one of the first projects that comes to mind. From Quincy Jones' once-in-a-lifetime production to the undeniable impact the title track's video had on music videos and culture as a whole, Thriller can't be denied its spot on the throne.
More than three decades after Michael Jackson's monumental Thriller first landed on store shelves, the album is still making history. As revealed earlier today, the King of Pop's sixth full-length has earned the honor of being the 16th album to ever rack up 300 weeks on the Billboard 200 chart. Now its creator's longest-charting LP, Thriller has spent 36 weeks at No. 1 and — 30 years later — is still going strong at No. 126 in the summer of 2017.
Along with its inclusion on countless "best of" lists, Thriller has made its way to the Library of Congress' coveted National Recording Registry; the visual for its iconic title track also sits in the National Film Preservation Board's National Film Registry of "culturally, historically, or aesthetically significant films." Most significantly, the LP also holds the title of best-selling album of all-time, having sold over 66 million copies.