Martine Rose & Machine-A's New Zine Celebrates a Vibrant North London
Meet Don Pedro.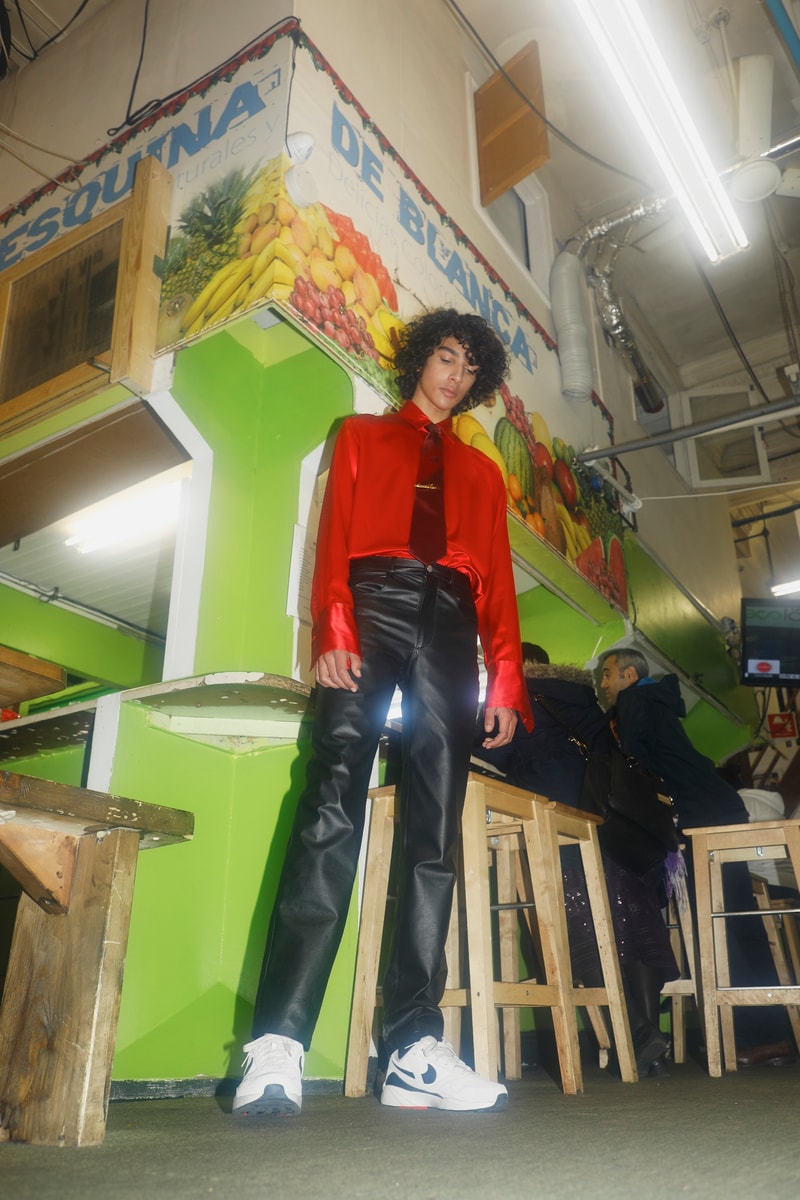 1 of 5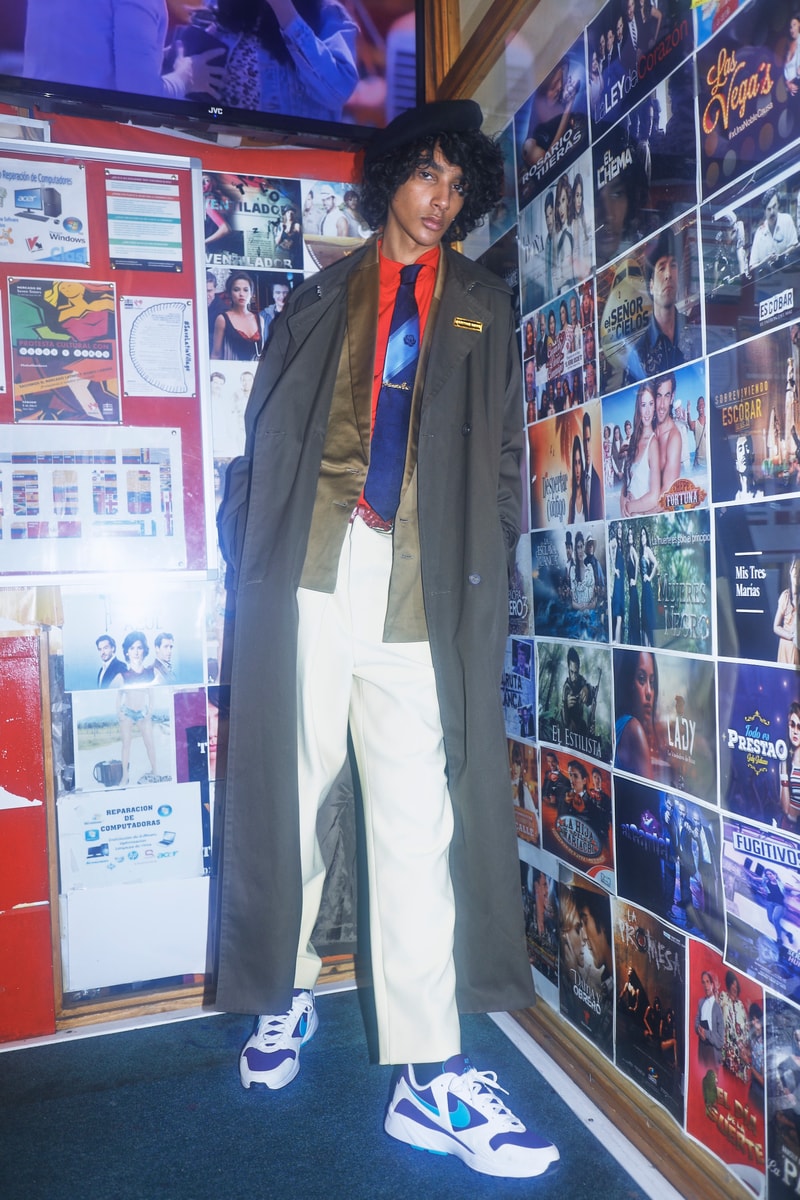 2 of 5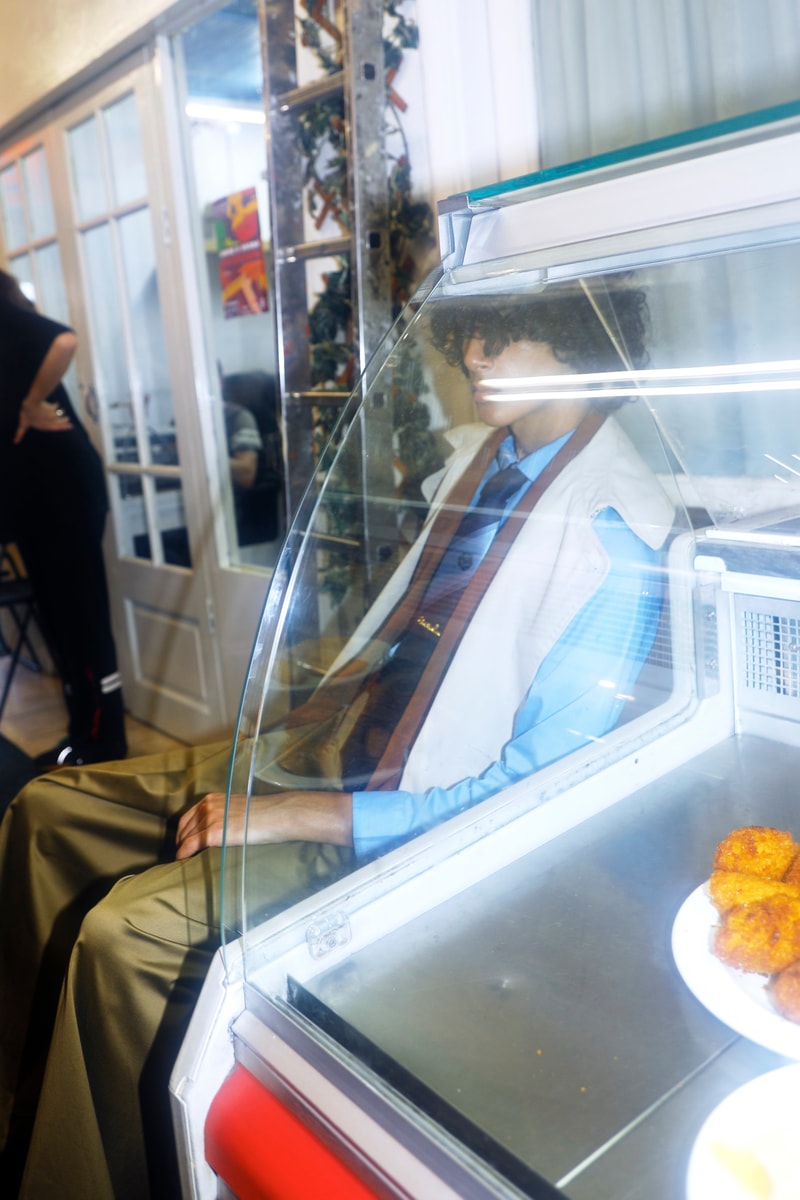 3 of 5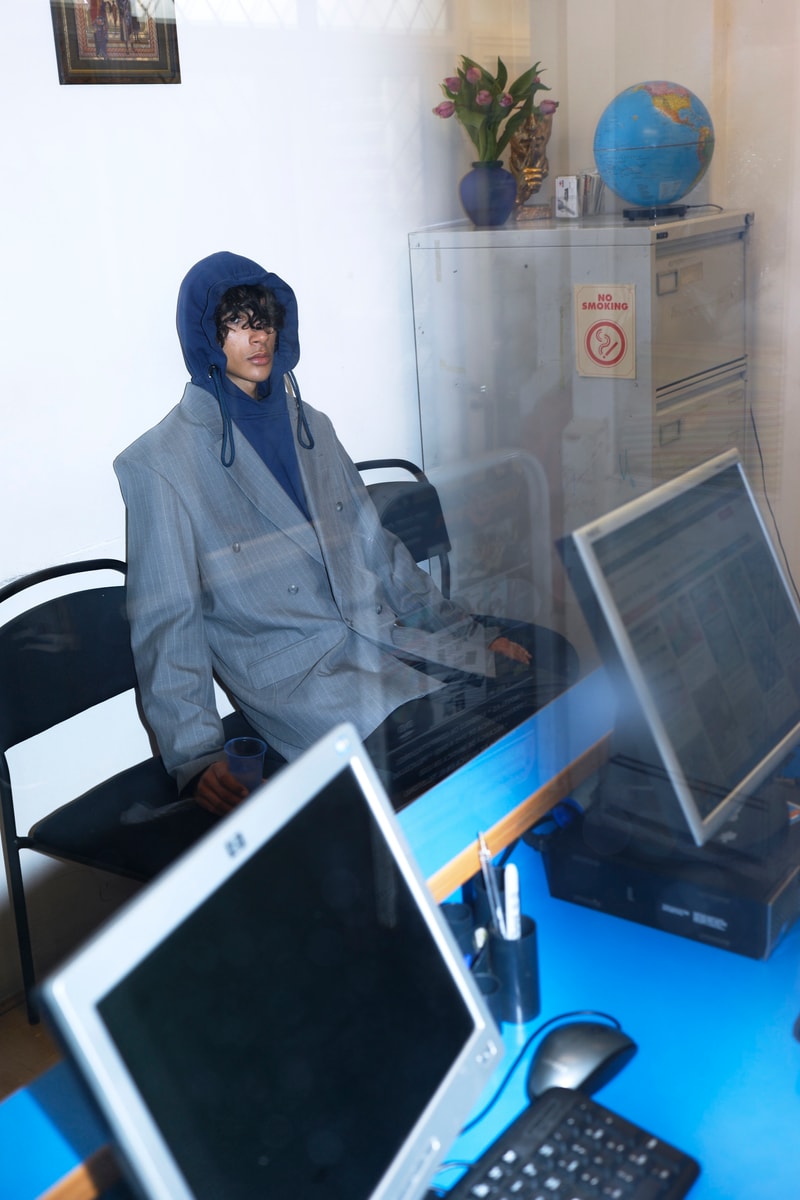 4 of 5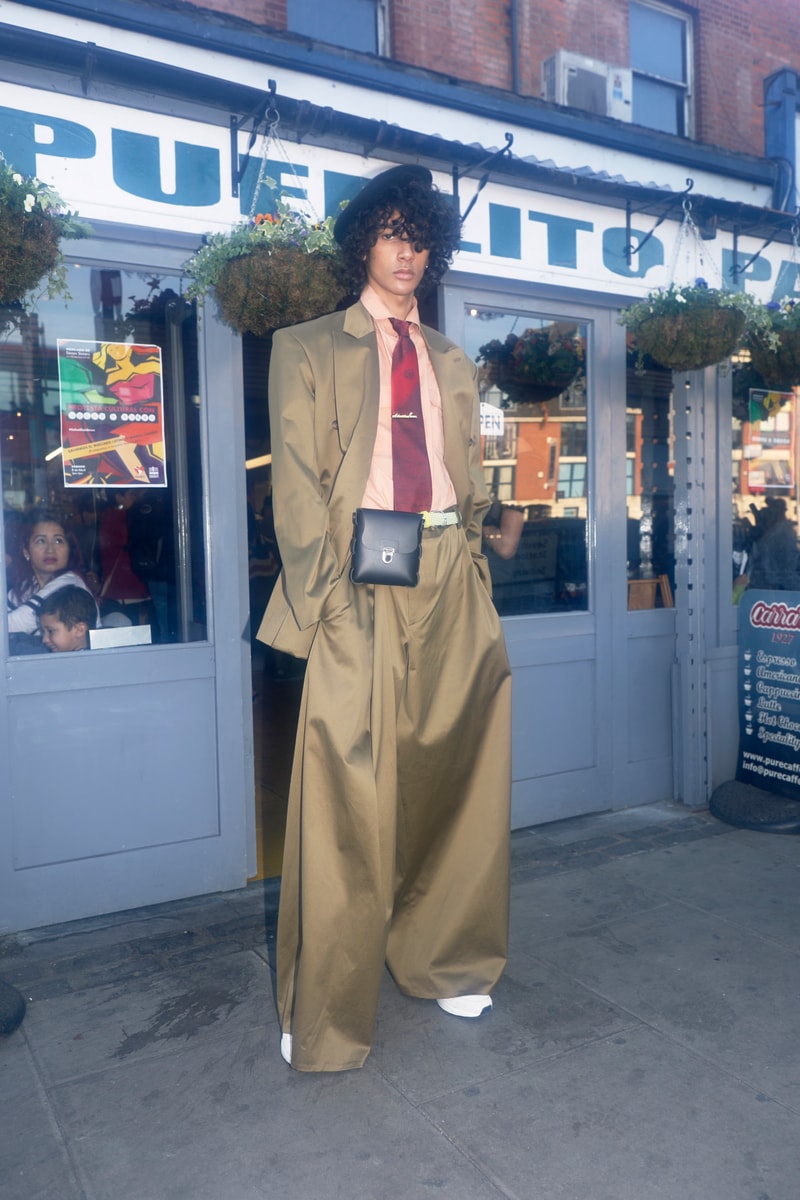 5 of 5
A cursory google of Martine Rose will tell you that she's "Probably the best designer in the world." Whether it matters that the title comes courtesy of her own website and whether you agree with that statement or not, of course, is up to you, but — either way — Rose's is a name you should know. A consultant at Demna Gvasalia's Balenciaga and head of her own eponymous menswear line, the London-based designer is something of a fashion world enfant terrible in the mold of Margiela's sadly departed Jenny Meirens, eschewing Fashion Week schedules and traditional industry modes in favour of a more creative approach that fits more closely with the irreverent aesthetic of the pieces she creates.
And it's that same way of working which has led to the creation of Don Pedro — a new zine (and fictional character) created in partnership with forward-thinking London boutique Machine-A and the always-on-point publishing house Ditto Press — as a showcase for the designer's 2017 fall/winter collection. Shot by Britt Lloyd, styled by Kate Iorga and produced by Harry Fisher, the zine — like most things that involve Rose in any way — is about much more than just the clothes that feature on its pages: shot in Seven Sisters market, Don Pedro is also the latest part of a long-running love letter from the designer to the vibrant communities of North London, and a testament to the fact that fashion — at least where people like Rose are concerned — is at its most interesting when it keeps a firm hold of its roots.
HYPEBEAST caught up with members of Machine-A and Ditto, as well as the zine's photographer and stylist, to find out more about the project — and what the publication means in context of Rose's work and the wider culture.
What makes Martine's work particularly suited to this kind of publication?
Ben Freeman, Ditto Press: Martine's work is highly culturally aware, and the influence of places, signs, symbols and characters on her collection inspired us to recreate her word within a publication. It is always a pleasure to work with people who have a broader narrative to their output, beyond clothes and in to the culture and society in which they are worn. It was also a great opportunity to create a fictional character who embodied the place, Seven Sisters Indoor Market, that inspired the collection. We could really use the medium to explore every aspect of this idea.
"It's always a pleasure to work with people who have a broader narrative to their output, beyond clothes and in to the culture."
The collection and the style of the zine seem to go hand in hand. What mad you want to put these two things together?
Kate Iorga, Stylist: It's really an extension of what Martine has already created. The market itself has so much sentimental value so it was vital to carry that message throughout, from the shoot itself to Ditto's clever collages and typography. It's a celebration of Martine and it gives the collection another life in tangible form!
How do you think the images capture the spirit of Martine's work?
Britt Lloyd, Photography: The images are able to capture the spirit because we put them right in the centre of it. It was merely us aiming to capture a glimpse of the vibrancy and energy which is referenced in Martines work – you can see this as the clothes fit so well in their surroundings.
"I have never been a frock sort of girl. I have always been tomboyish in my interests and I have been into music which is quite a boy thing, a predominantly male thing." — Martine Rose
How does Martine figure within the scope of production — did she work with you and with ditto, or was she more of a silent partner?
Harry Fisher, Producer: Myself and Ben at Ditto worked very closely on 'Don Pedro' and When working on a project like this one of my main goals is to produce something that the subject can also love. With this said Martine was always at the forefront of the Zine, and she reviewed every stage.
Don Pedro is available to order now from both Machine-A and Ditto, coming in at £15 GBP ($20 USD).