Khalid Covers a Stripped-Down Performance of SZA's "Love Galore"
"All hail, queen."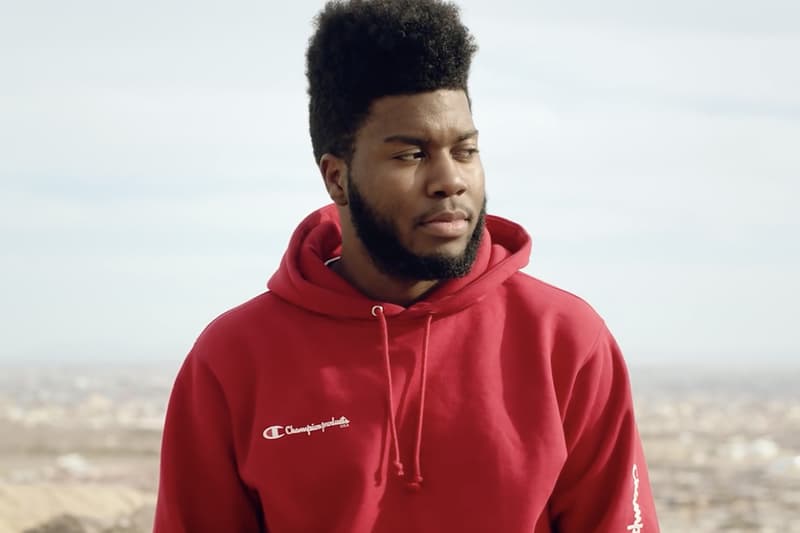 Khalid, one of the upcoming new talents in R&B, has debuted a cover/mashup of SZA's "Love Galore" and The Weeknd on the back of his tour bus. The cover is stripped down to an acoustic guitar and soulful vocal effort from Khalid. It appears Khalid has become one of many new fans for the artist, who just debuted her album Ctrl back in June.
Fans of the two are urging them to do a collaboration track in the responses to the video on Twitter, but only time can tell if these two will come together officially. Listen to the mashup below.
all hail, queen @sza pic.twitter.com/6LvveHOIZI

— Khalid (@thegreatkhalid) August 16, 2017