COS & Snarkitecture's New Installation Allows Visitors to Interact with Thousands of Glass Marbles
Daniel Arsham and Alex Mustonen's work can be found in Seoul, South Korea.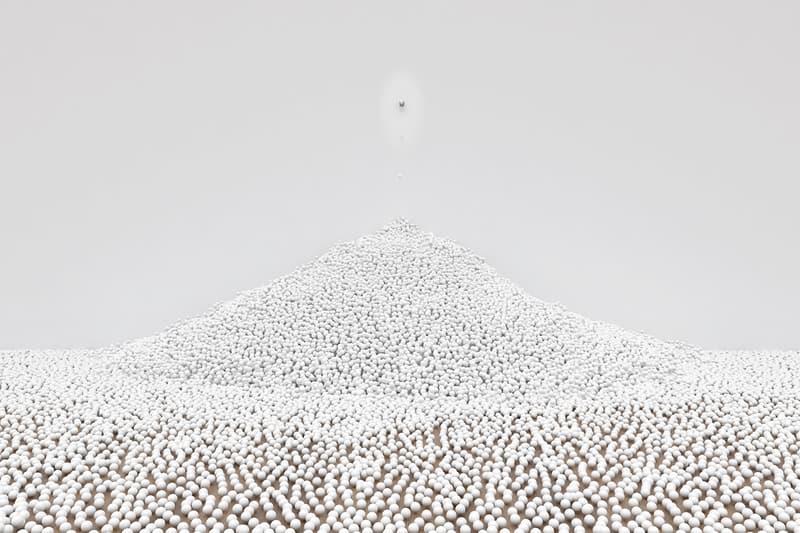 1 of 2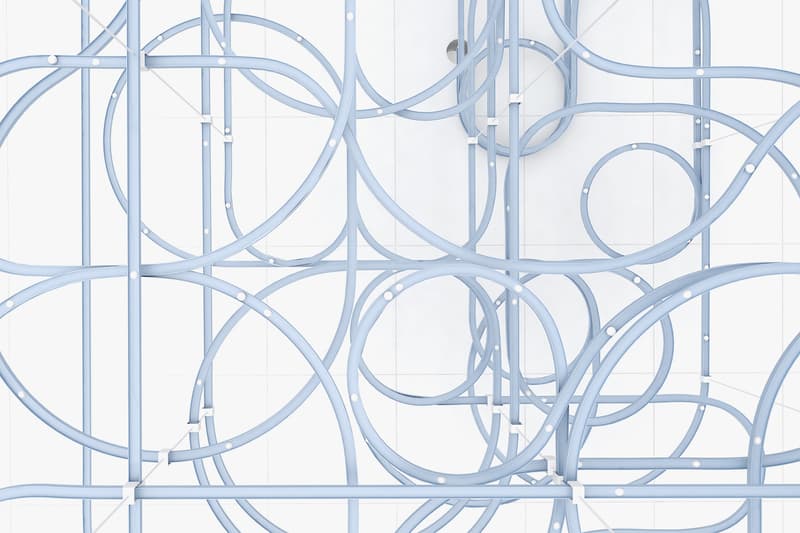 2 of 2
London-based imprint COS has enlisted Snarkitecture to create a mesmerizing new installation in Seoul, South Korea. The architecture studio—helmed by Daniel Arsham and Alex Mustonen—has built an immersive experience that would allow visitors to interact with thousands of glass marbles encircling a spacious white room. Additionally, COS will showcase its latest collection in the forthcoming showcase.
"We're very excited to continue our series of collaborations with COS for Snarkitecture's first project in Seoul," said Snarkitecture in a statement. "The installation merges the technical sensibility of the latest COS collection with Snarkitecture's approach to create a playful and interactive environment. We look forward to inviting everyone in Seoul to visit and experience the installation this fall!"
The installation will be located at the Gana Art Center in the Pyeongchang-dong neighborhood of Seoul. Peruse the gallery above and expect the installation to run from November 8—19.
Gana Art Center
97 Pyeongchang-dong
Jongno-gu, Seoul
South Korea