RSVP Gallery Spotlights Off-White™'s 2017 Fall/Winter Collection in Latest Editorial
Highlighting the "Seeing Things" range with youthful vibes.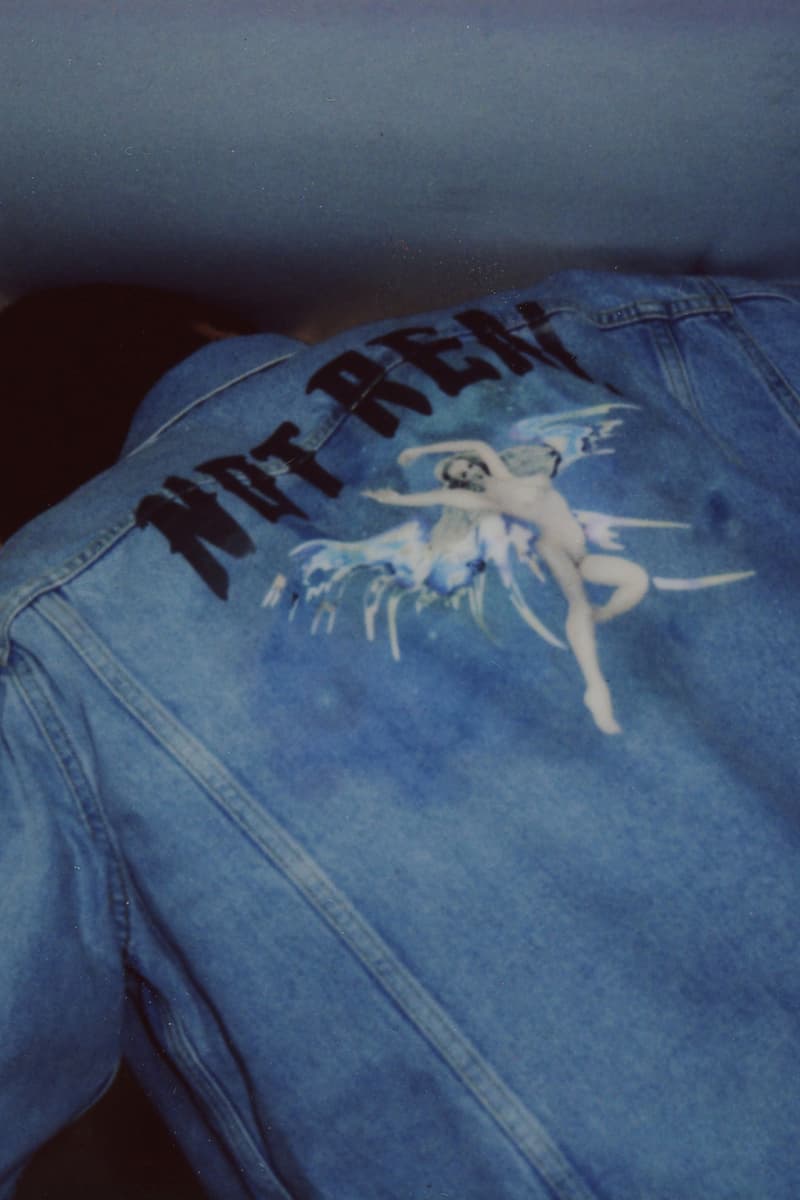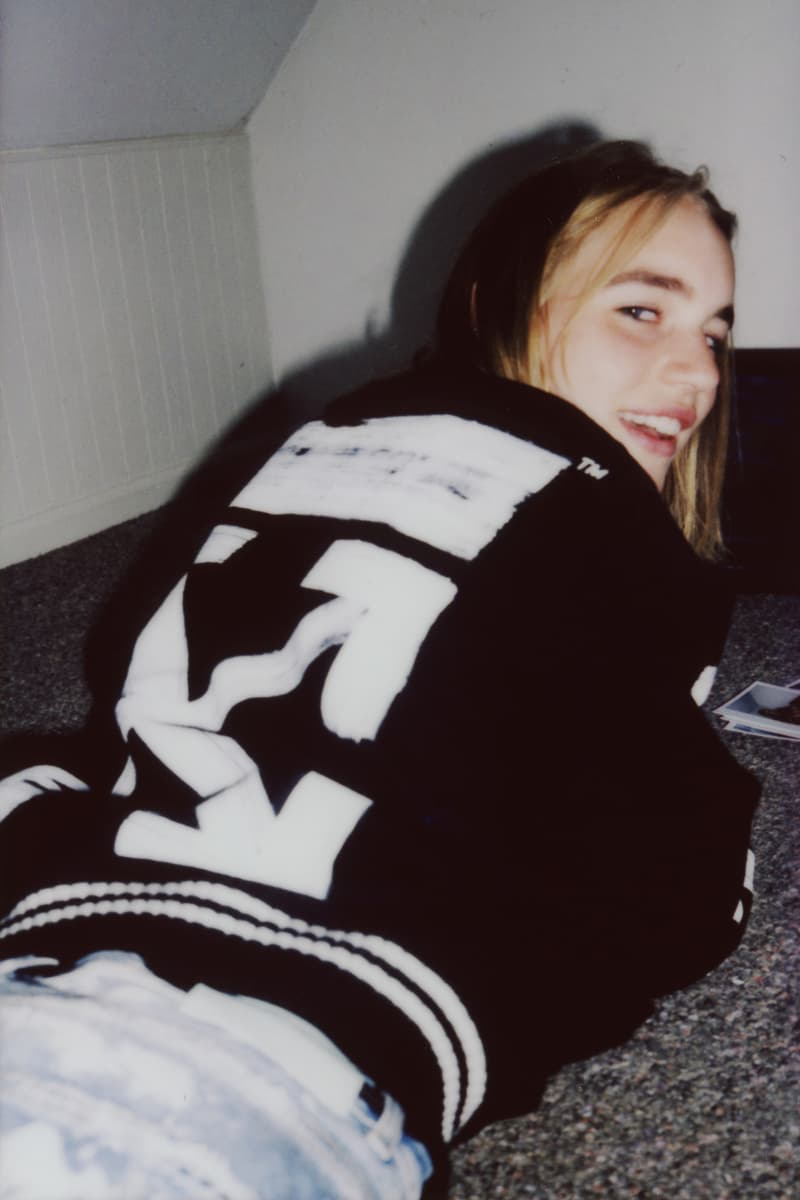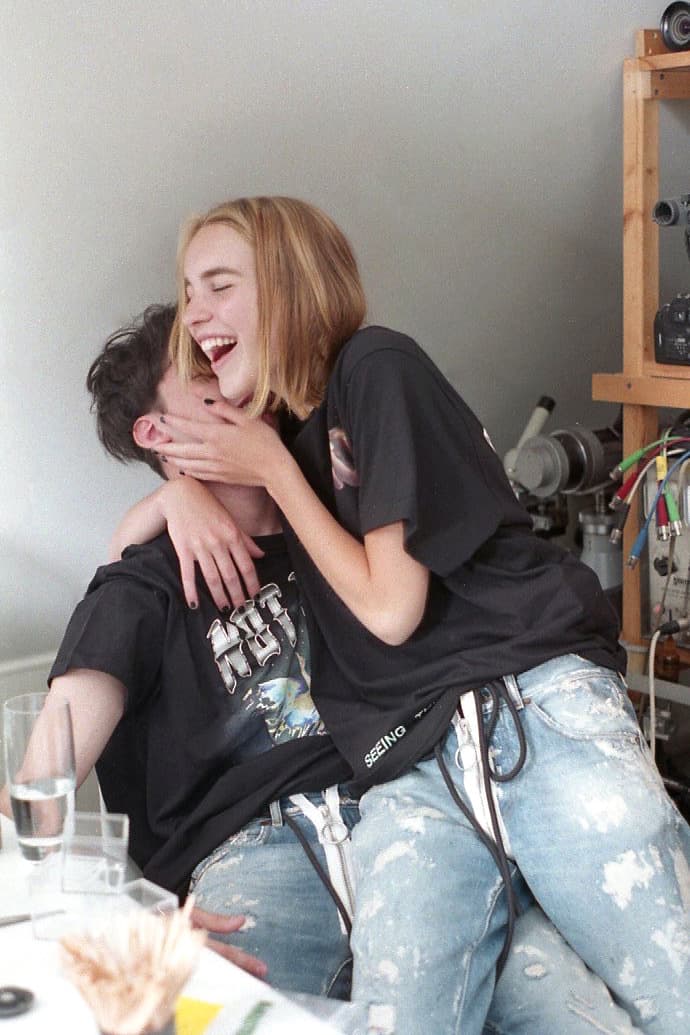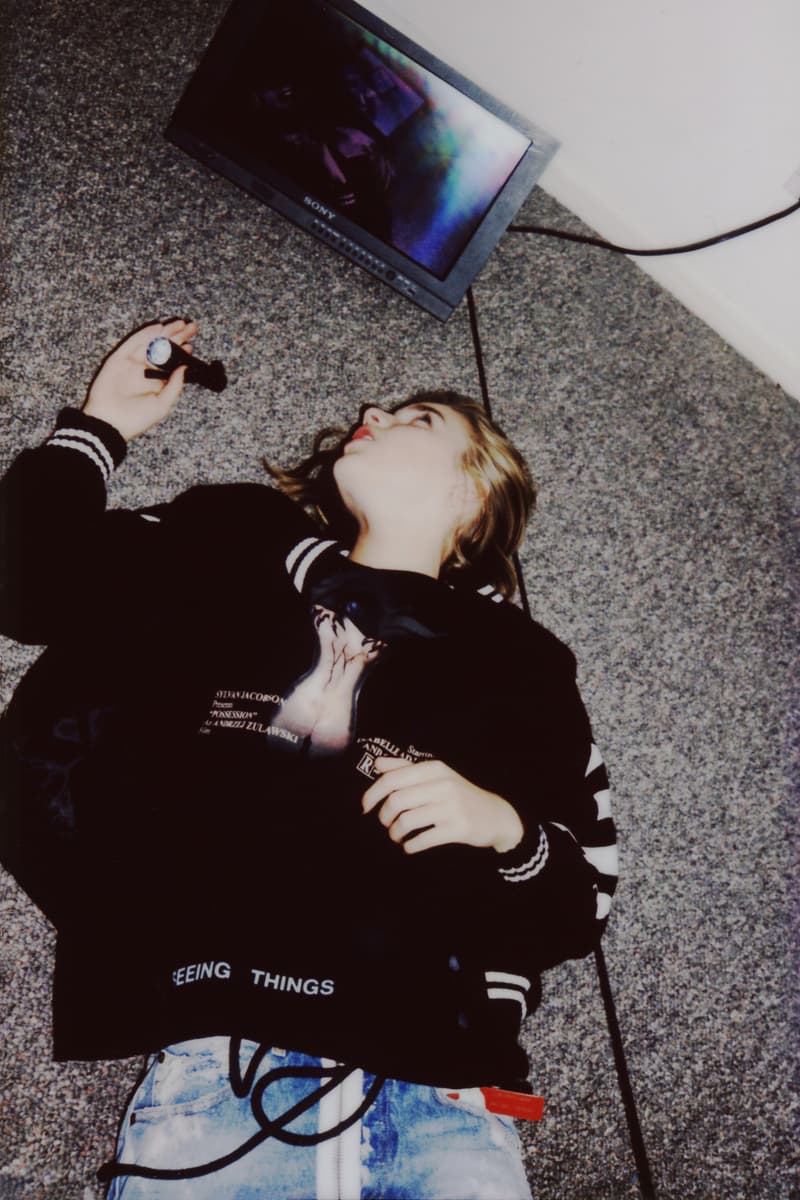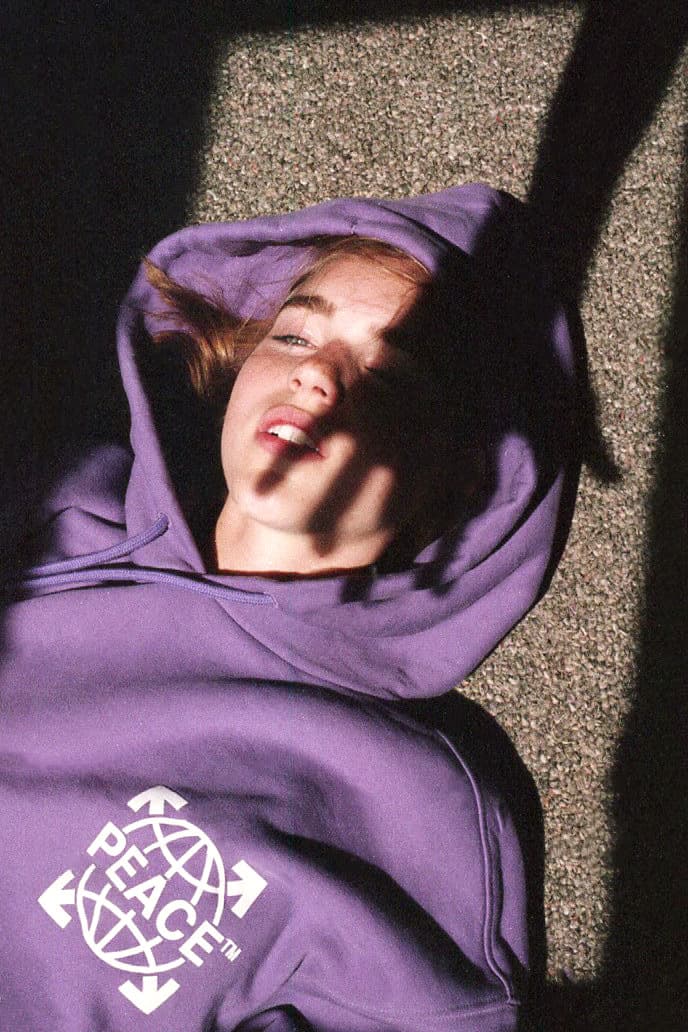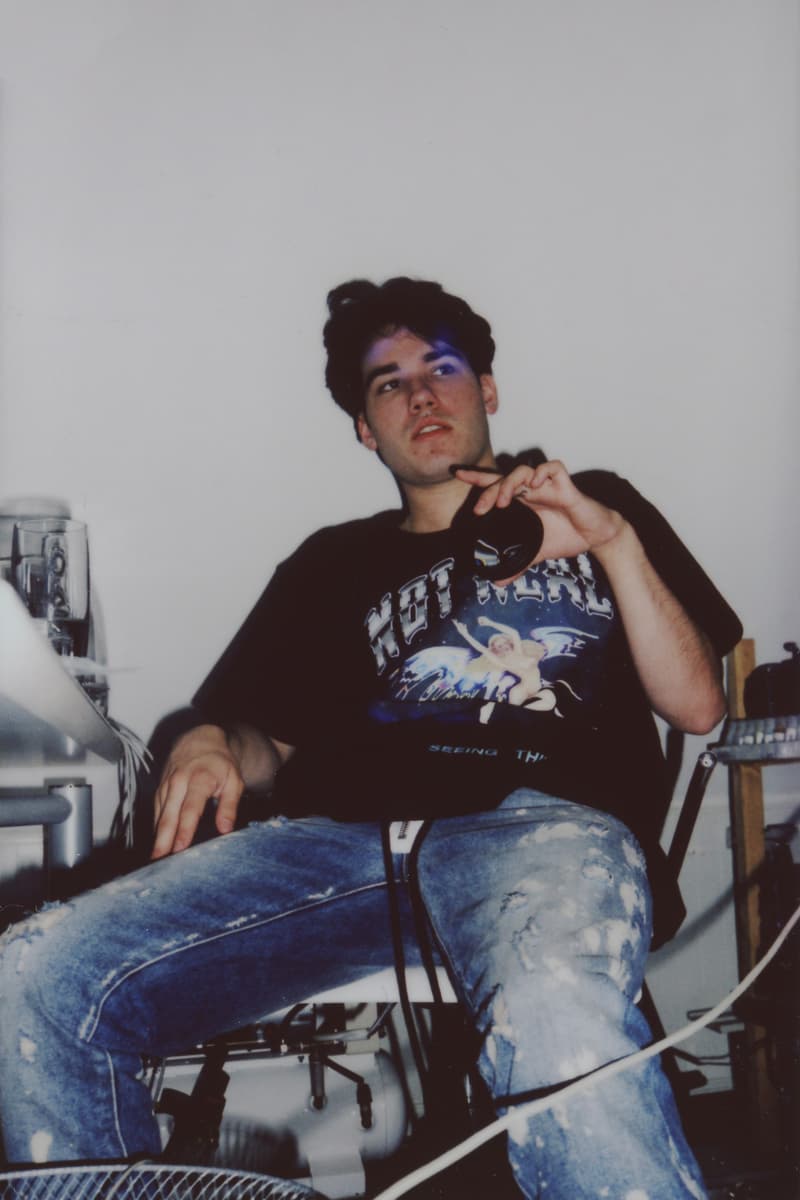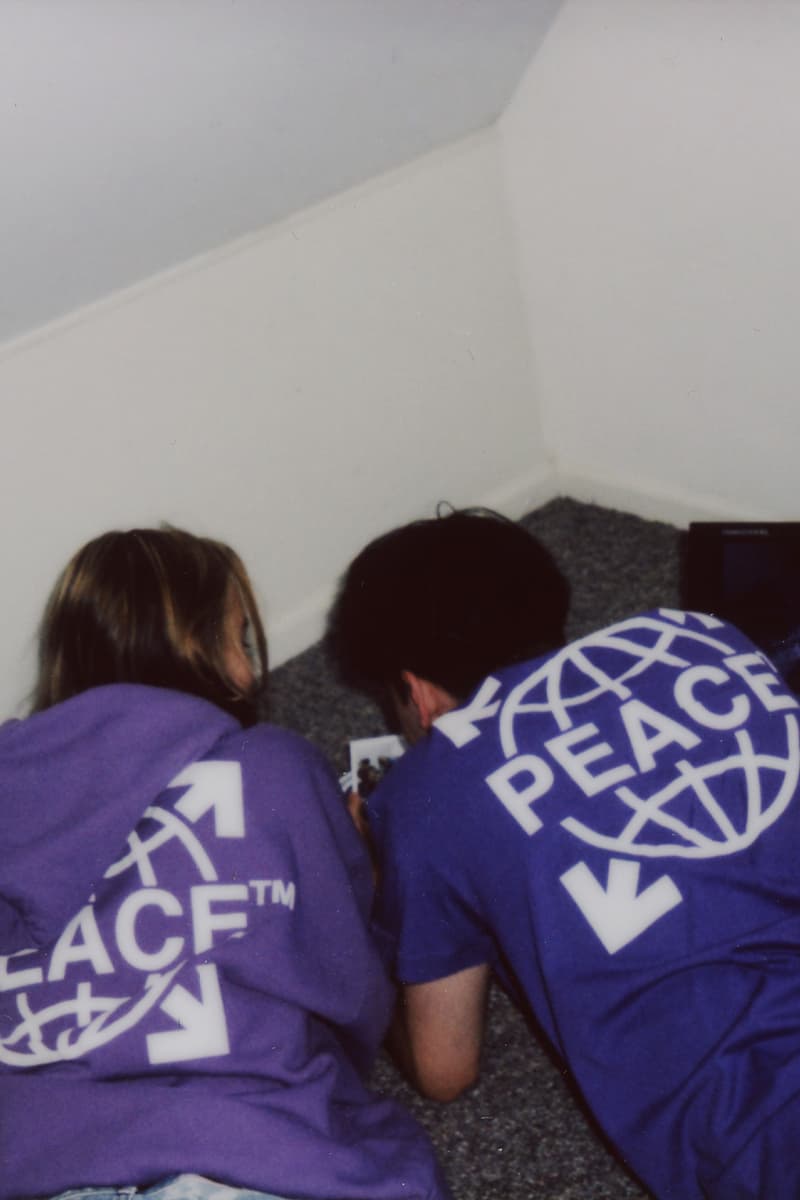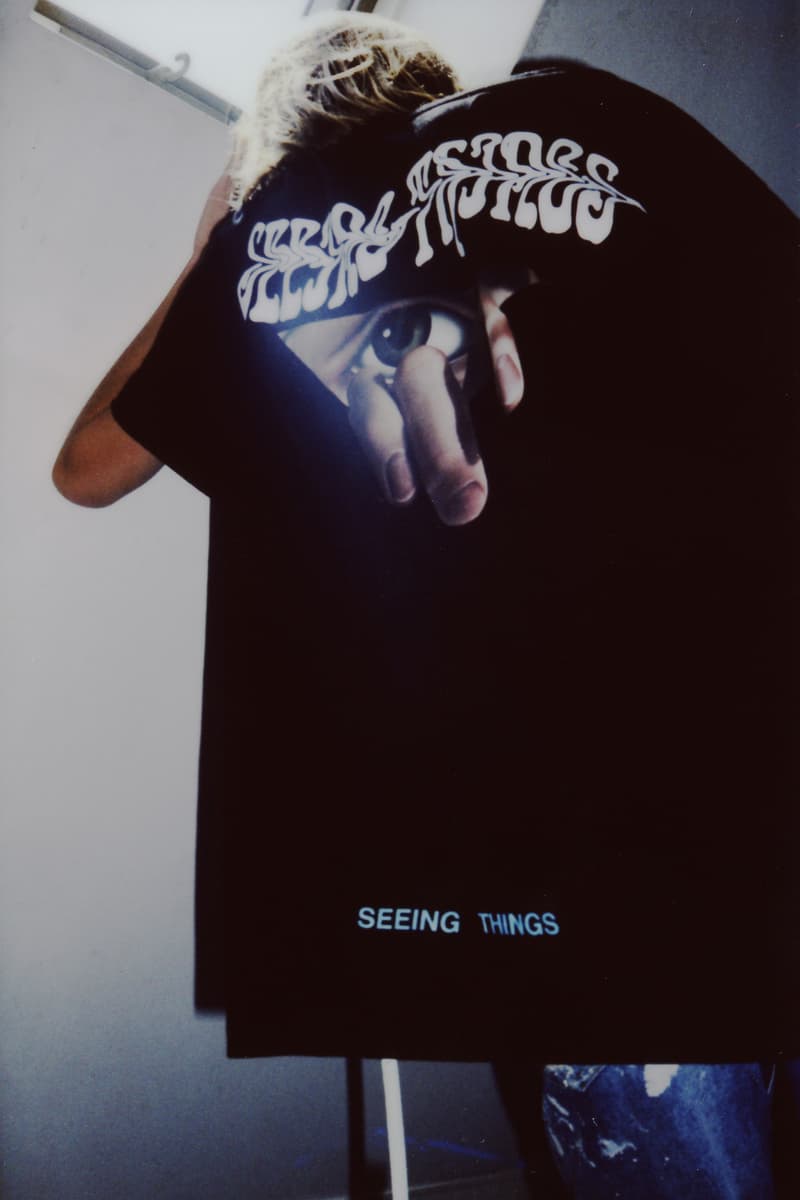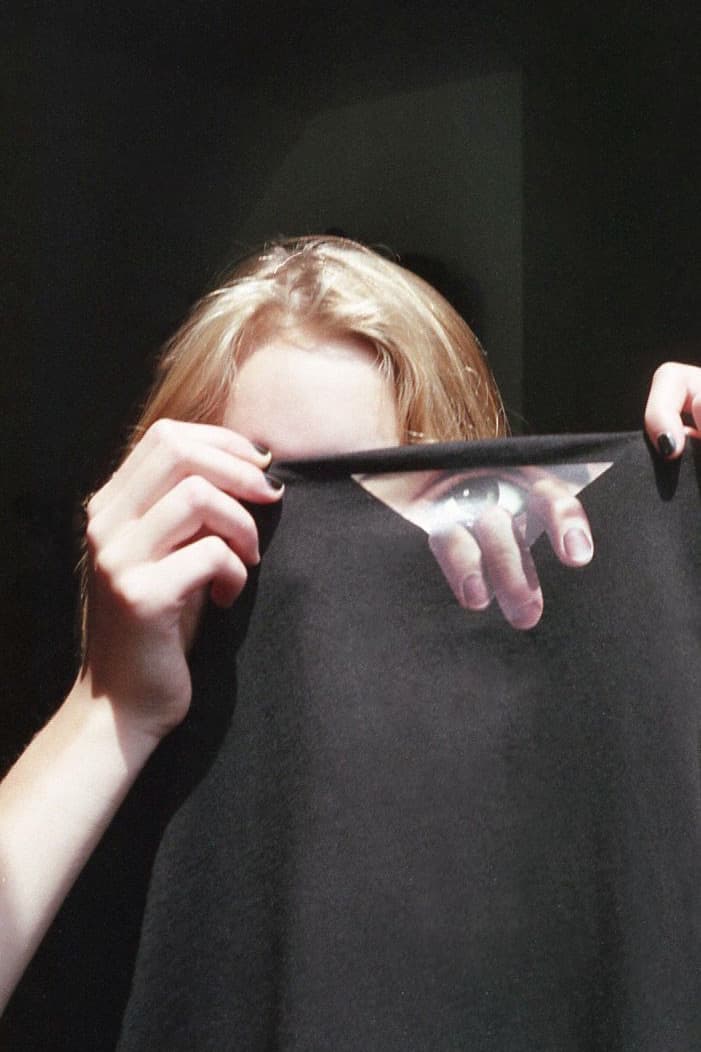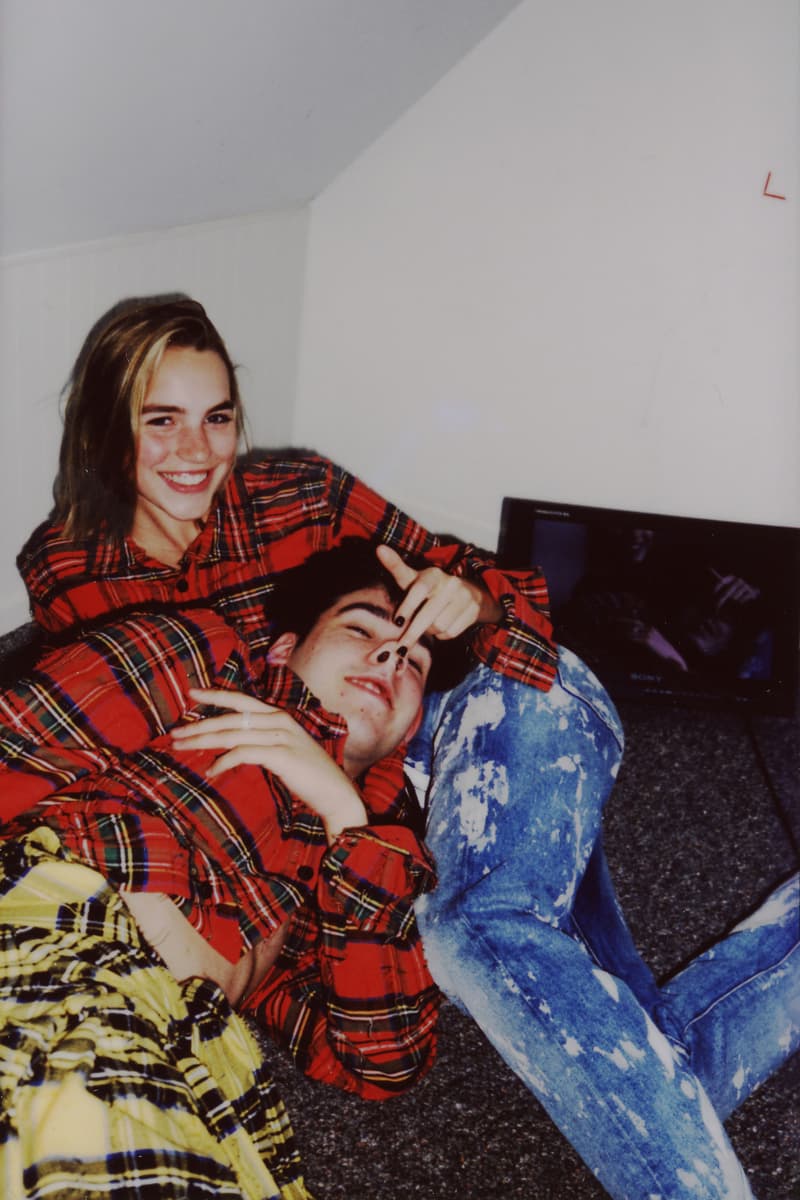 With the upcoming fall/winter fashion season just a few, mere weeks away, boutique shops such as RSVP Gallery are in the process now of not only pushing its in-season summer wears, but taking steps to prepare for the impending seasonal shift. The Chicago-based outpost chose to highlight Off-White™'s 2017 fall/winter collection "Seeing Things" for its latest editorial offering.
The lookbook visuals lead us to a home-based backdrop as a young couple can be seen getting lost in the moment and each other, for that matter. Featured pieces include graphic T-shirts, printed hoodies and check-printed button-downs, with such taglines as "Seeing Things," "Not Real" and "Peace" integrated all throughout. Select items from the collection are now up for grabs via RSVP Gallery's online shop.
Speaking of RSVP Gallery editorials, check out its MIDNIGHT STUDIOS presentation unveiled earlier this spring.
Peep the accompanying video editorial below.
Photographer

Sala Johnson, Will Tran
Model

Phil Collins, Kelly DeVine
Videographer

Kameron Casey