Places+Faces and AIAIAI are Dropping a Headphone Collaboration Tomorrow
Pass the AUX GOD.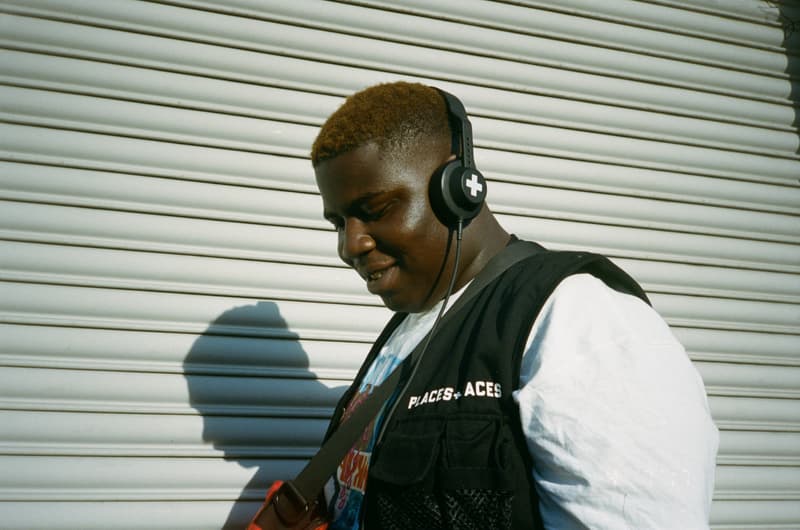 1 of 2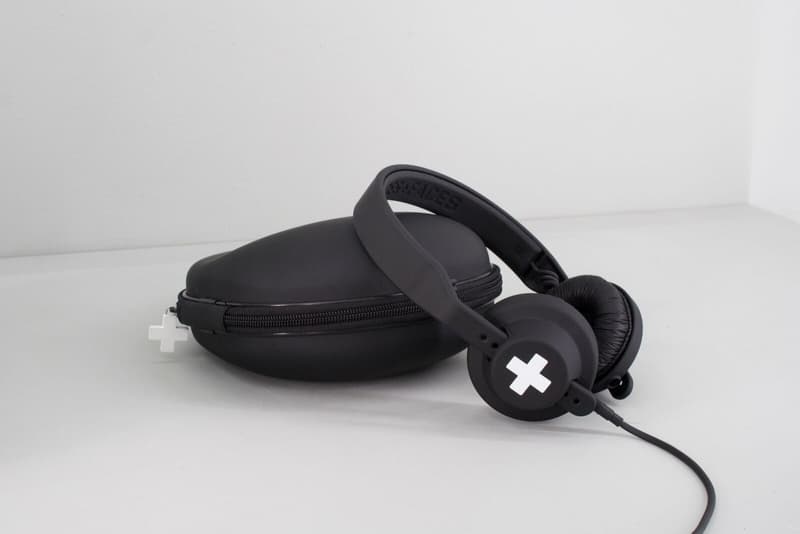 2 of 2
Moving into lifestyle products for the first time, London brand Places+Faces has linked up with Danish audio design company AIAIAI to create a new set of custom headphones. With the settings selected by AUX GOD himself, the new configuration of the TMA-2 Modular Headphones is set up with the Places+Faces signature sound in mind, geared toward providing that sought-after heavy bass.
Asked about the upcoming collaboration by HYPEBEAST, brand co-founder Ciesay explained "Music has always been a fundamental part of Places+Faces, we've worked with a lot of musicians in terms of photography and videography, we throw a lot of parties and put out original music from collaborators on our social medias so launching a headphone only made sense for the brand."
Launching on 25 July at Selfridges in London from 7-9pm — where the headphones will be sold exclusively for the first month — the collaboration seems a natural fit for both brands. For AIAIAI's part, the brand have previously worked with names like Novelist and Kaytranada in their collaborative development process, and — as far as Ciesay is concerned — even where high-end headphones are concerned, the Places+Faces approach still very much applies: "AIAIAI just sent us different products to build the headphones from the speaker sound, to the different cords and we just played around with it until we found out the right sound that works for us." The artistic polymath also discussed how "DJing at different events and getting used to the songs" had put him more in tune with his sonic requirements, explaining that  "You can get a feeling of what type of sounds you want to hear in terms of how loud you want the bass or treble and if you want to the voice to be louder and the music lower to help you mix better into the next track."
With the combination of AIAIAI's standing as the world's only headphone brand offering deep sound customization with over 720 parts and Places+Faces perennial cult status, we'd suggest heading down to Selfridges tomorrow to make sure you get your hands on a pair.