Beats Declares Hyukoh as THE Band To Watch
President Luke Wood believes Korean indie-rockers are about to conquer the world.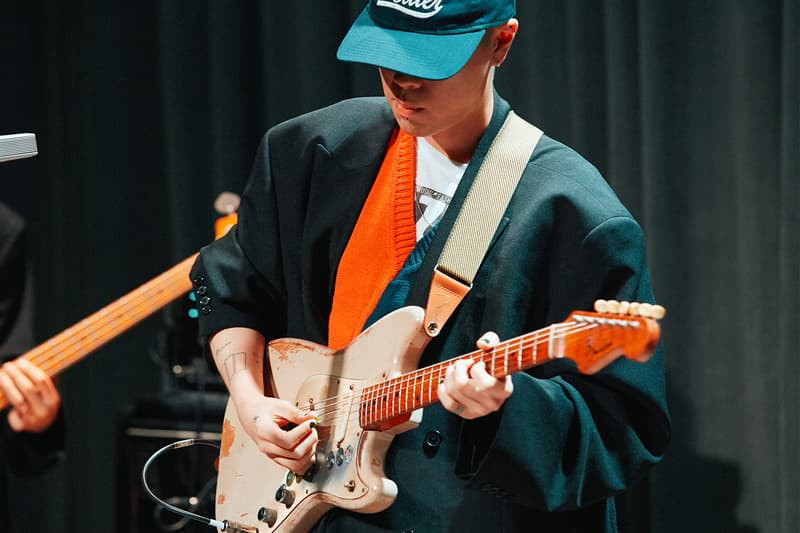 1 of 11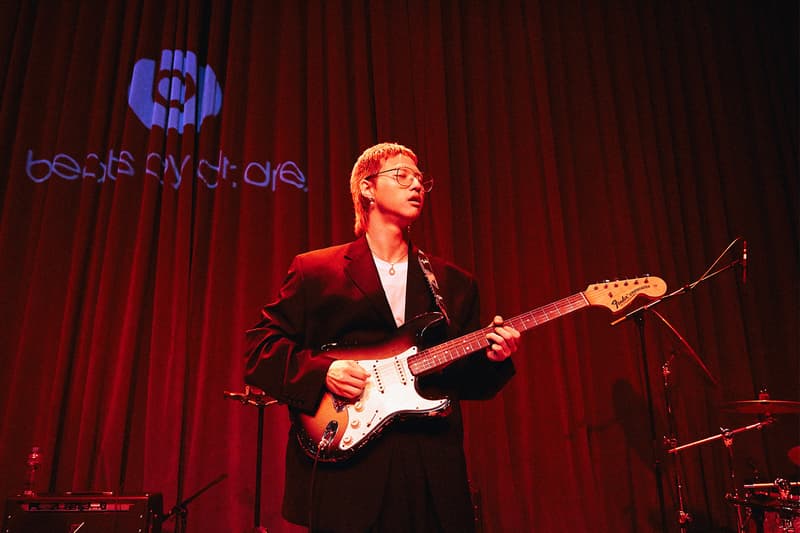 2 of 11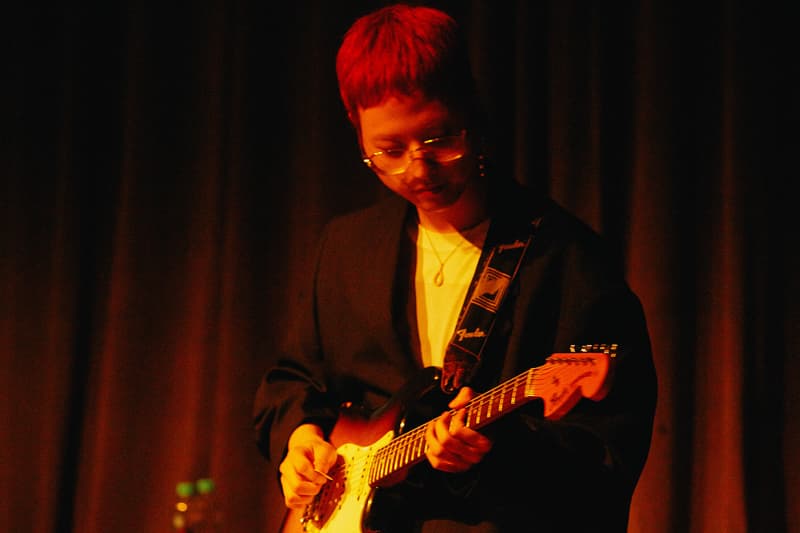 3 of 11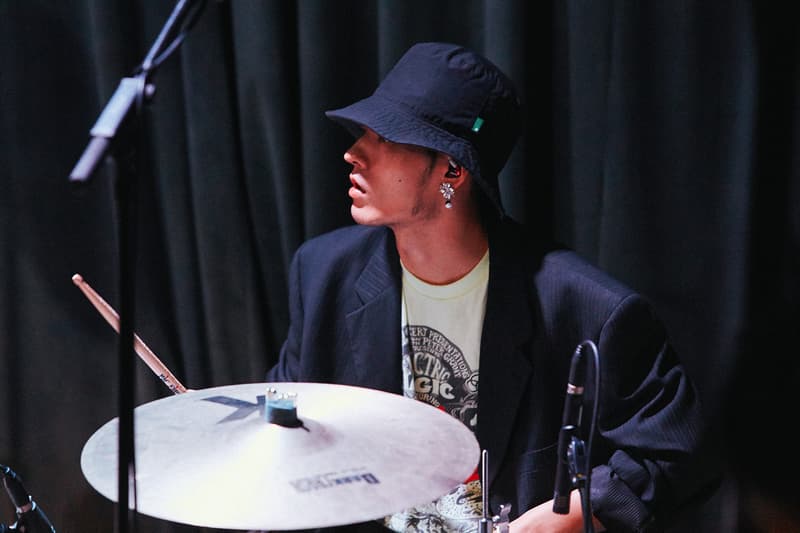 4 of 11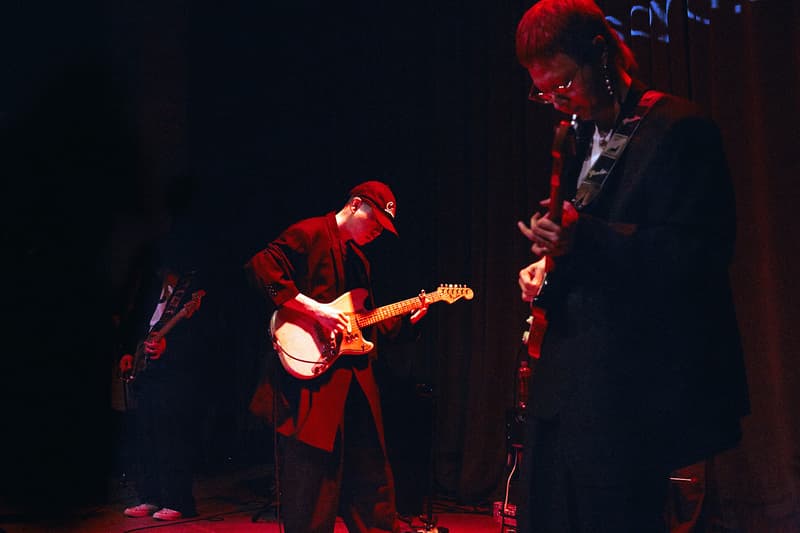 5 of 11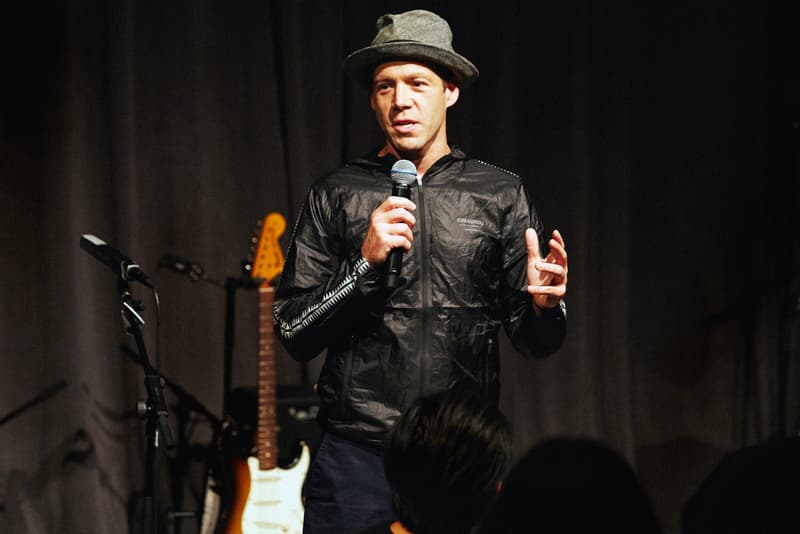 6 of 11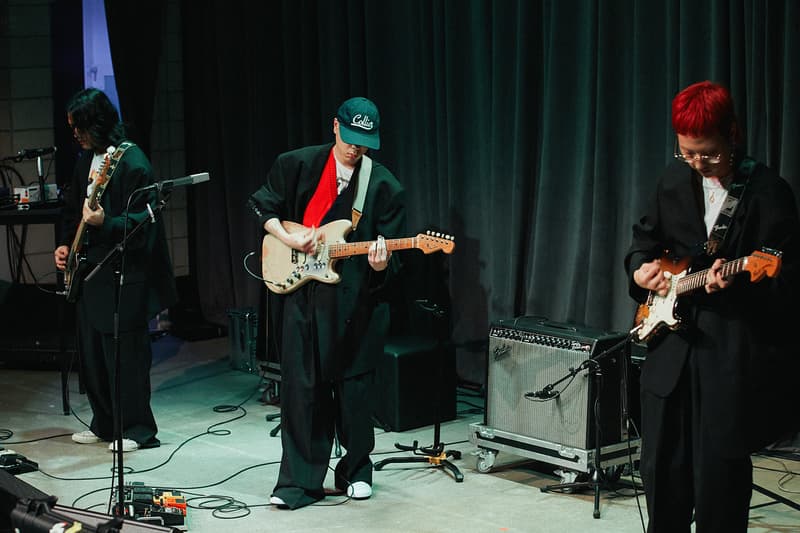 7 of 11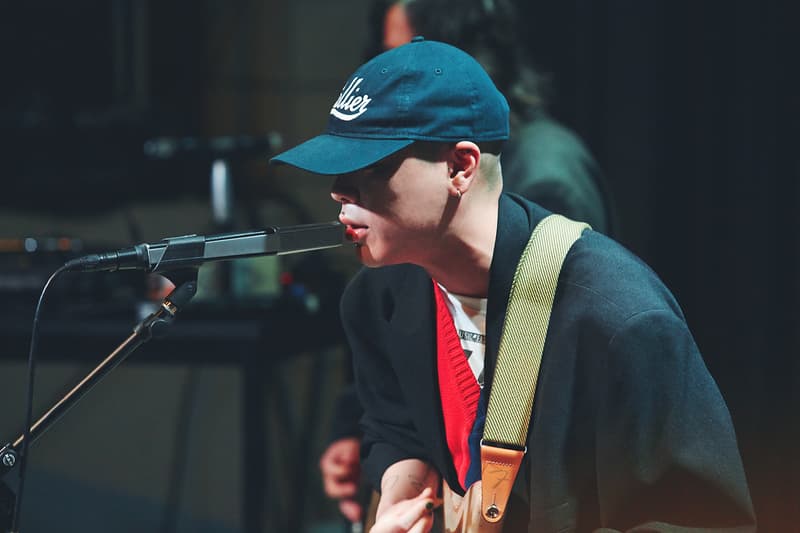 8 of 11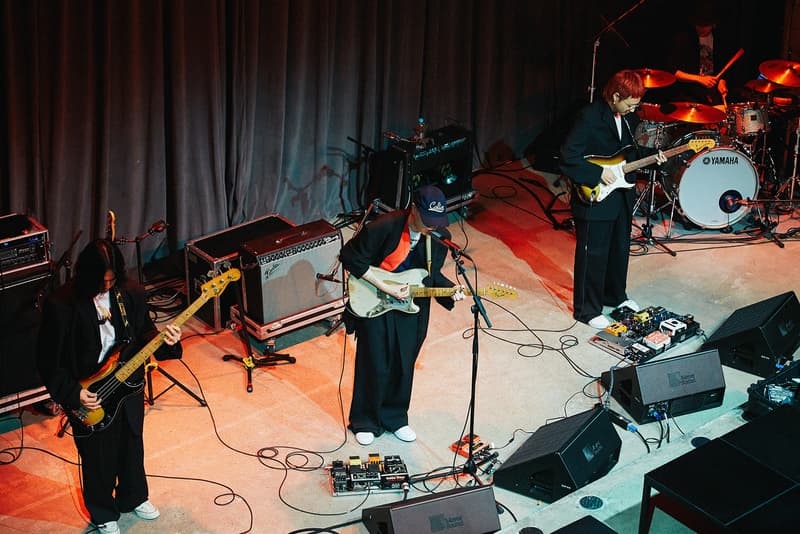 9 of 11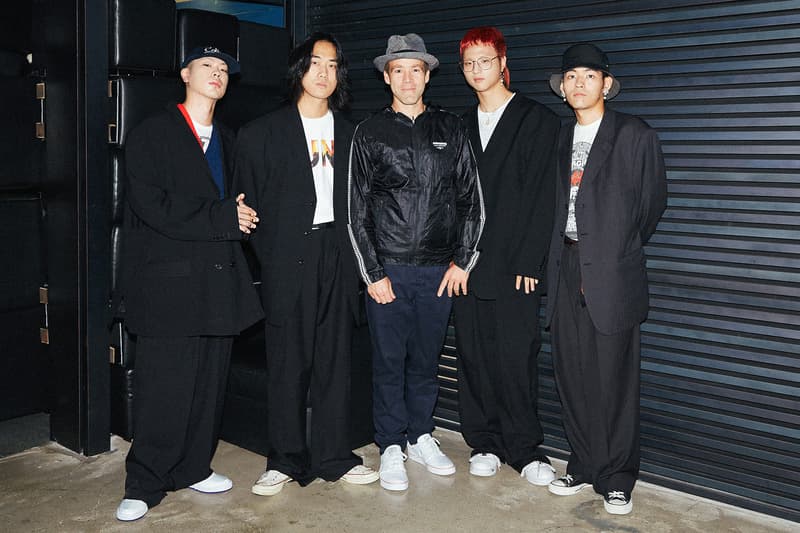 10 of 11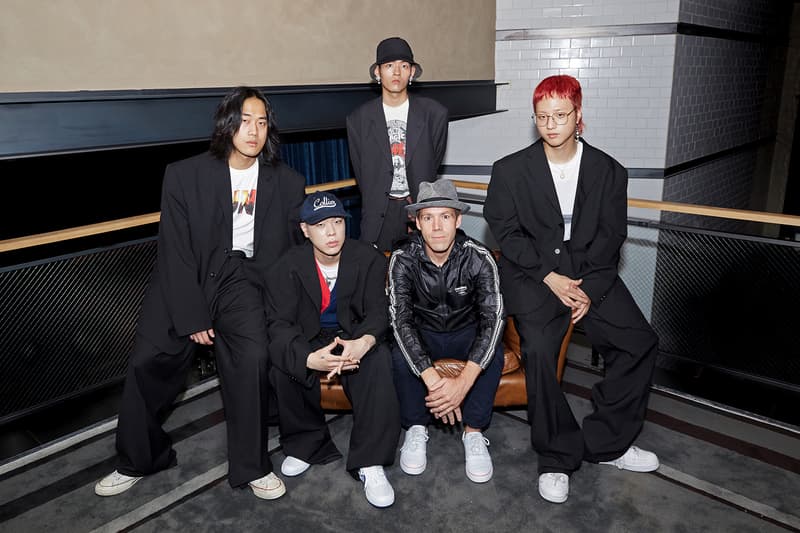 11 of 11
South Korean band Hyukoh debuts its full-length album, 23, which boasts the rock format while redefining it in spiritual and emotional intensity. Mostly in Korean and Mandarin lyrics mixed with an acoustic flair, Hyukoh is a group that documents what it's like to feel desire, confusion, disappointment and hope — in whatever language they feel like. Having been obsessed with music since he was 12, Beats President Luke Wood feels as if he's living the life of the character in LCD Soundsystem's Loosing My Edge and was introduced to the 23 album by Korean actress Ah-sung Ko. "Hyukoh is here to prove you can still redefine the rock format and say something totally original with a guitar in your hand and four good chords," says Wood. Feeling a deep connection with the group's mission, the Beats President was intrigued to find out how Hyukoh creates such a distinct sound and sat down with band frontman Hyuk as the two discussed the making of 23.
Read Wood's interview with Hyuk on his inspirational process and be sure to catch the Hyukoh performance in the video below.
On approaching "23" as an album versus recording the two previous EPs:
I got to work with the engineer that I always have wanted to. All the environment and methods were new to me and I knew what how satisfying it would be for a great outcome but did not know how to reach that outcome, so had to struggle my way through trials and errors for two years. I learned a lot though that time. The demo stage is very important so for all the albums including "23", writing all the songs beforehand the mood and vibe I wanted then moving onto the next step.
On the "we are in this together" vocals as this a conscious production approach:
I was not conscious of it, but meant to deliver a well-organized song with introduction, development, turn, and conclusion. So your feedback seems on point.
On deciding whether to write in Korean or English:
I write songs and lyrics but vocally, I care the most about diction and the narrative. As the way lips come together, spit out, and how mouth opens and jaw moves are different by language, so I consider such things. For the narrative, I consider the fun of putting English and Korean words together are different. But in fact, all these things put aside it just comes to me right away when I hear the melody.
On expressing an emotional sentiment in Korean or English:
I write a song in Korean when I would like to include more content. Certain words in Korean are like Chinese, a character and character or a word and word combined together form a meaning. Also Korean is a very delicate language where you can alter the expressions really precisely, which is not only challenging but also fun when completed.
On specific artists influence on your music:
Our influences actually change all the time. Nevertheless, the regulars that are included are The Beatles and The Whitest Boy Alive.
On your favorite song from a production point of view:
Leather Jacket was the first song we used a tape machine and did a two channel mix which was really fun. I struggled much with the reverb overall for Reserved Seat and spent a lot of time for the outro effects. Also I had hard time with reverb for Simon and spent much time with delaying the drum snare with some interesting features with panning. TOMBOY took a long time as I did work on mix all over again around eight times. The most time spent, hardest, and most satisfied. It seems the best output we could do with the recording sources we had.
On the conscious decision of writing and production:
We first decided to put both two tracks in the album just because we liked them equally. When putting together the track list afterthe mix was done, we wanted a refreshing sound so I put 2002WorldCup after TOMBOY.

On reimagining a dream album with a sonic characteristic:
Entertainment! by Gang of Four and The Rules of Dreams by The Whitest Boy Alive.

On the inspiration for the Wanli intro:
I wanted to embody the images that I watched skipping here and there from Hong Kong movies. The marching sound effect was made with various samples and few recorded sources.

On the music scene in Korea:
The biggest market is no doubt 'K-POP' but there is a band scene that has worked hard and maintained for a long time regardless the commercial market. The characteristic of 'indie' scene that is mostly based around Hongdae of Seoul. There are various attempts and experiments that are not only limited to one genre. So it is hard to define Hongdae with one specific genre scene.

On exploring more adventurous recording concepts in the future:
I wanted to explore more and do a lot more with this album but unfortunately couldn't due to limited time and unsatisfying recorded sources. Now I learned for sure that good recorded source results in good mix, good mix results and good master so I will do more fun stuff in our next album.