Watch Michael Phelps Race a Great White For "Shark Week"
Who came out on top?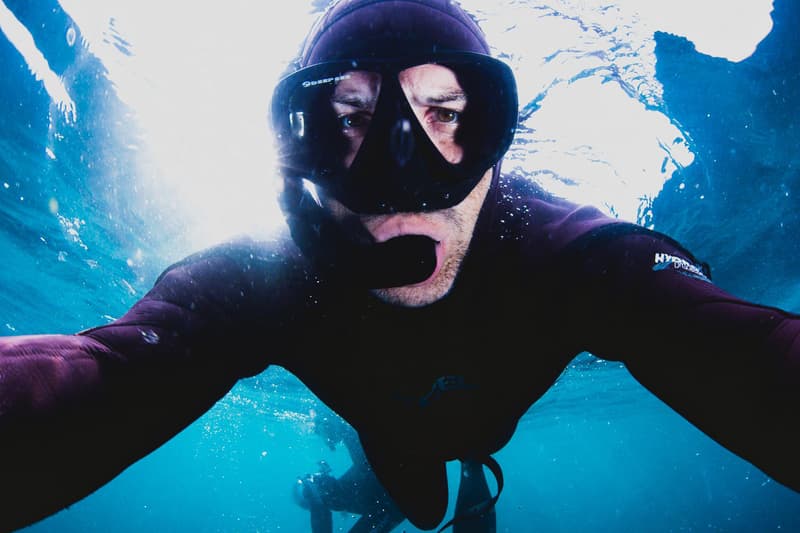 Twenty-eight-time Olympic medalist Michael Phelps raced a great white shark this weekend on Discovery's 29th Shark Week, with very expected results. Phelps raced 100-meters side-by-side against a digitally rendered shark that simulated the velocity of the shark if it were hunting a seal. The simulation was conducted by scientists to ensure the integrity of the results, despite Phelps's bodysuit and special monofin, both which gave him speed advantages. The actual hour-long broadcast of "Phelps vs. Shark" included Phelps simulating 50-meter races against two other varieties of shark in order to "prepare" for the great white, besting a reef shark with a time of 18.7 seconds.
Check out the race below and fire off in the comments below.