Montaag's Brutalist Espresso Machine Is Finally Going Into Production
Wake up and smell the concrete.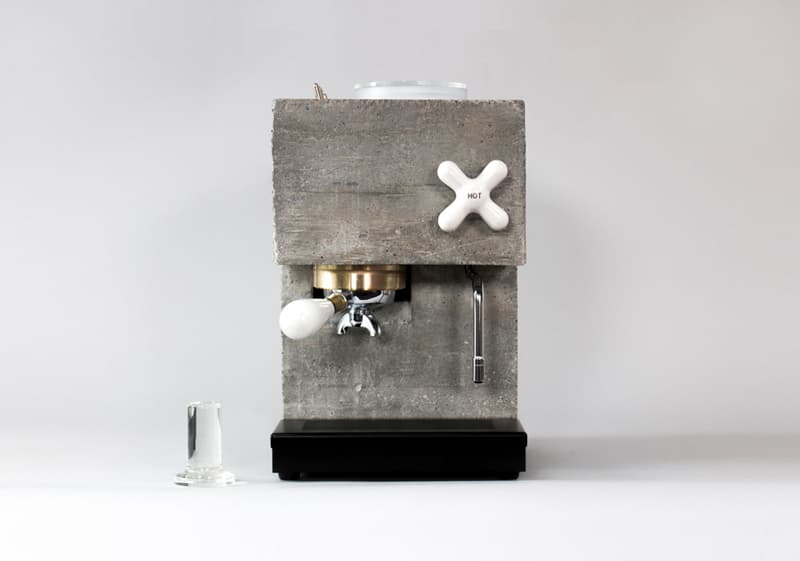 1 of 3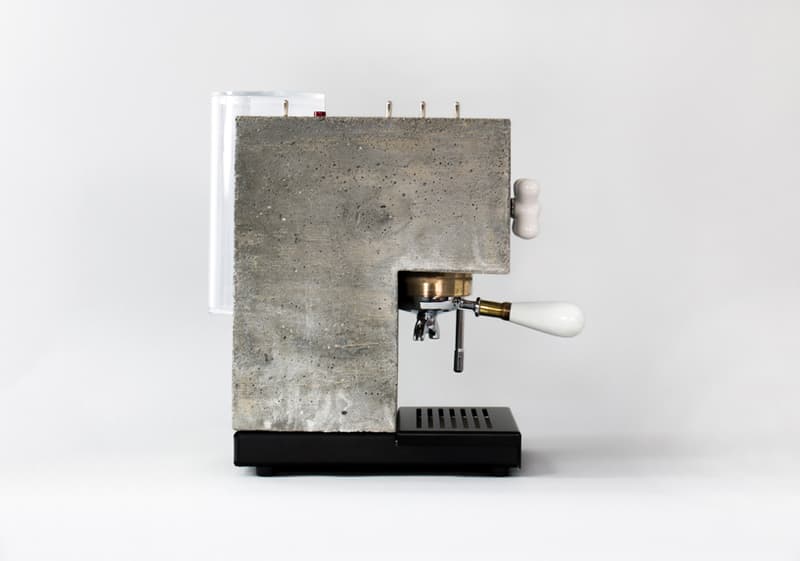 2 of 3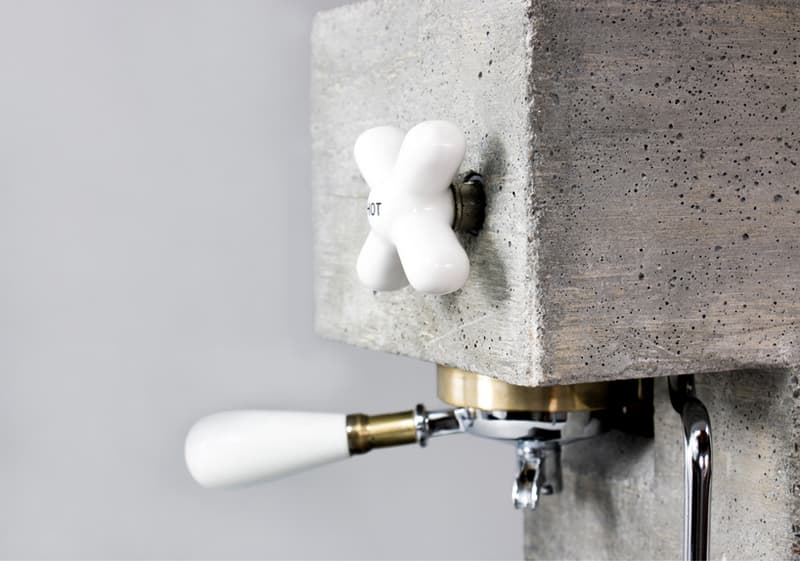 3 of 3
Having first been revealed in concept form back in 2014, Berkley-based design company Montaag has now officially pushed its AnZa espresso machine in to the production stage. With crowdfunding set to start at the beginning of August, the AnZa's unique brutalist aesthetic looks to set the machine some distance apart from its competitors in the design stakes and — after four years of what the brand describes as "testing and refinement" — should go the distance in the ongoing functionality race, too. And, while the concrete model may well be a must-have for fans of Brutalist design, a parallel design in sleek Corian white promises that there's more to the AnZa decorative novelty.
To stay up to date with the release, you can go ahead and register to receive updates via the AnZa website. In the meantime, if it's coffee you're looking for, why not check out this coffee cup made of coffee?