Jamie Foxx Discusses Kanye West, Conor vs. Floyd, Justin Bieber & More With Joe Rogan
Celebrity impersonations included.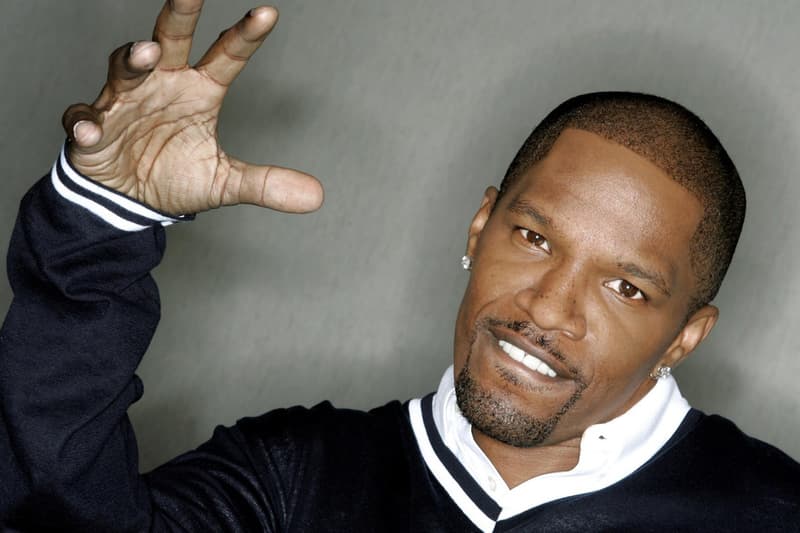 Best Actor Academy Award winner Jamie Foxx took the time out of his busy schedule to sit down with Joe Rogan for an all-new interview. During the chat, the pair touched upon the upcoming super fight between Conor McGregor and Floyd Mayweather where Foxx even threw down his best Mayweather impression. The multi-talented actor/singer/performer also opened up on how he deals with fame and people like Chris Brown, Justin Bieber and Mike Tyson. After that, Foxx went on to tell Rogan a story about meeting Kanye West for the first time while he was holding a party for Diddy. Check out the clips above and below. If you've got time, you can watch the full interview.
In case you've missed it, watch Jamie Foxx kill Jimmy Fallon's "Musical Genre Challenge," to which the actor laid down some serious bars.