Jakuan Melendez's New Solo Exhibit Features KAWS, Supreme & Other Rare Vinyl Toys
"PAST PRESENT FUTURE" is currently on view at The Void in LA.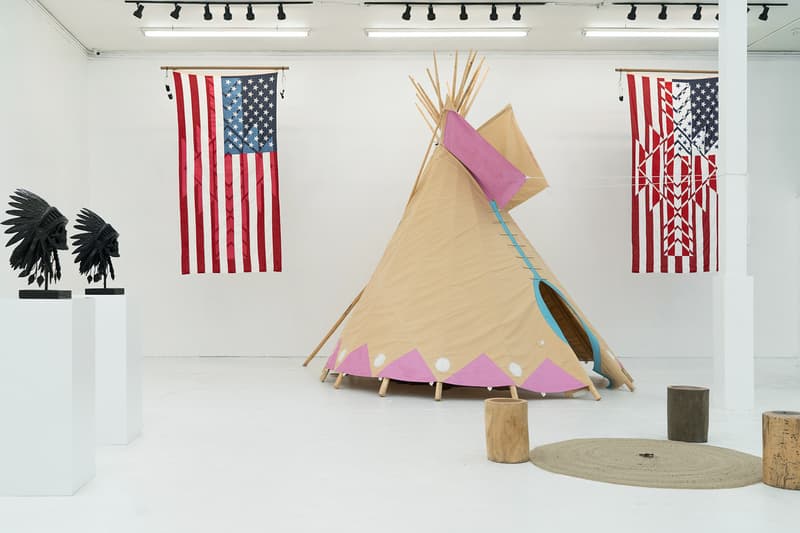 1 of 18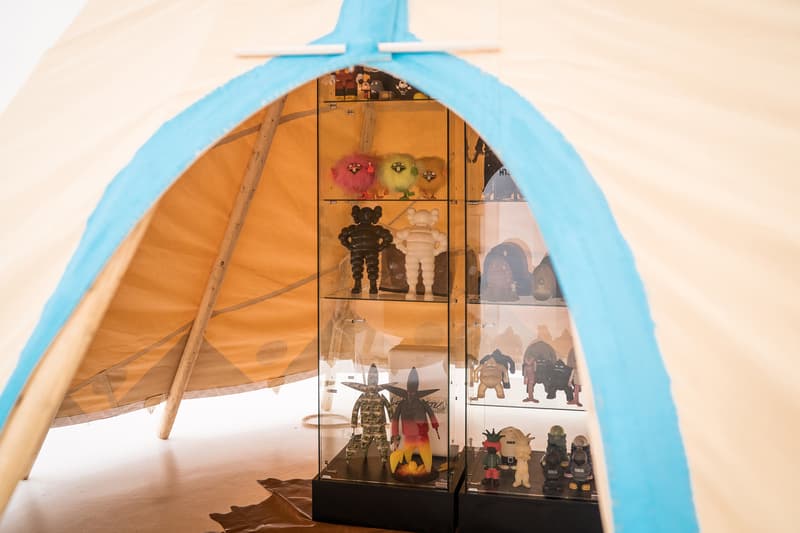 2 of 18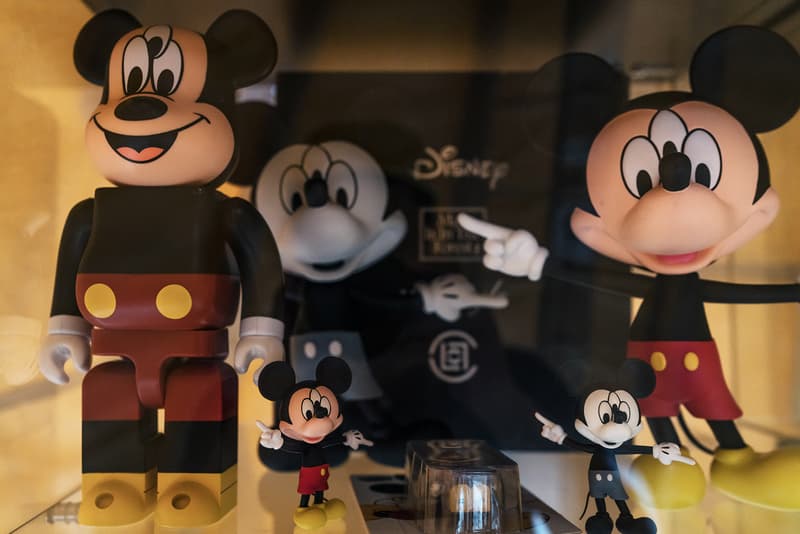 3 of 18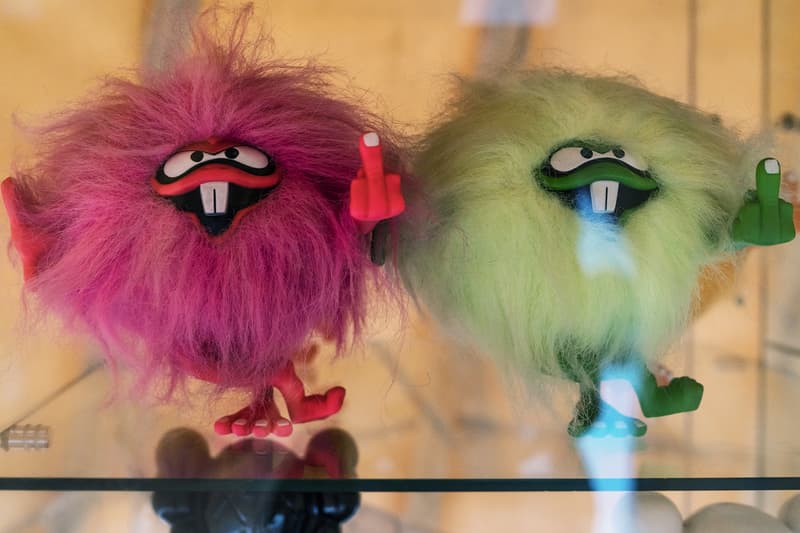 4 of 18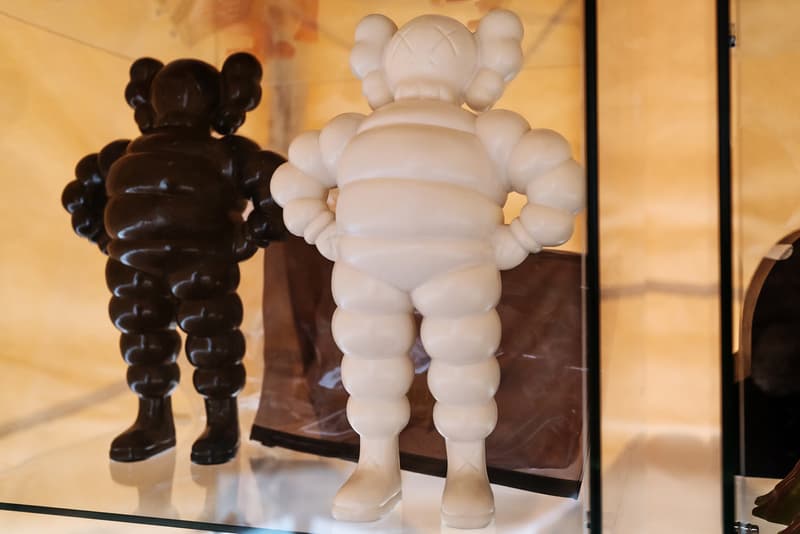 5 of 18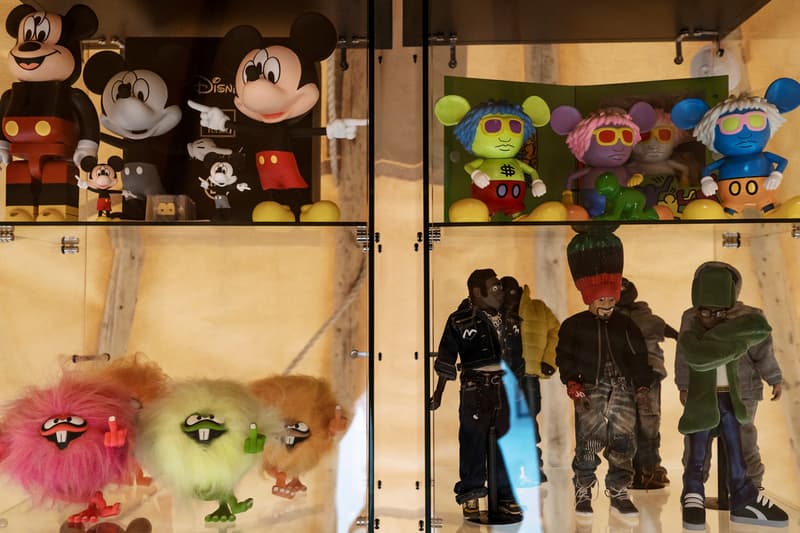 6 of 18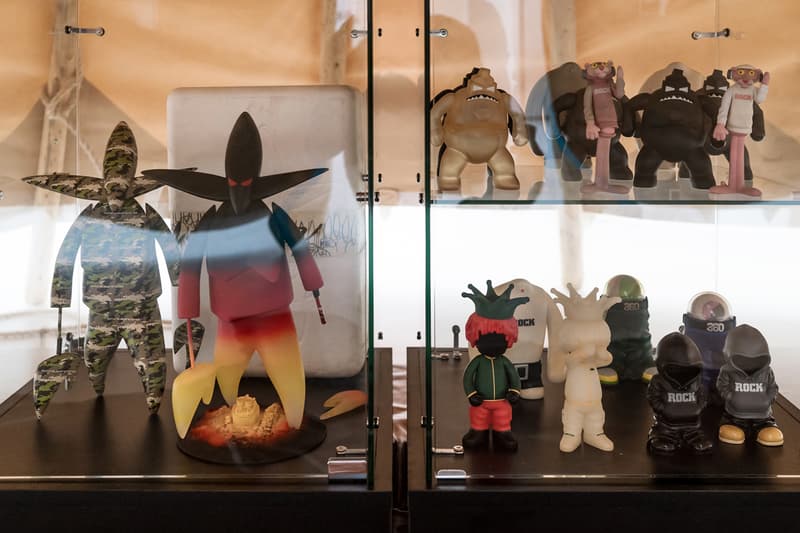 7 of 18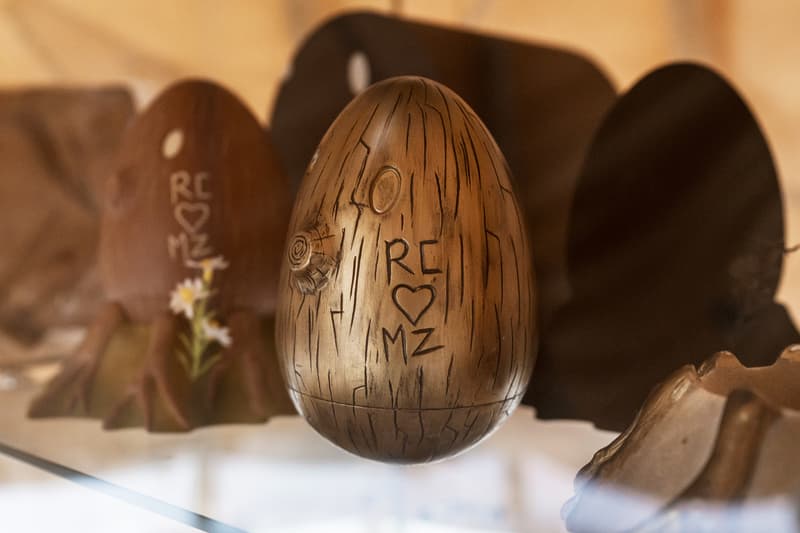 8 of 18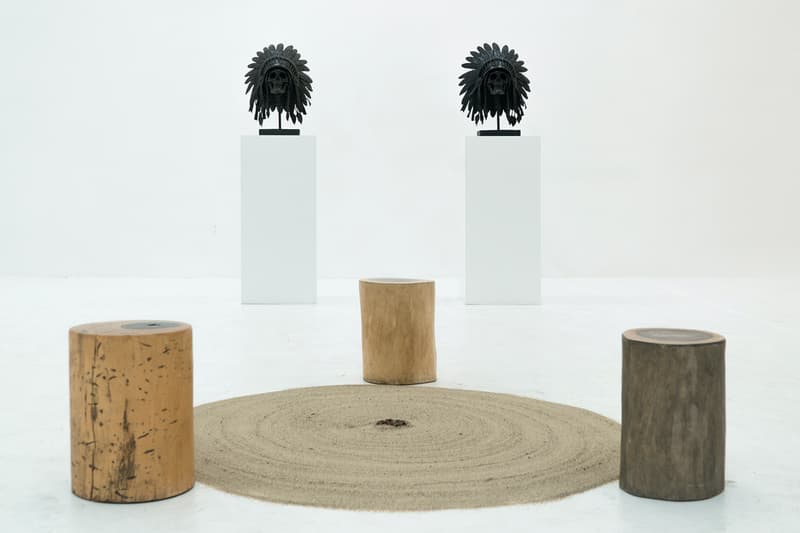 9 of 18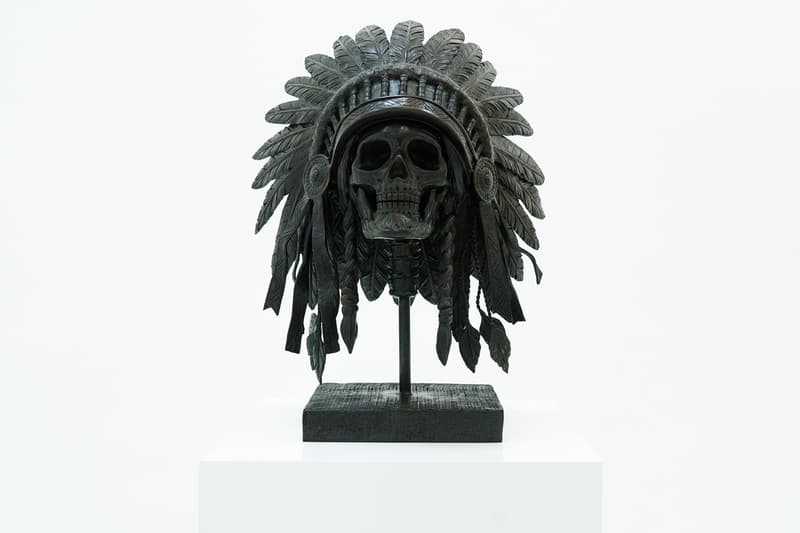 10 of 18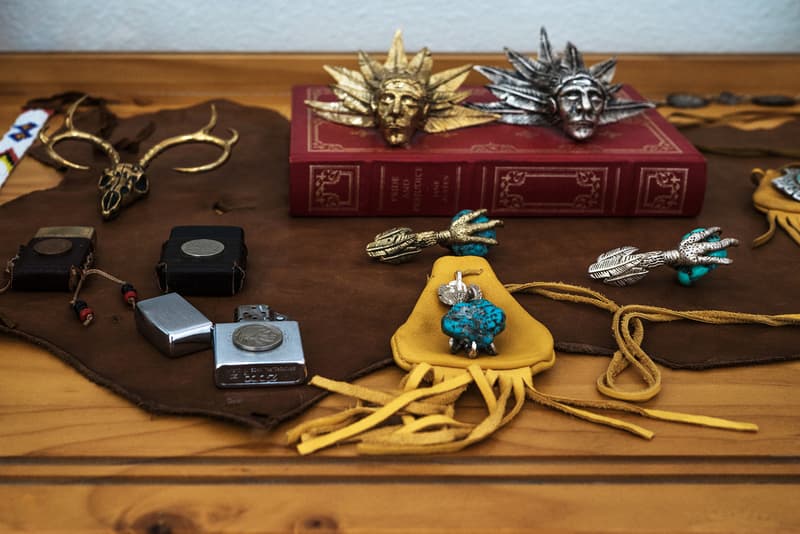 11 of 18
12 of 18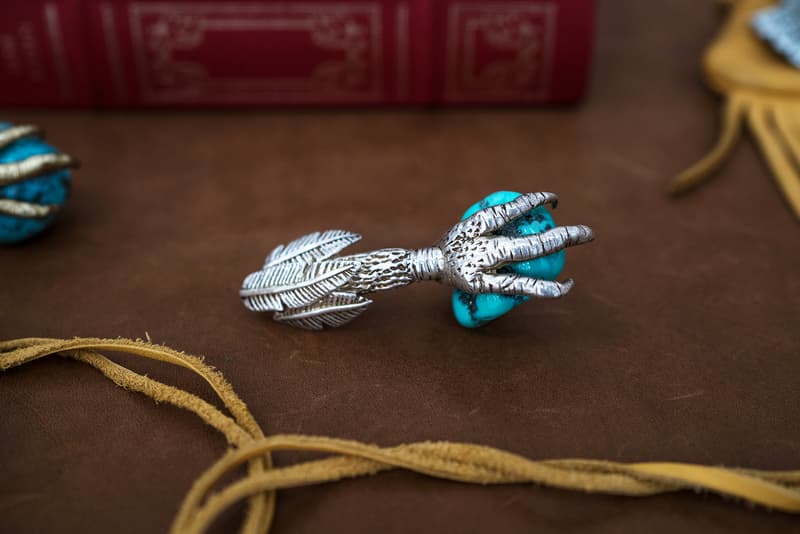 13 of 18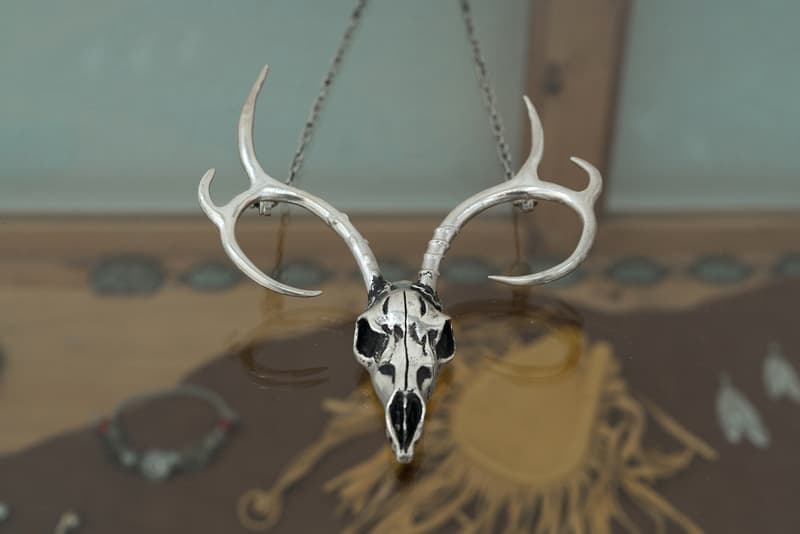 14 of 18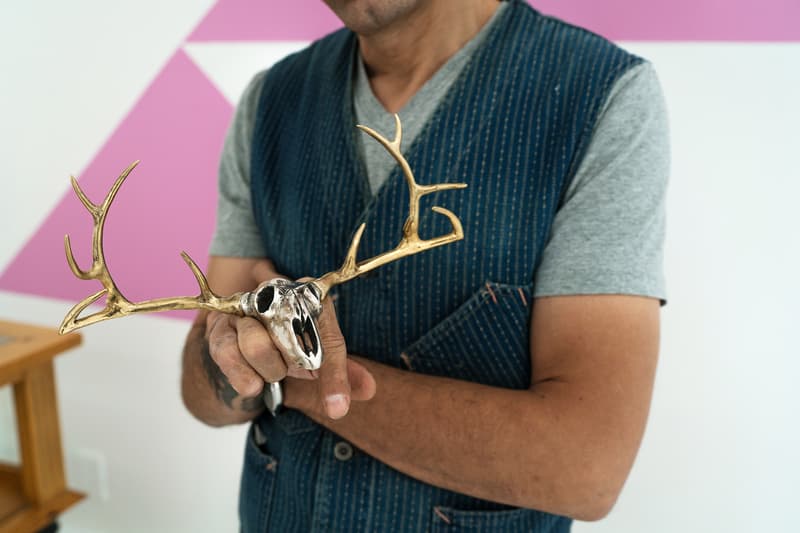 15 of 18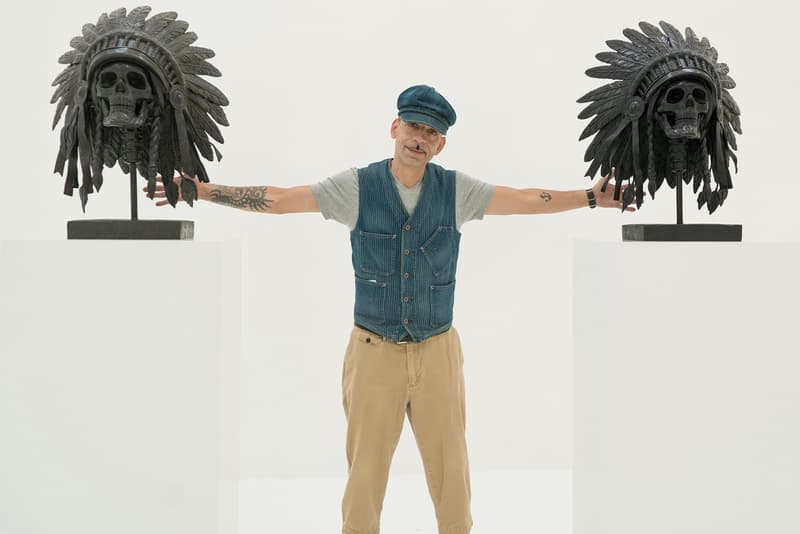 16 of 18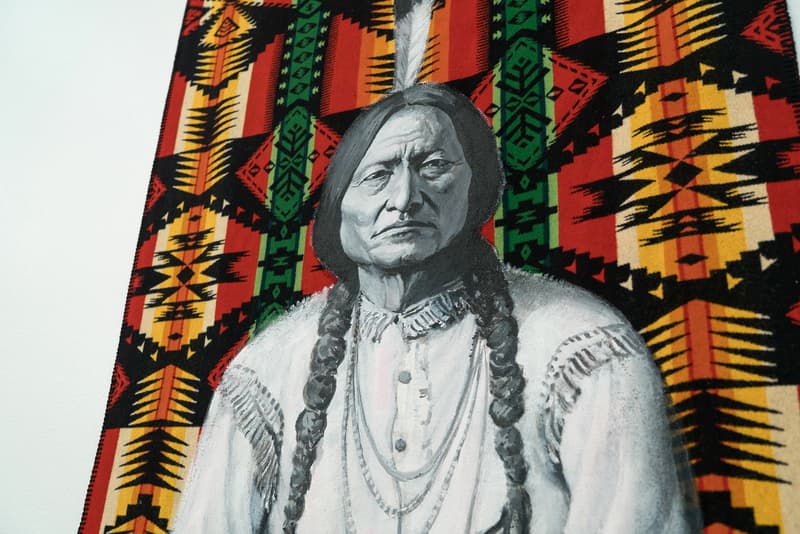 17 of 18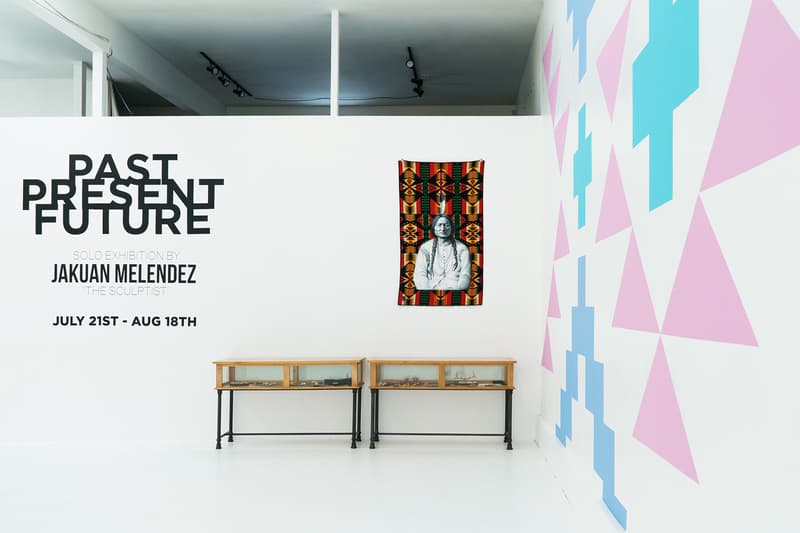 18 of 18
In the heydays of non-high fashion streetwear and word-of-mouth vinyl toy drops, Jakuan Melendez's 360 Toy Group was the prime New York City spot for nabbing collectible figures from hyped mainstays such as BAPE, Futura, Medicom and Bounty Hunter. From selling to educating the masses about art toys, Melendez continues to champion the genre even before it surged in popularity back in the early 2000s. Not to mention, the Big Apple creative has also sculpted toys for KAWS and Supreme—the iconic "Chum" figure and the six-inch Camacho collectible, respectively.
Melendez currently has a solo exhibit called "PAST PRESENT FUTURE" at The Void in Los Angeles, California. He has presented new sculptures—made in collaboration with Wes Lang—on display alongside archival pieces from his extensive vinyl art oeuvre. Take a look at the exhibit in the gallery above and drop by the space if you're in the area. The showcase is currently open to the public up until August 18.
The Void
801 Mateo St.
Los Angeles, CA 90021
Contact: rsvp3125c@gmail.com