Lil Uzi Vert's "XO Tour Llif3" Goes Triple Platinum
Started from SoundCloud now we here.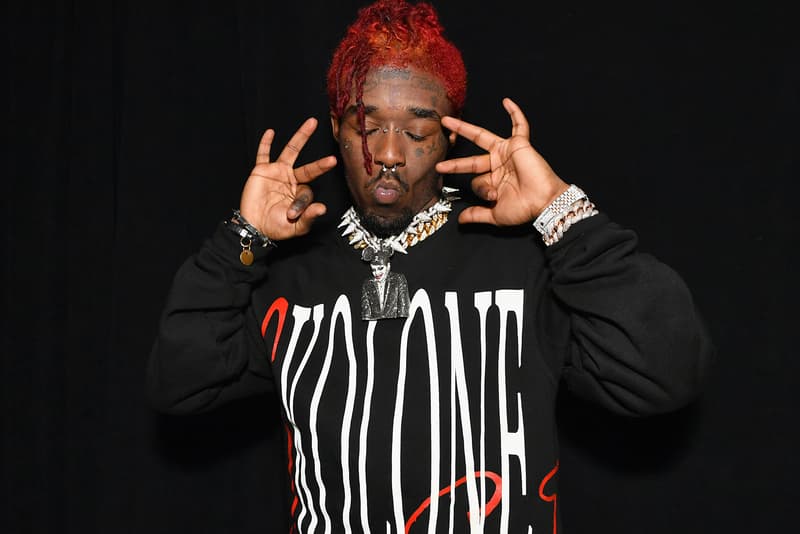 After going double platinum status earlier this month for his smash hit "XO Tour Llif3,″ Lil Uzi Vert has reached yet another benchmark in his young career, officially going triple platinum as of last night. According to the rapper's Instagram, the TM88-produced cut is now certified triple platinum as of last night when he shared the news with fans. "I died and came back wit 3 lives⚰️®..2," Uzi captioned in his photo of three platinum discs. The song has remained on the Billboard Hot 100 chart since its release back in April, while the rapper has also liberated two separate music videos for the song, in addition to an impressive cover by the Brasstracks.
Meanwhile, Lil Uzi Vert's long-awaited album, Luv Is Rage 2 remains dateless.