Here's What Went Down at Heron Preston's "FOR YOU, THE WORLD" Event in New York
The designer brings his world tour back to NYC.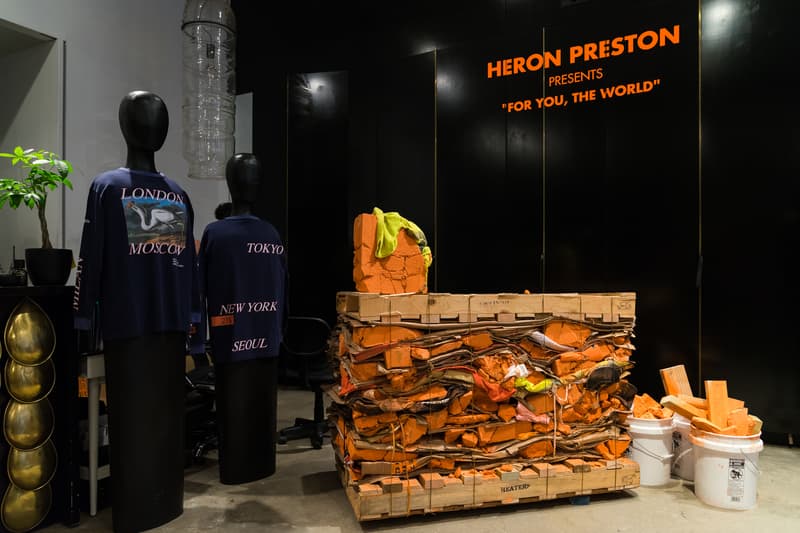 1 of 25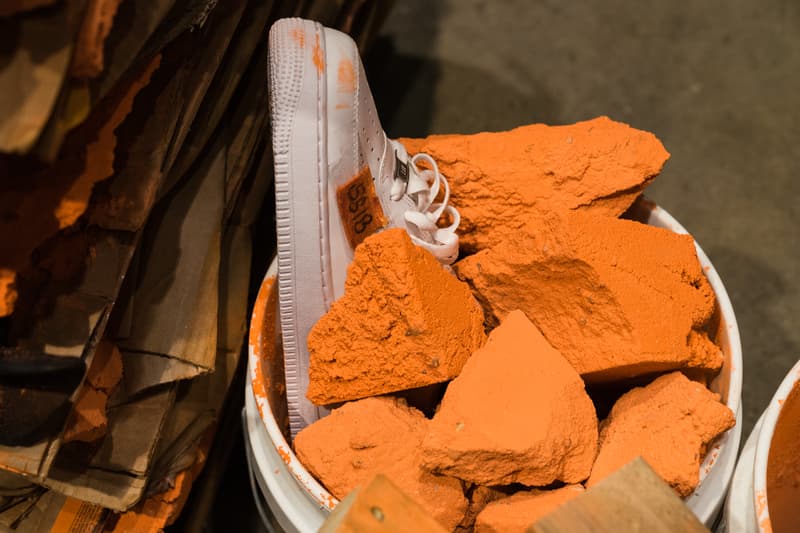 2 of 25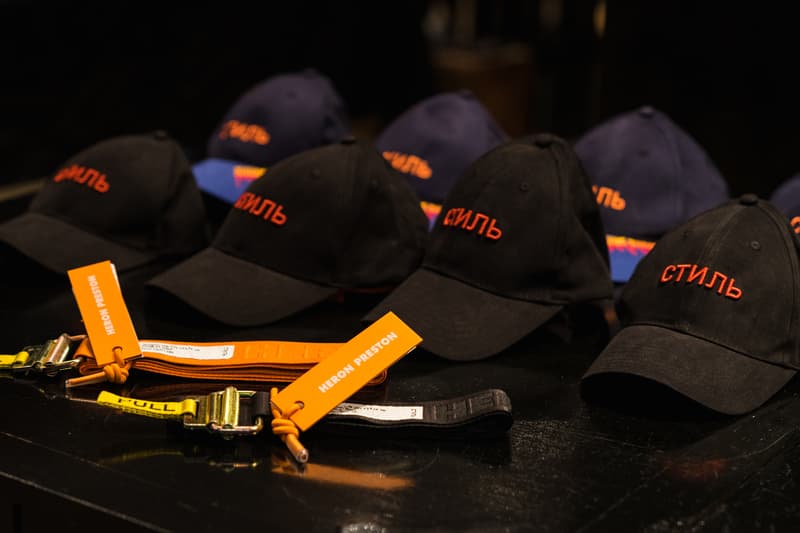 3 of 25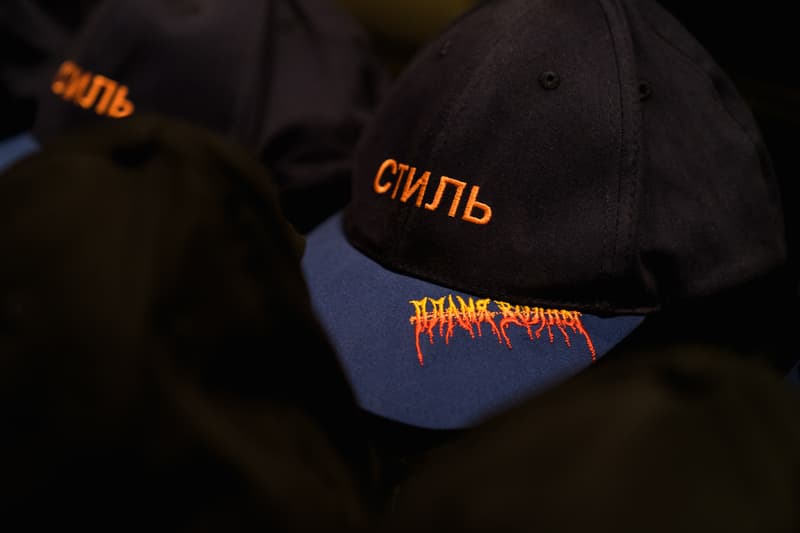 4 of 25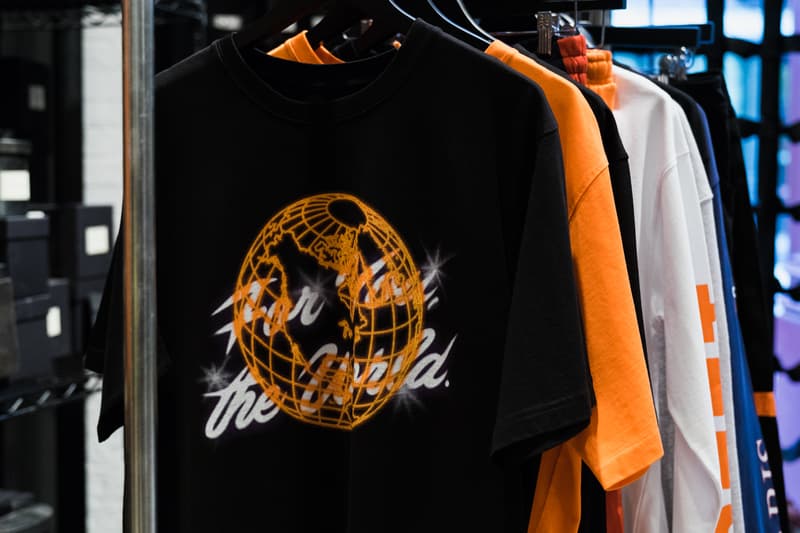 5 of 25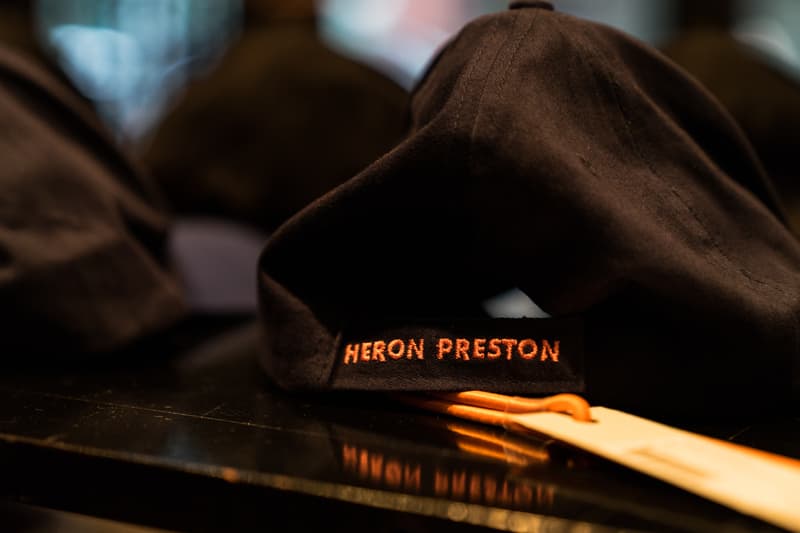 6 of 25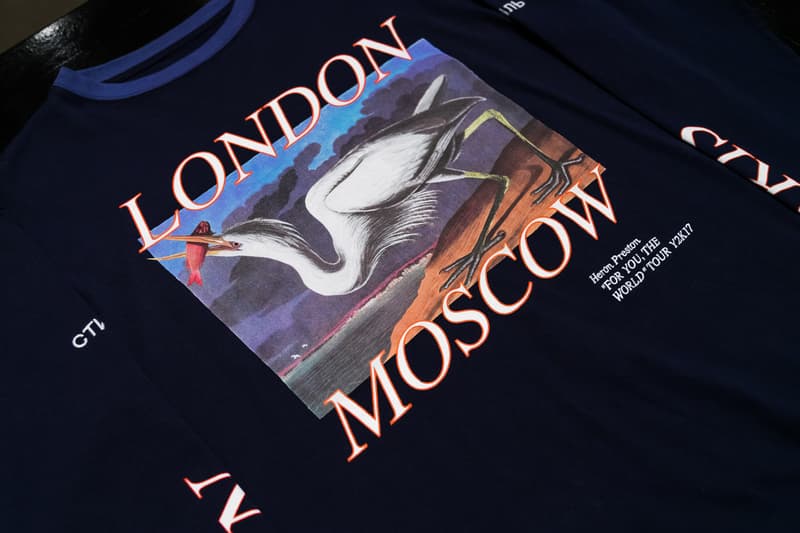 7 of 25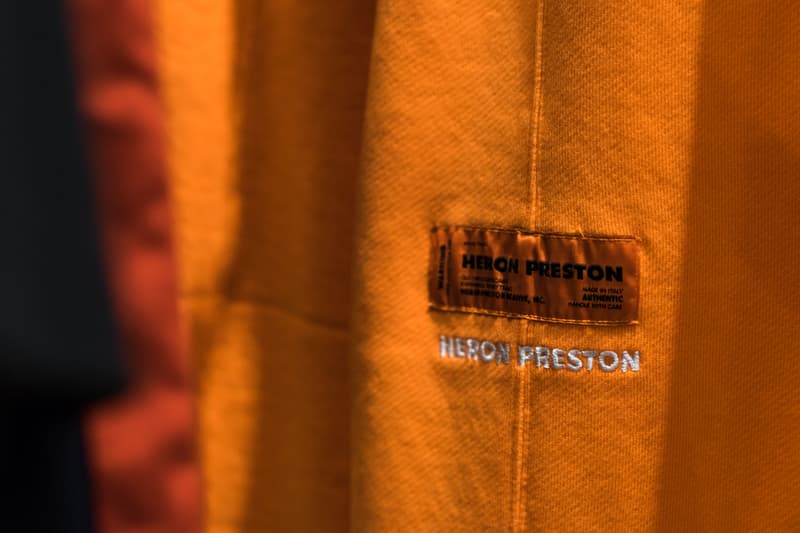 8 of 25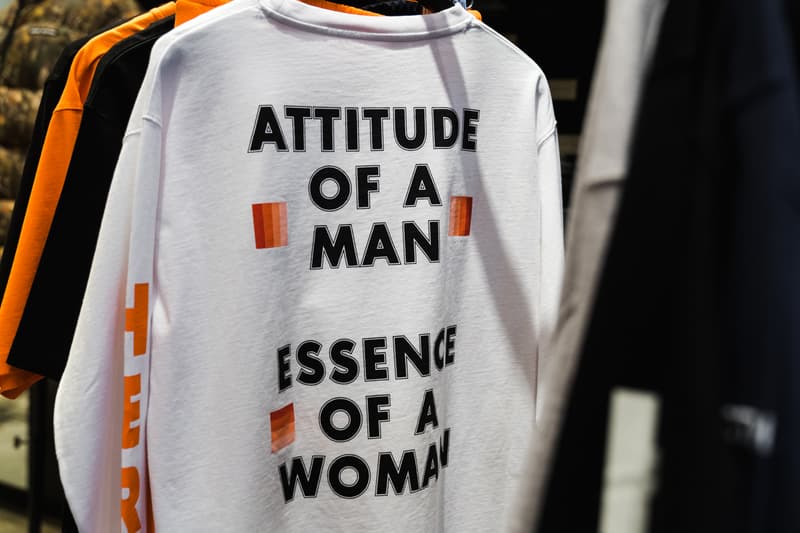 9 of 25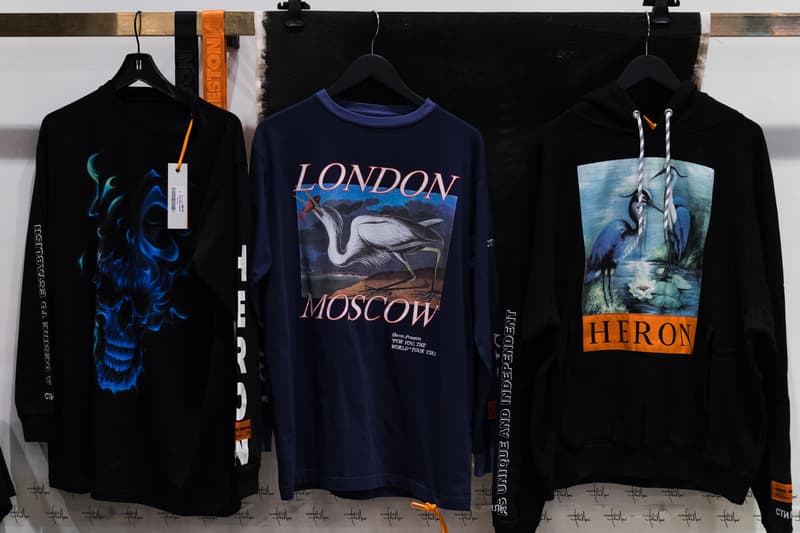 10 of 25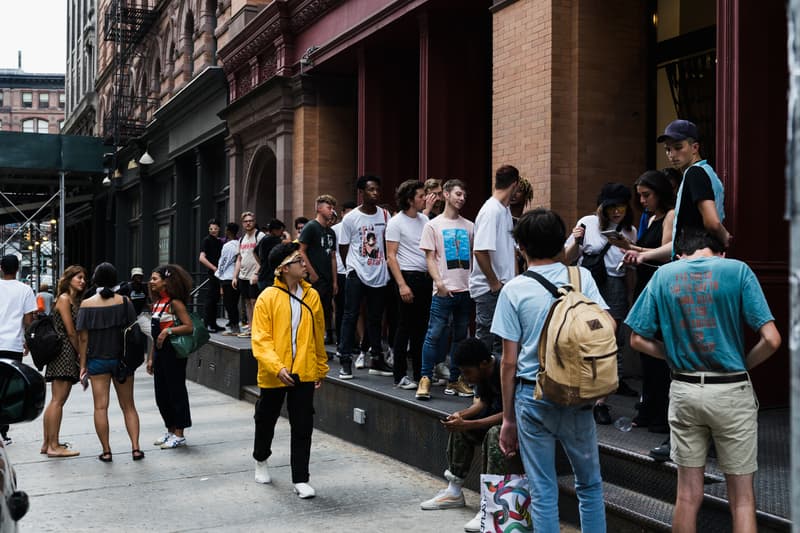 11 of 25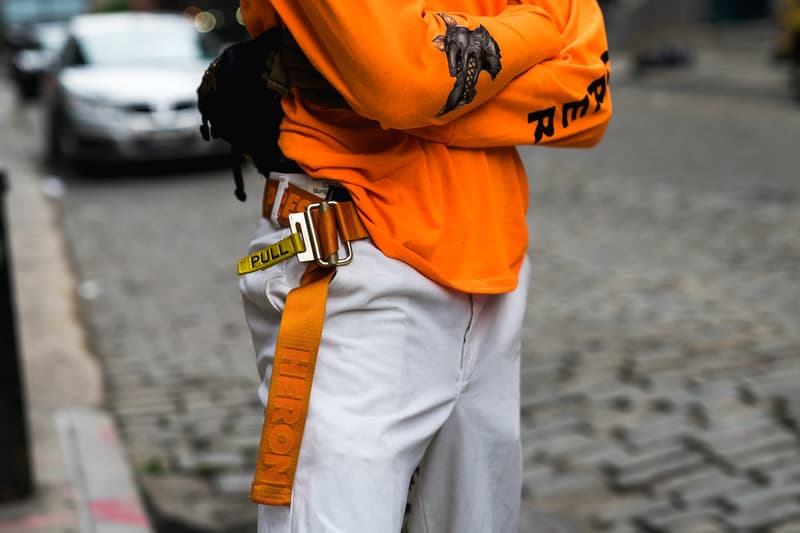 12 of 25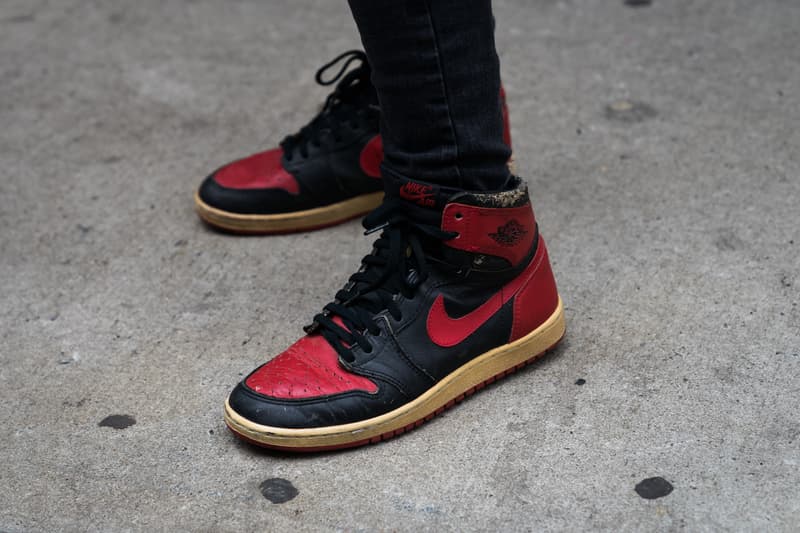 13 of 25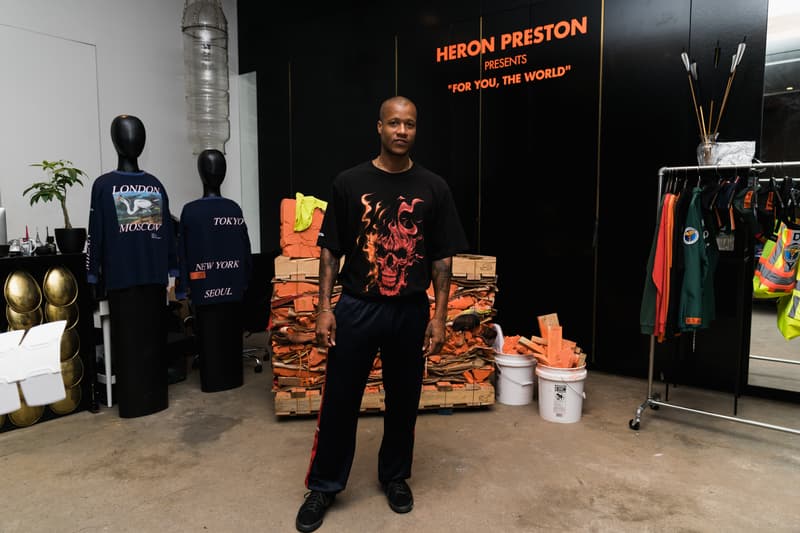 14 of 25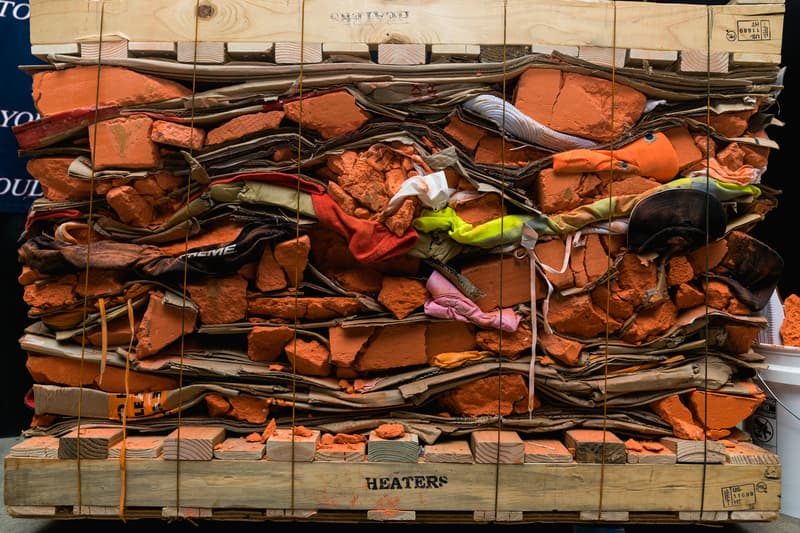 15 of 25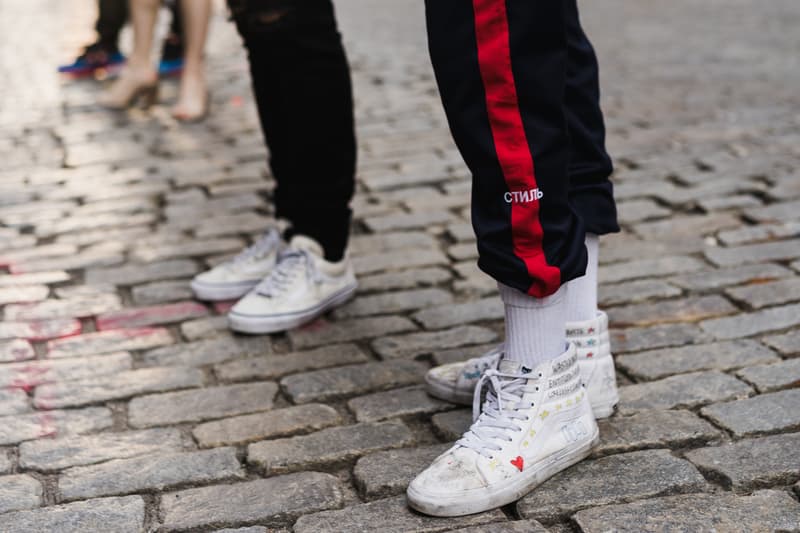 16 of 25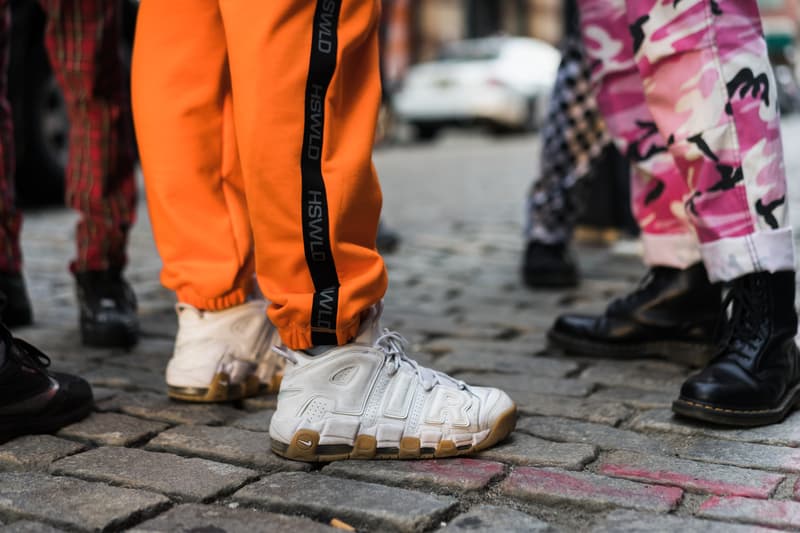 17 of 25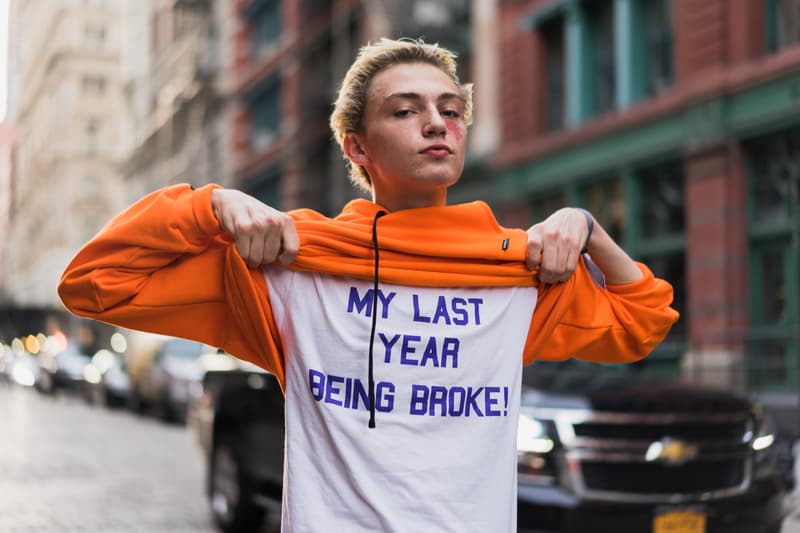 18 of 25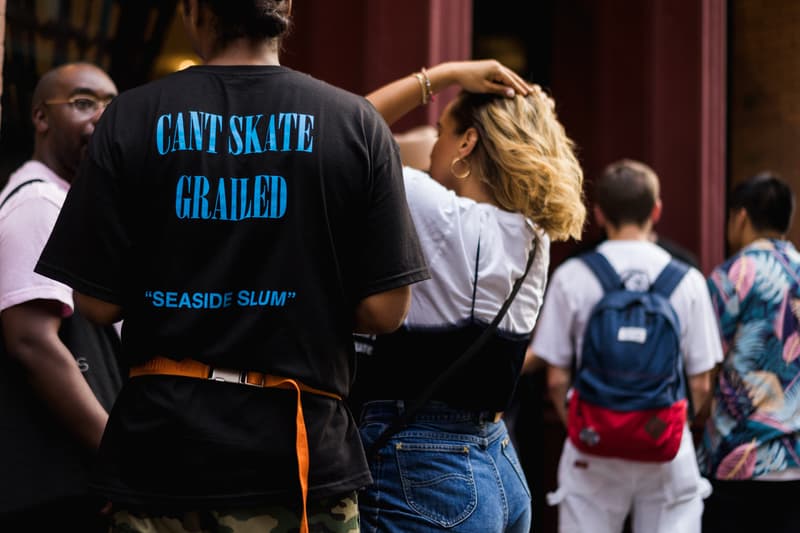 19 of 25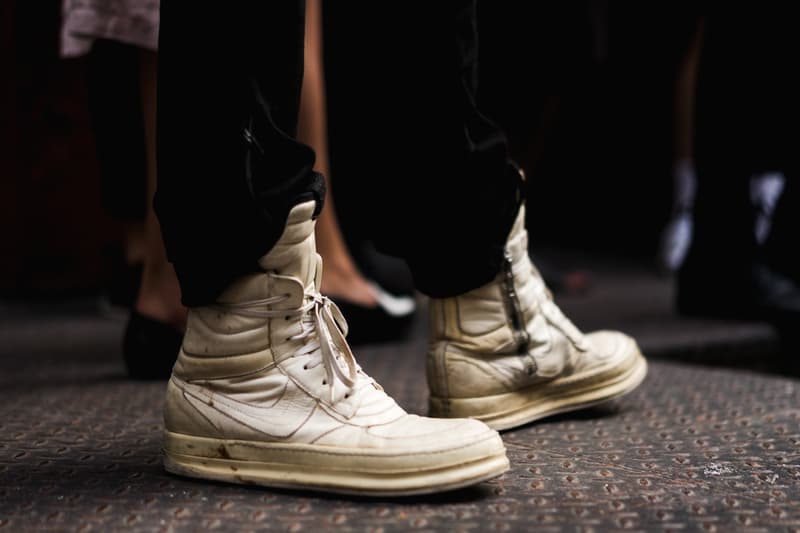 20 of 25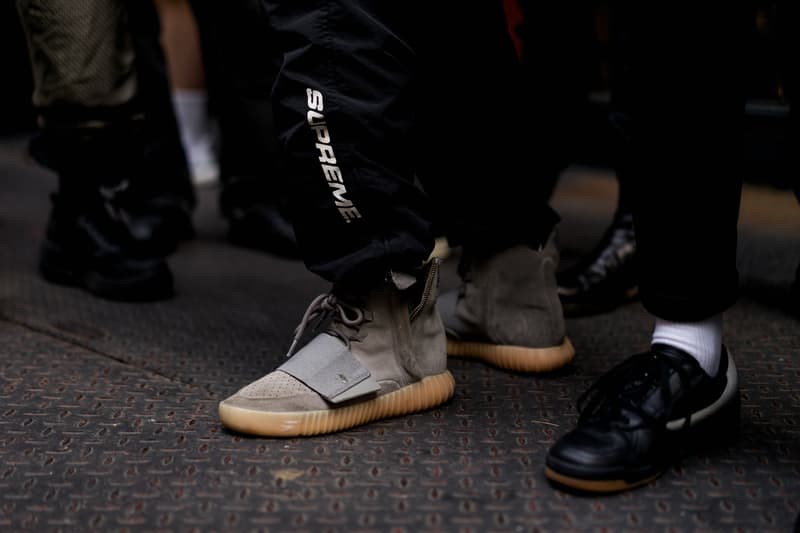 21 of 25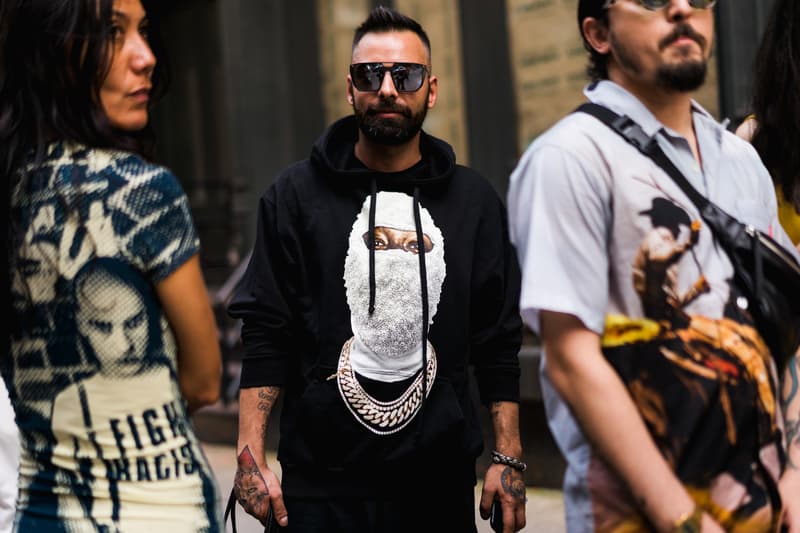 22 of 25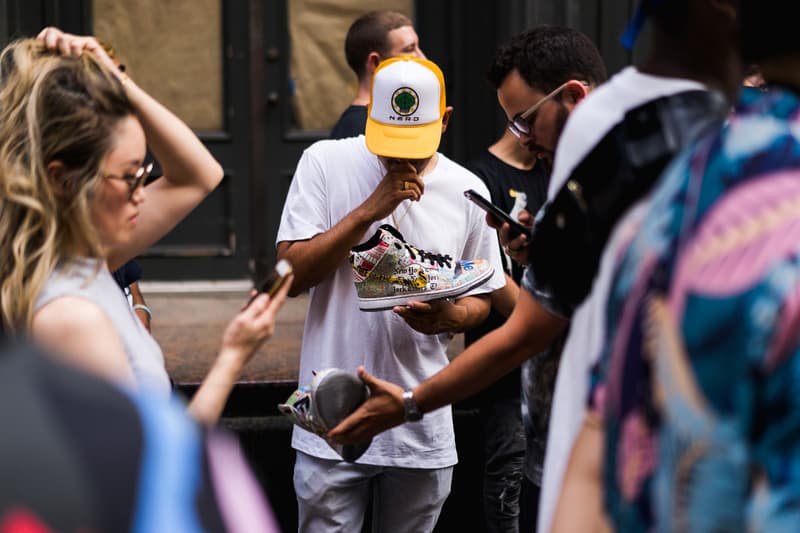 23 of 25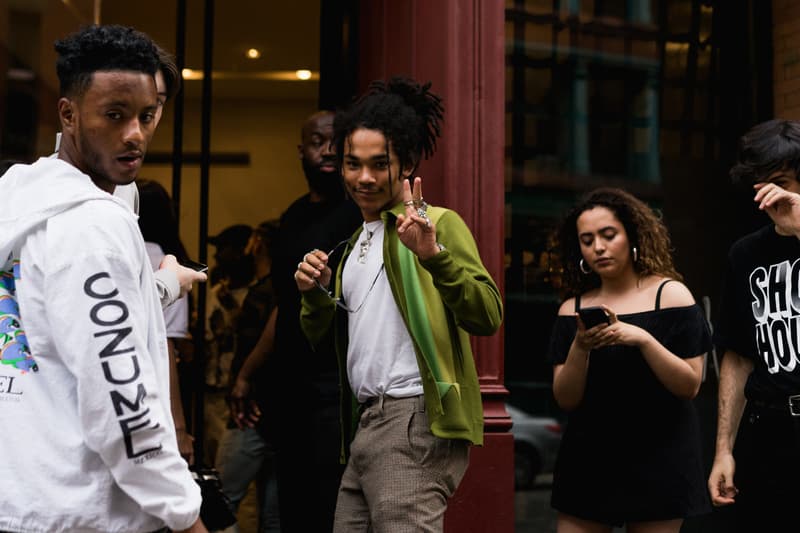 24 of 25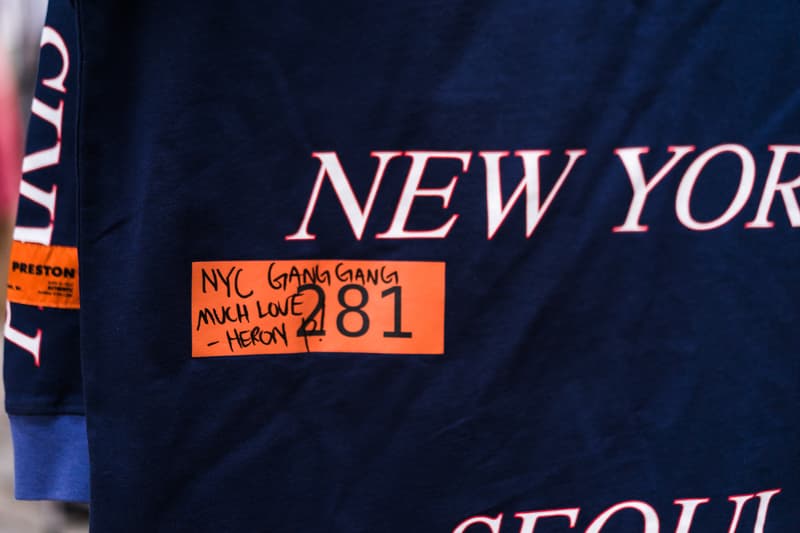 25 of 25
To coincide with this season's New York Fashion Week: Men's, Heron Preston brought his "FOR YOU, THE WORLD" tour to NYC. The pop-up, which has already taken in cities such as Paris, London and Milan, will be at the Patron of the New for the next two weeks before the tour moves on to Tokyo and Seoul, its final two stops. To celebrate the launch of the New York pop-up, the designer held an event and art installation at the venue designed by John Margaritis of New York Sunshine. As well as marking his return to NYC, the event also showcased some of the key pieces from Heron Preston's mainline 2017 fall/winter collection along with his collaboration with DSNY that he presented during New York Fashion Week: Men's back in September 2017. Also on display was a limited edition graphic tee exclusive to the New York pop-up installation.
After you've seen the most recent "FOR YOU, THE WORLD" tour stop, take an in depth look at the details from Preston's 2018 spring/summer collection.
Heron Preston New York Pop-Up Shop
151 Franklin St.
New York, NY 10013