Arnault Family Increases Christian Dior Stake to 94.2 Percent
Bernard Arnault hopes to unite the entire Christian Dior brand.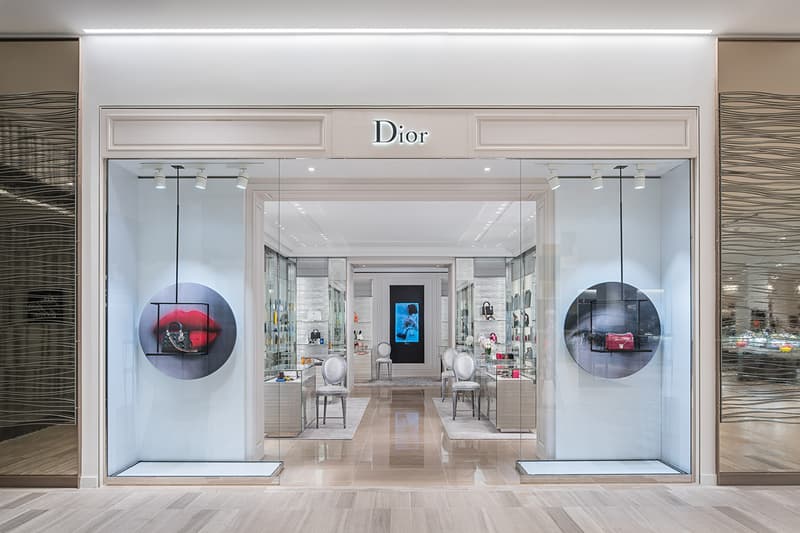 The Arnault family has announced it has upped its stake in Christian Dior SE from 74.3 percent to 94.2 percent. According to reports, 36.4 million shares in Christian Dior have been tendered to Semyrhamis, a company under the Arnault family Umbrella. With this move, the family now controls 94.2 percent of Christian Dior SE's capital and 96.5 percent of its voting rights. A source close to the situation told WWD that the offer is a "great success" for all parties involved and that Christian Dior's shares will remain on the Paris Stock Exchange for at least another year.
This news comes on the heels of LVHM's offer to buy the rest of Christian Dior's stock for $13 billion USD in an effort to unite the entire brand and have everything operate under one roof.