Vince Staples Releases 'Big Fish Theory' Tracklist
Via his IG.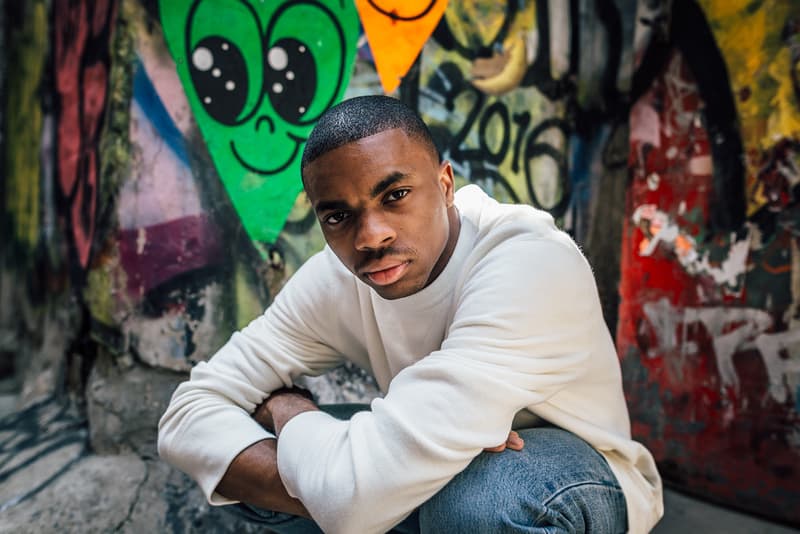 After teasing fans with three new singles including "Big Fish," "Bagbak," and "Rain Come Down," nine more songs have just been revealed by Vince Staples through an Instagram post. No features were disclosed on the tracklist although we already know that Ty Dolla $ign is featured on "Rain Come Down." With less than two weeks until its release date, the 12-track album perfectly balances out his seven-track Prima Donna EP and 20-track long Summertime '06.
Vince Staples's journey into the world of Afrofuturism, a word he used to describe the sub-genre of the new album, calls for a departure from his previous EP which many deemed as a gangster rap. Science Fiction, Fantasy, and Afrocentrism make up the aesthetic of Afrofuturism which is what Big Fish Theory will be all about.
Big Fish Theory is set to release on Friday, June 23 and pre-orders are available now on Apple Music.