Microsoft Is Bringing Back the Original Xbox's Notoriously Huge Controller
Duke back.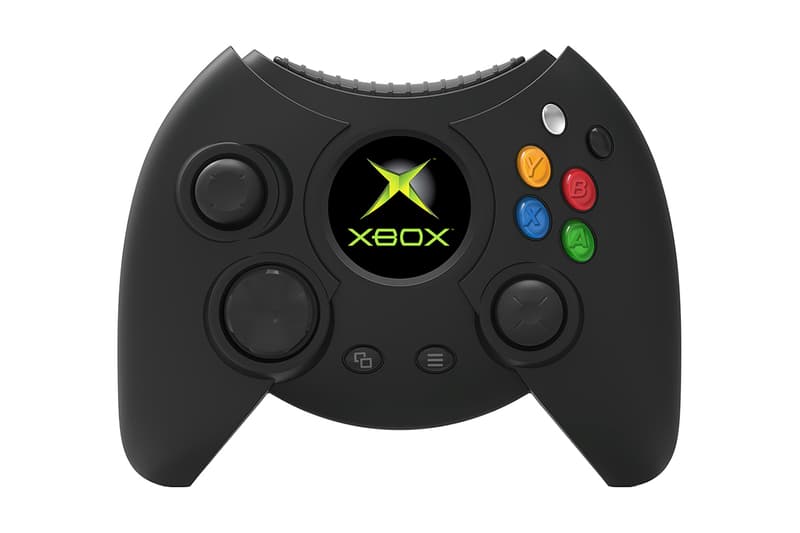 If, for whatever reason, you're a fan of the original Xbox's monstrosity of a controller (as opposed to Japan's vastly superior "Controller S," which became the console's de facto pad worldwide in 2002), then you're in luck: the "Duke" is coming back. Microsoft has partnered with Hyperkin to re-release the 16-year-old original. The updated controller, however, not only comes with a detachable nine-foot cable, but replaces the static logo that graced the OG pad with an LCD screen that displays the Xbox logo. The best part, though? The controller will be compatible with all versions of the Xbox One (One, One S and One X), as well as Windows PCs.
The collaborative "Duke" is slated for a Holiday 2017 release.