Bethesda Is Releasing VR Versions of 'Doom' & 'Fallout 4'
And a special edition of 'Skyrim' for the Nintendo Switch.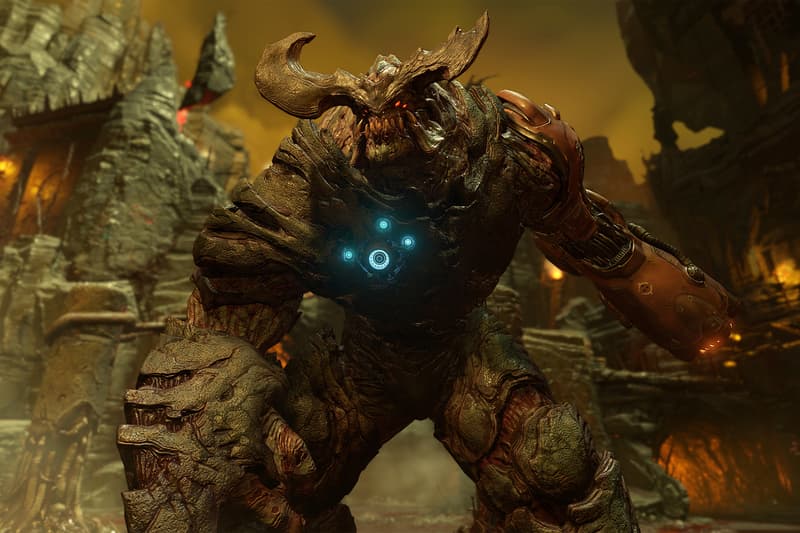 Celebrated publisher Bethesda took to E3 over the weekend to make a bevy of announcements. Chief among them? New VR editions of two of its most popular series. That's right, folks: both Doom and Fallout 4 are getting the VR treatment. In both cases, the games will stay true to the original offerings — one gory space-set shootout, the other a trek across a post-apocalyptic wasteland — but now feature a more immersive experience than ever before. Expect Fallout 4 VR to hit PC for the HTC Vive in October while Doom VFR won't just be coming to the Vive: it'll work with PlayStation VR, too.
Check out the trailers for both below along with a first look at the Nintendo Switch's own version of the acclaimed Skyrim — complete with some special Zelda items.