Maison Kitsuné Heads to the Imaginary City of Romance for 2018 Spring/Summer
Kitsuné follows its Parcels x Daft Punk release with the debut of the maison's SS18 looks.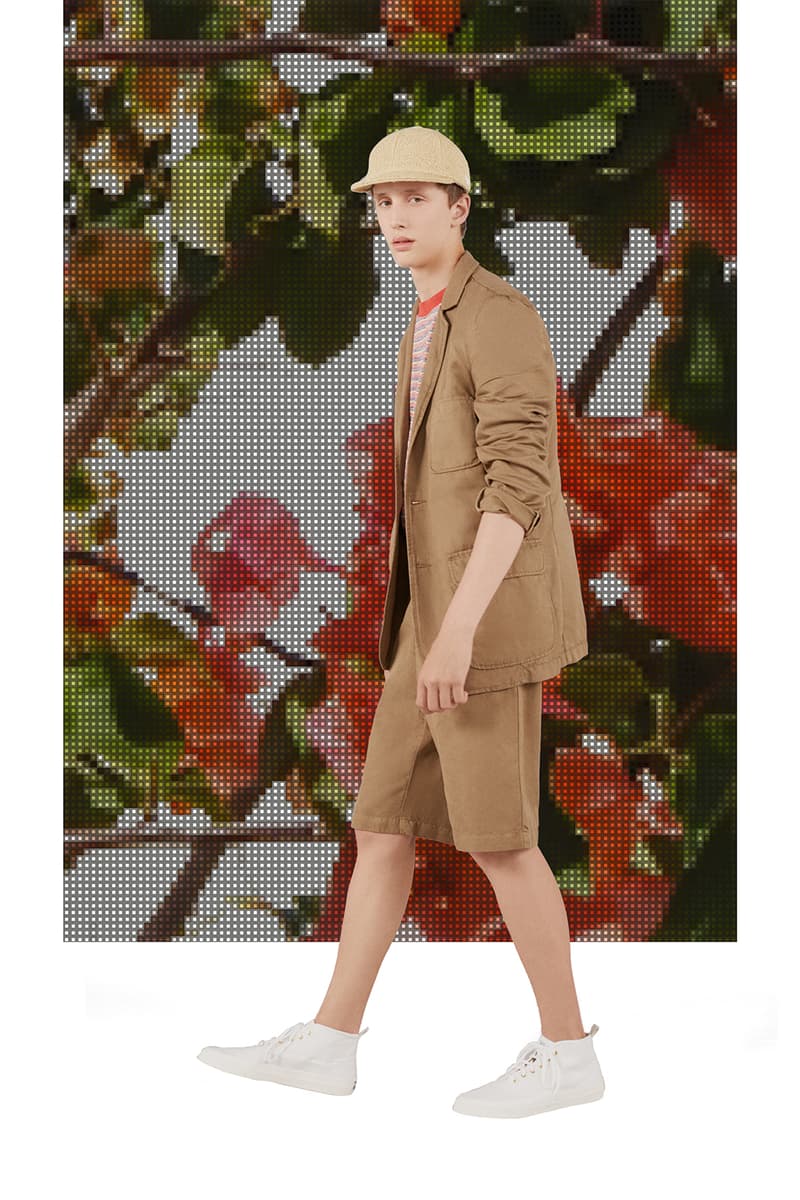 1 of 20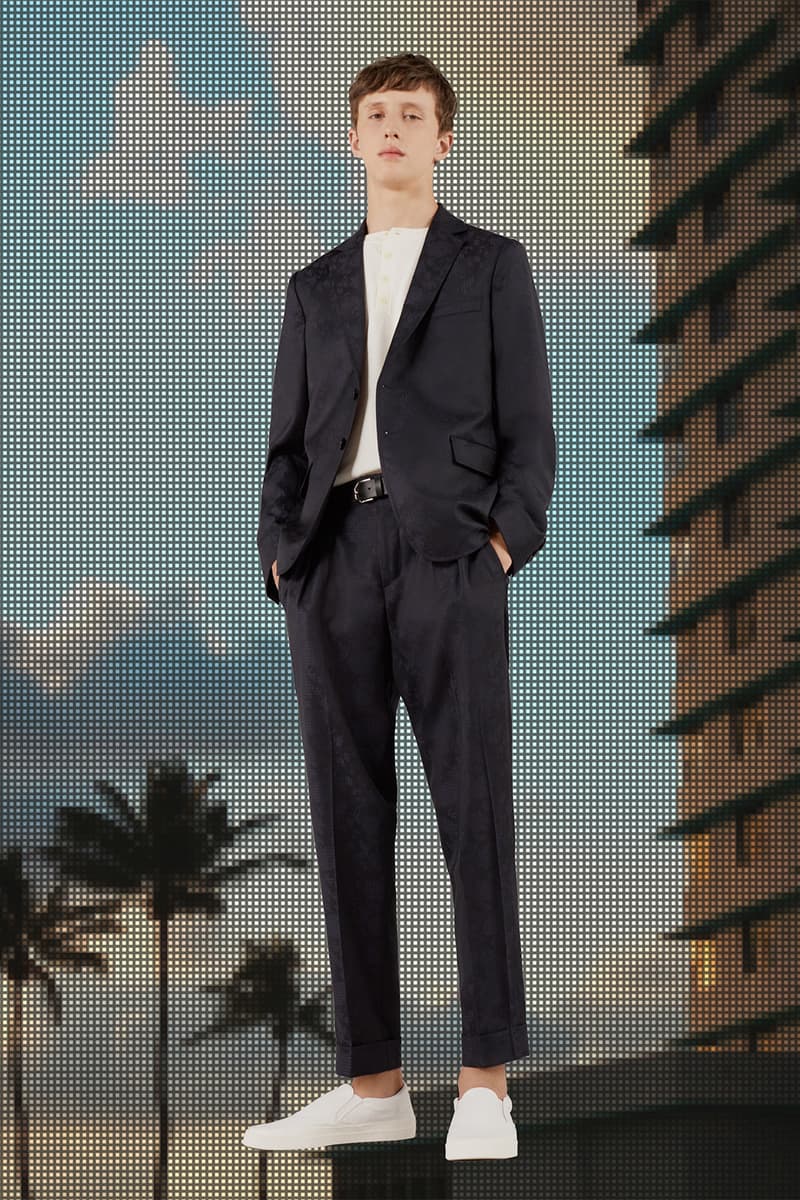 2 of 20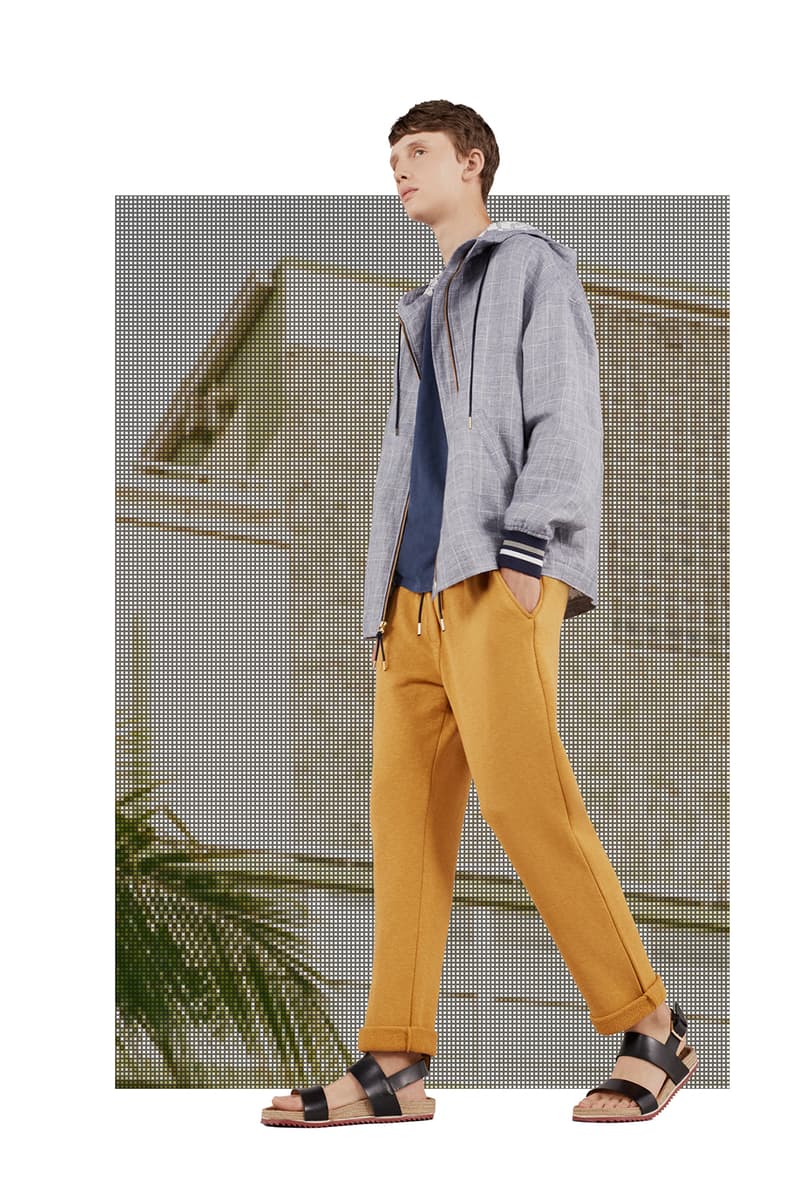 3 of 20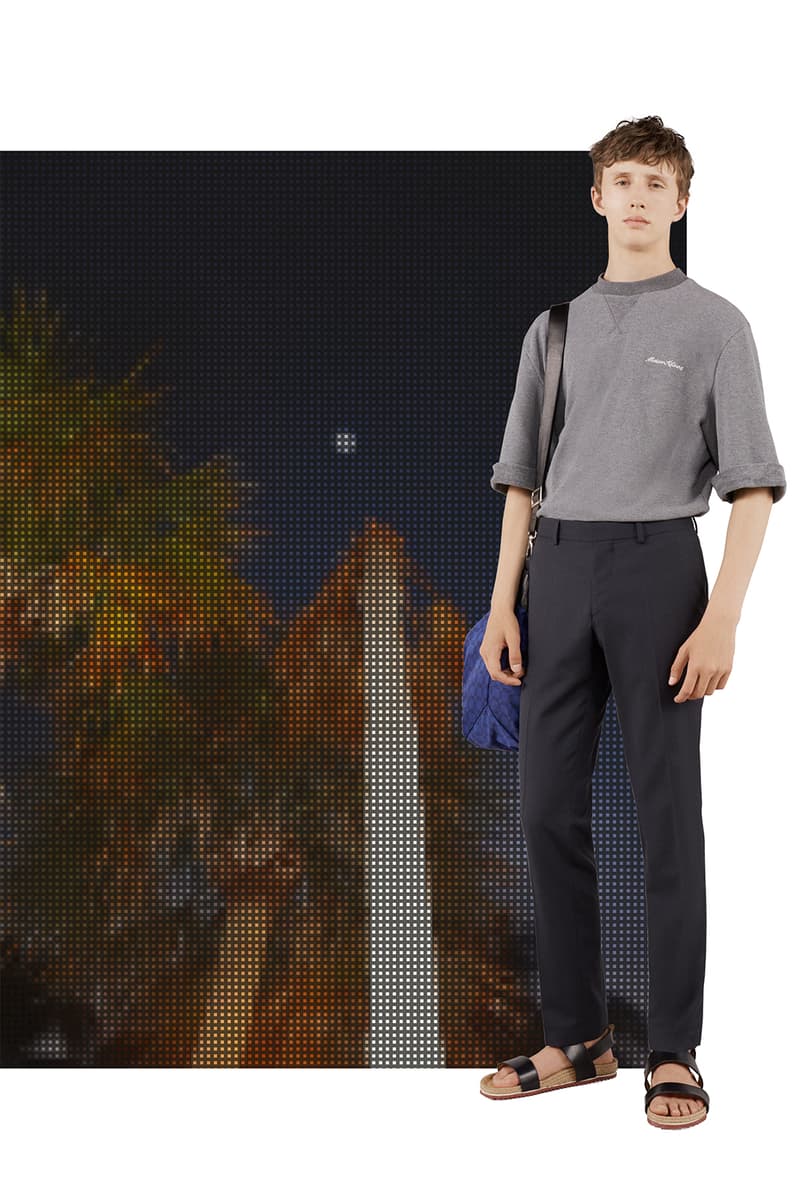 4 of 20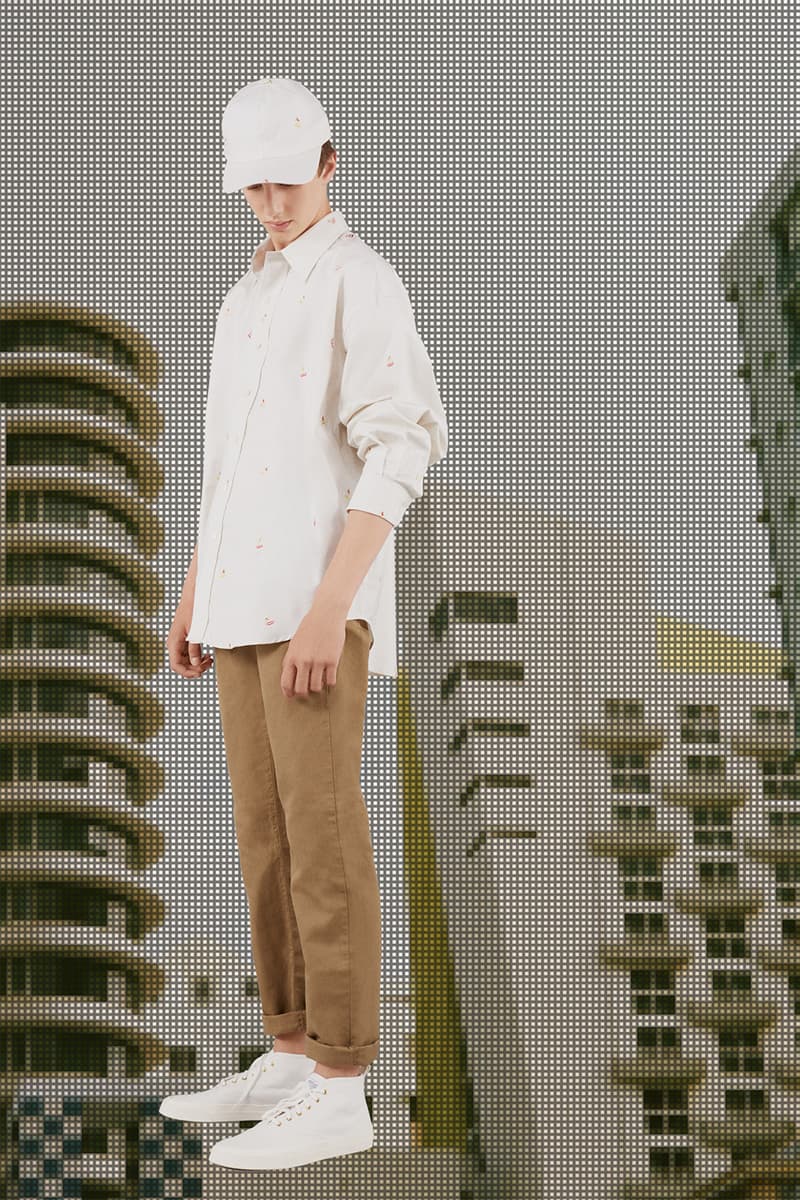 5 of 20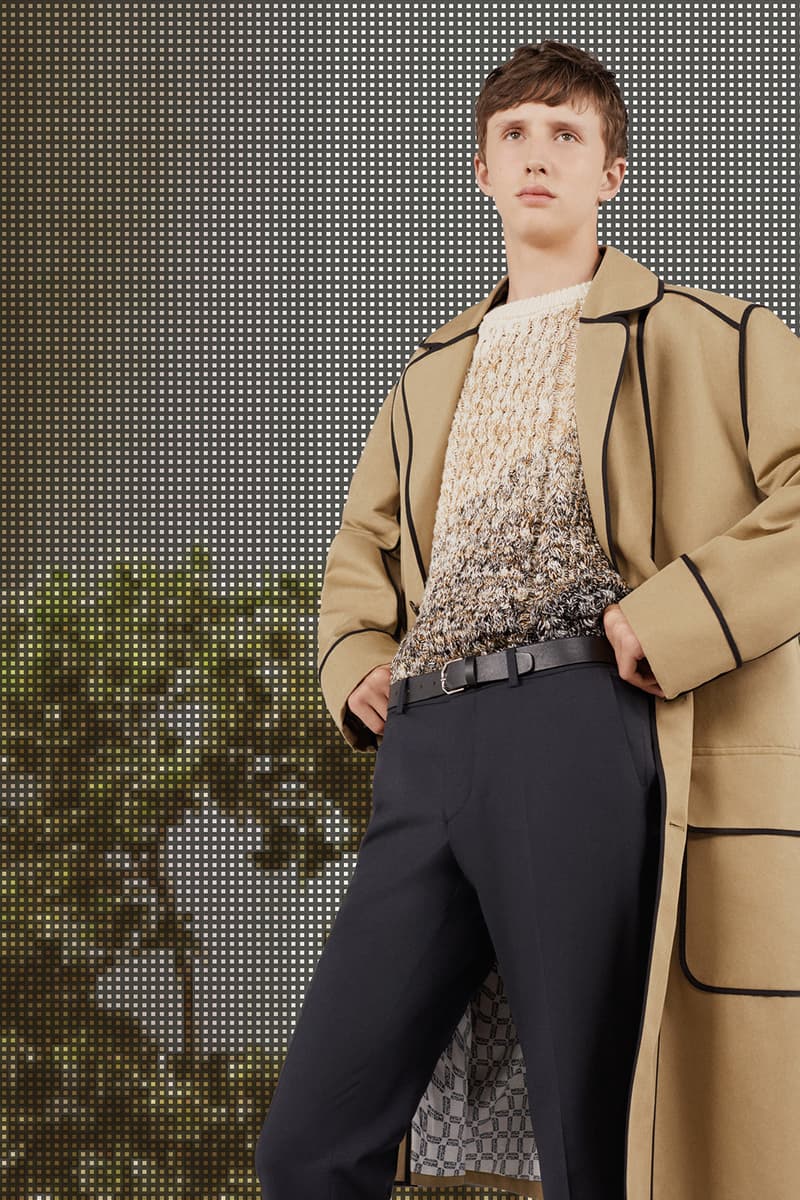 6 of 20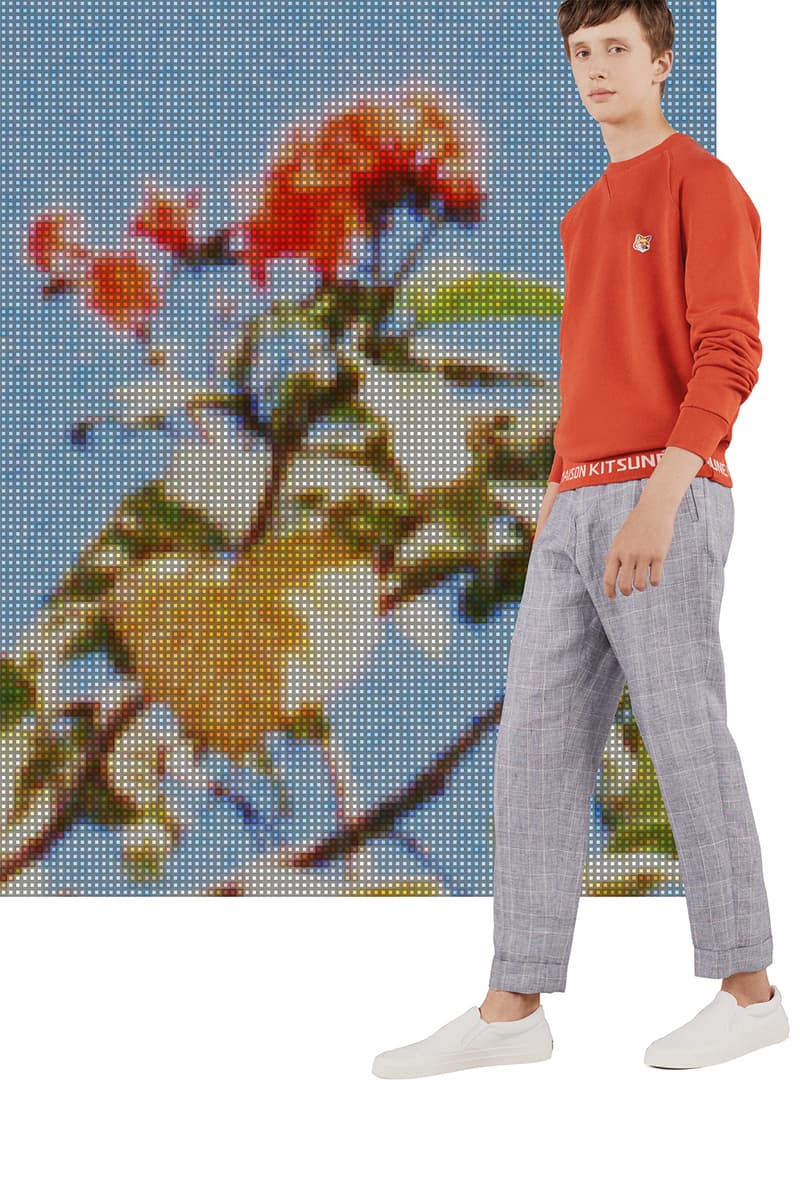 7 of 20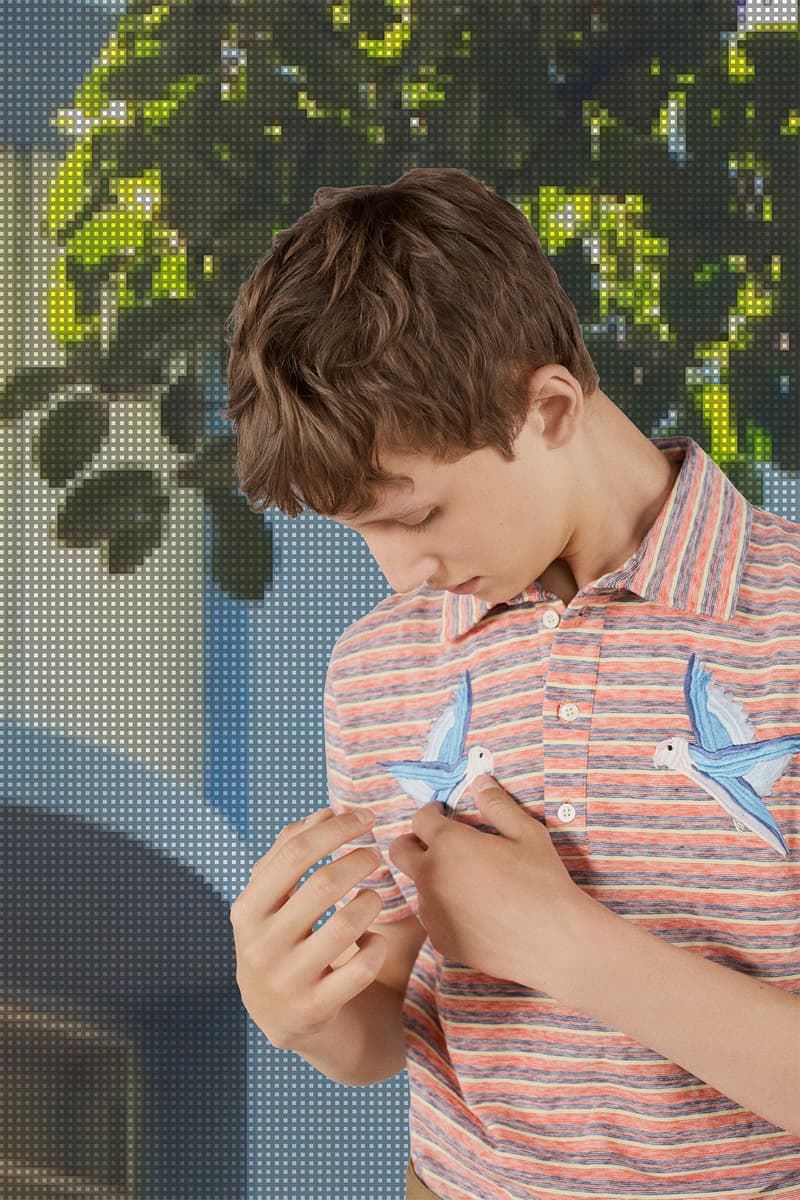 8 of 20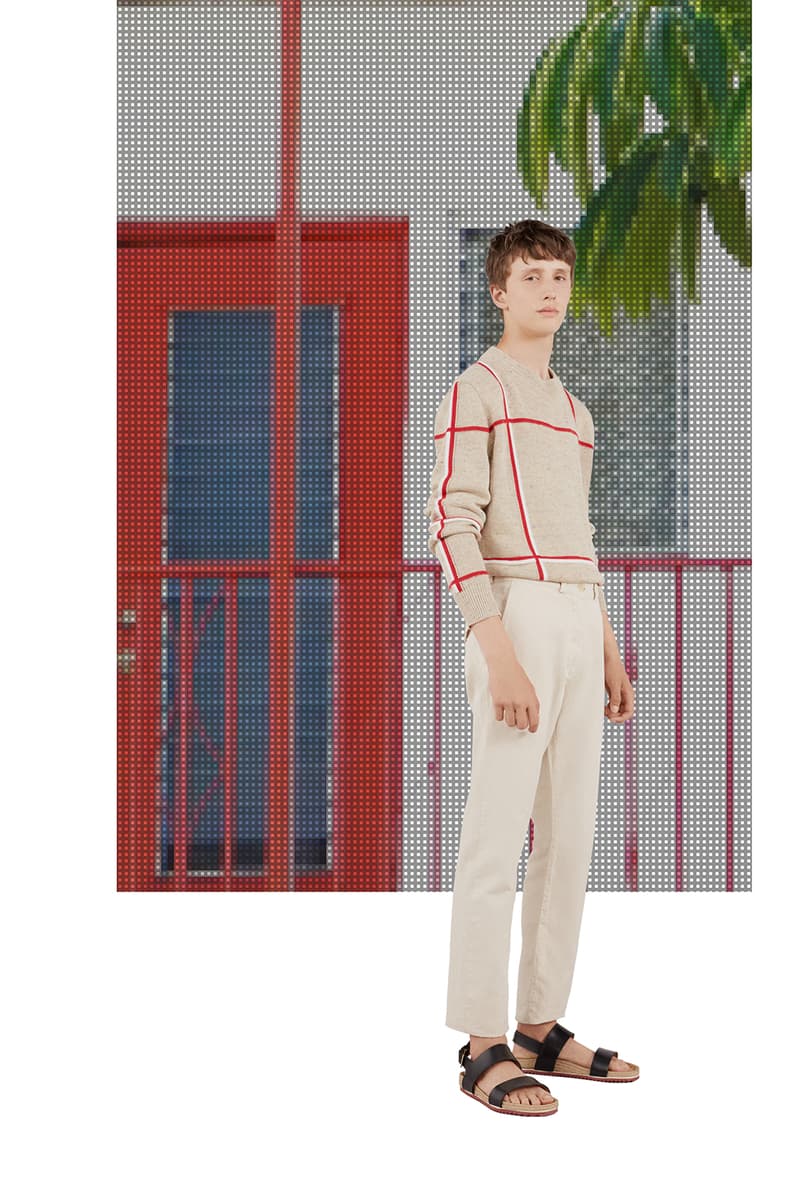 9 of 20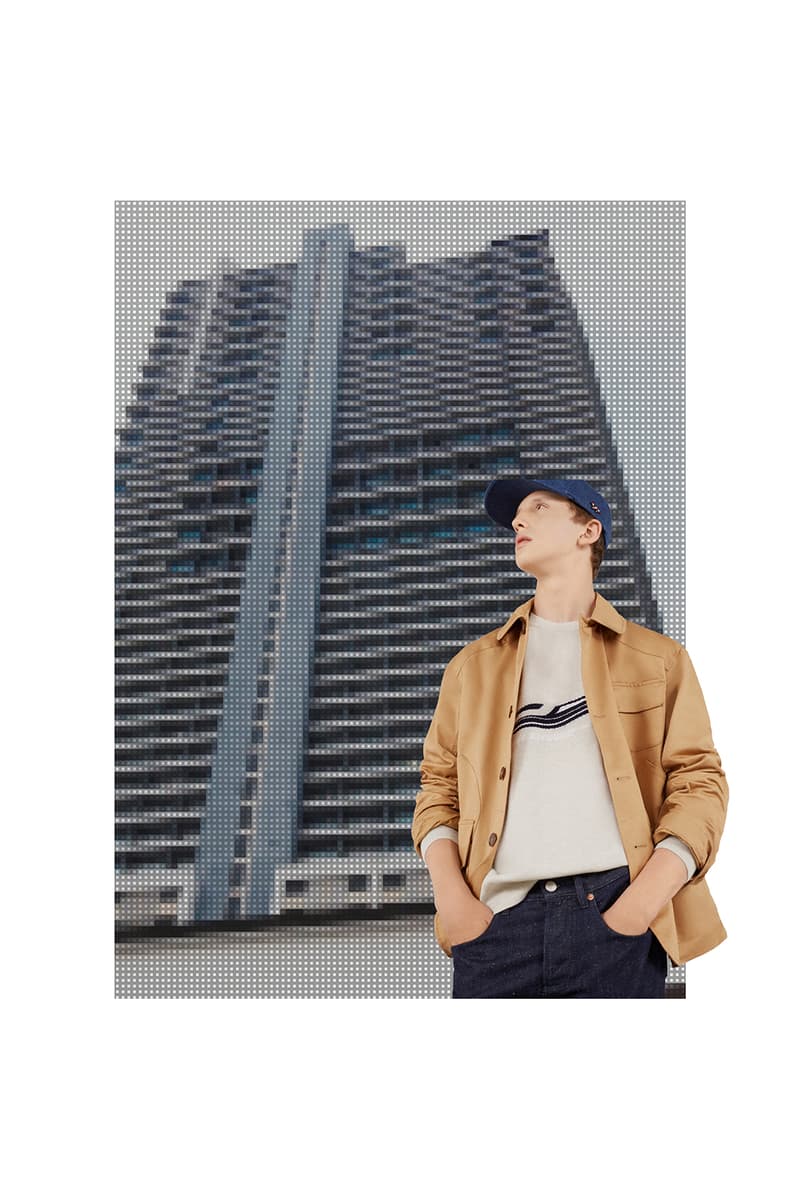 10 of 20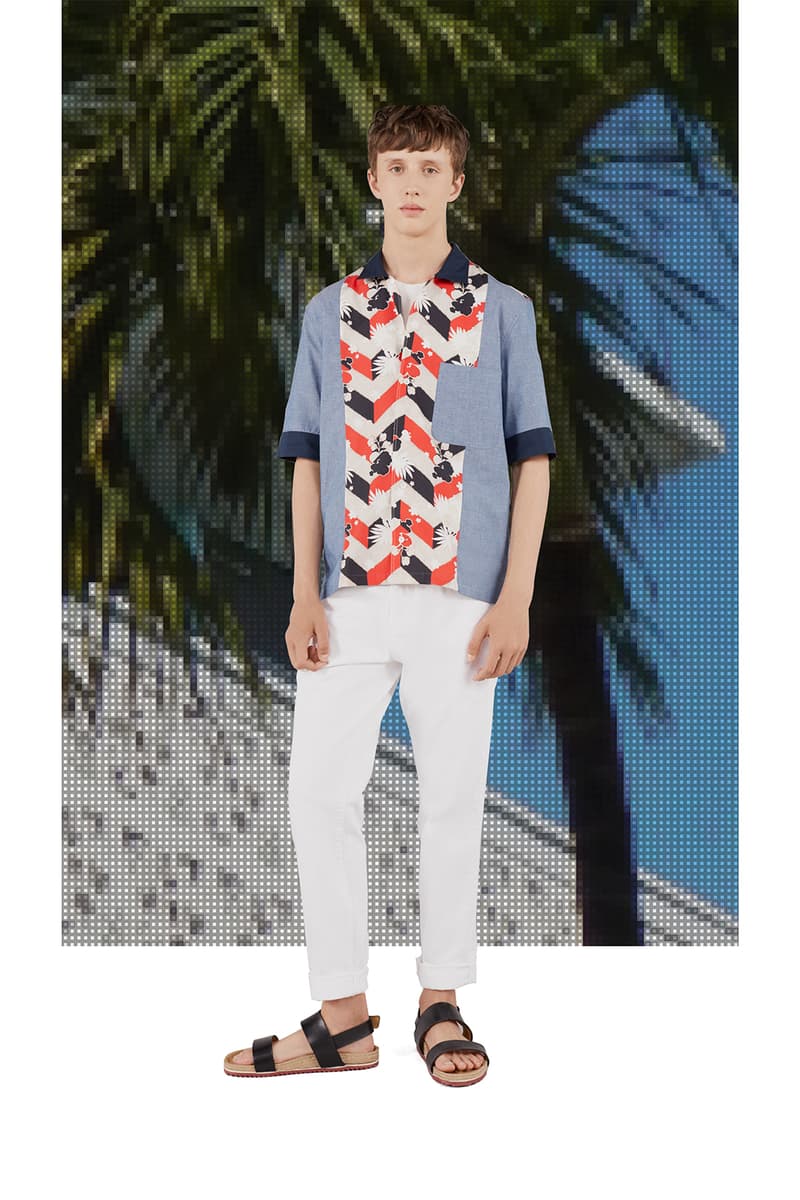 11 of 20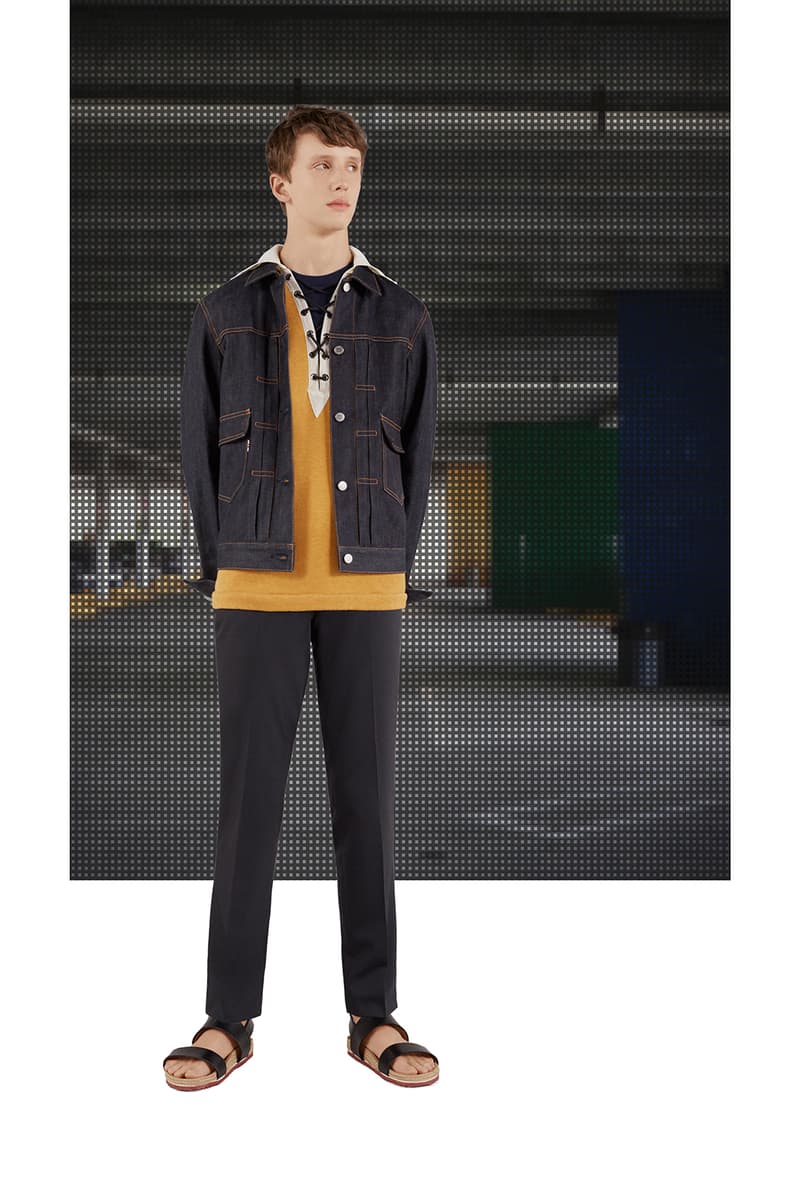 12 of 20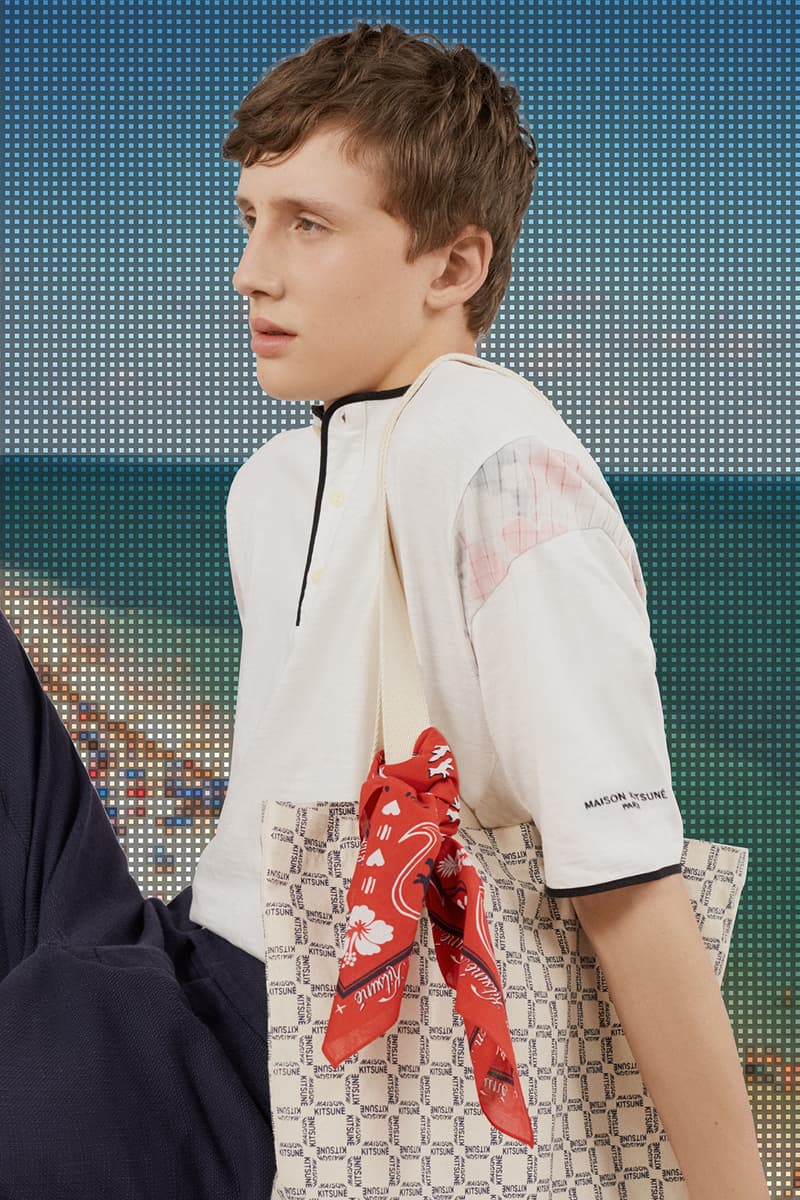 13 of 20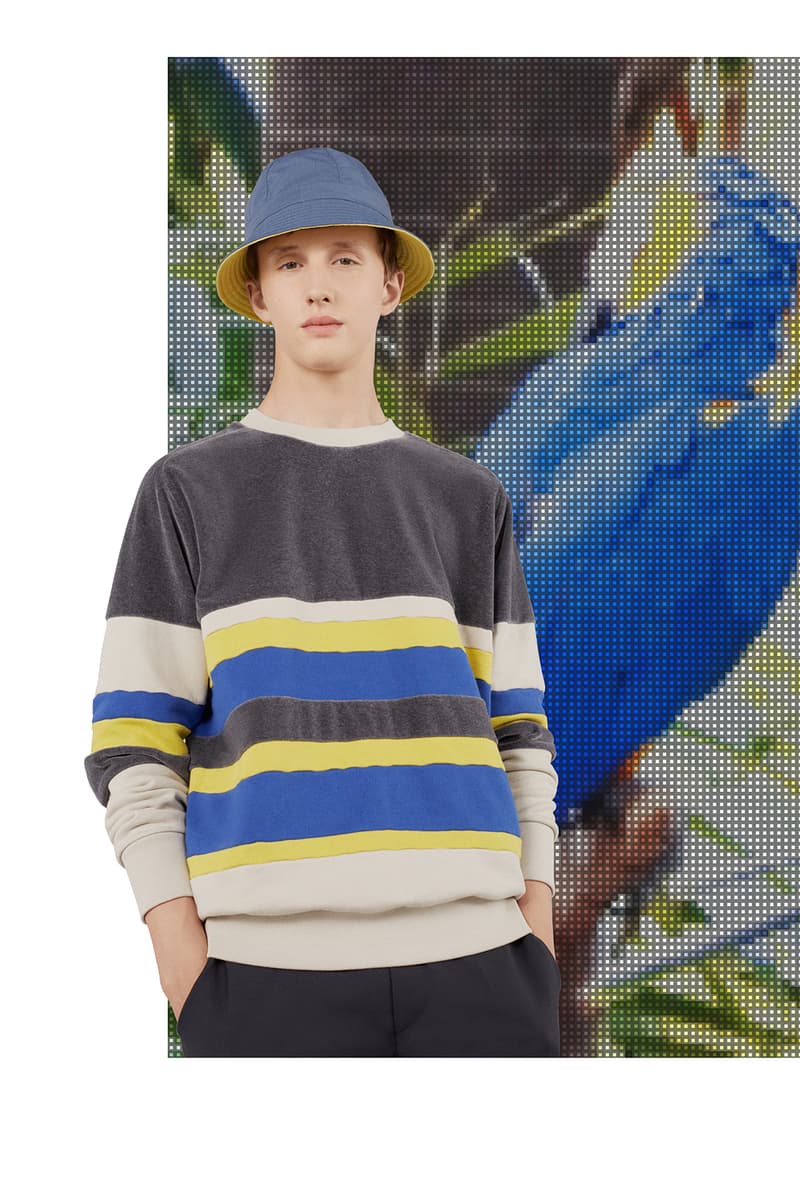 14 of 20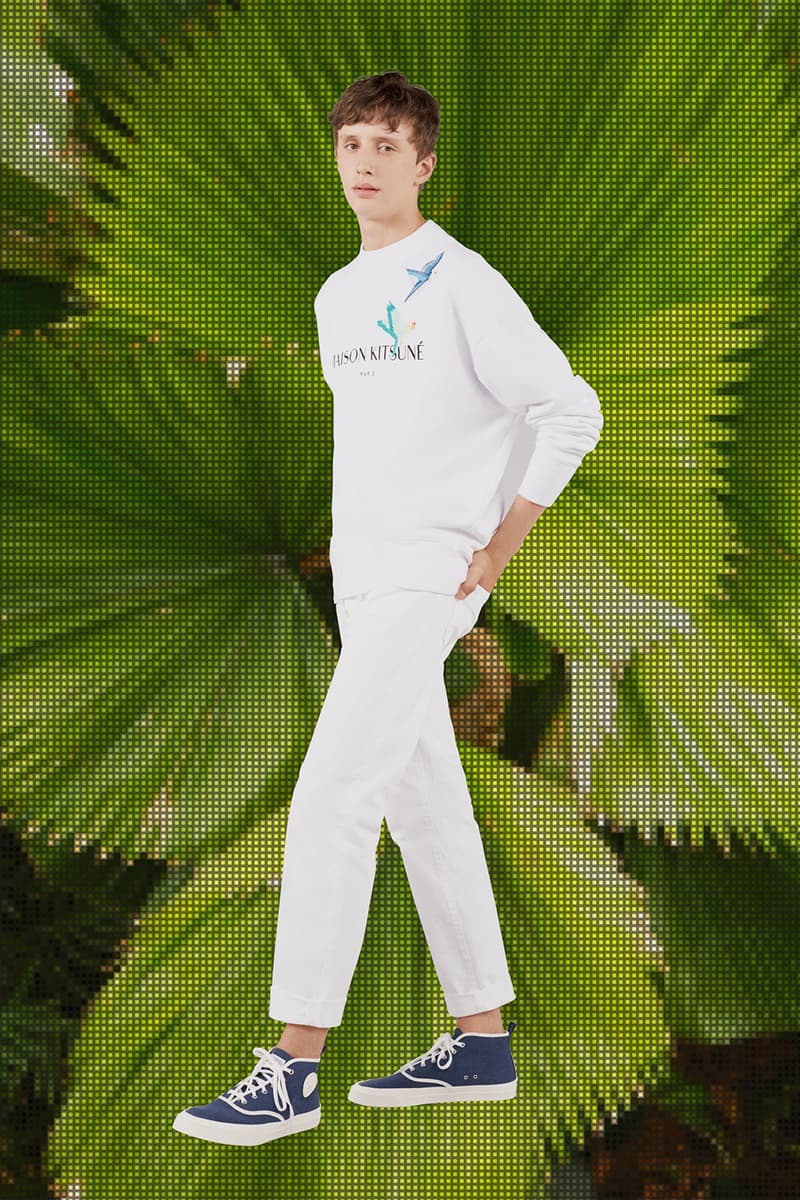 15 of 20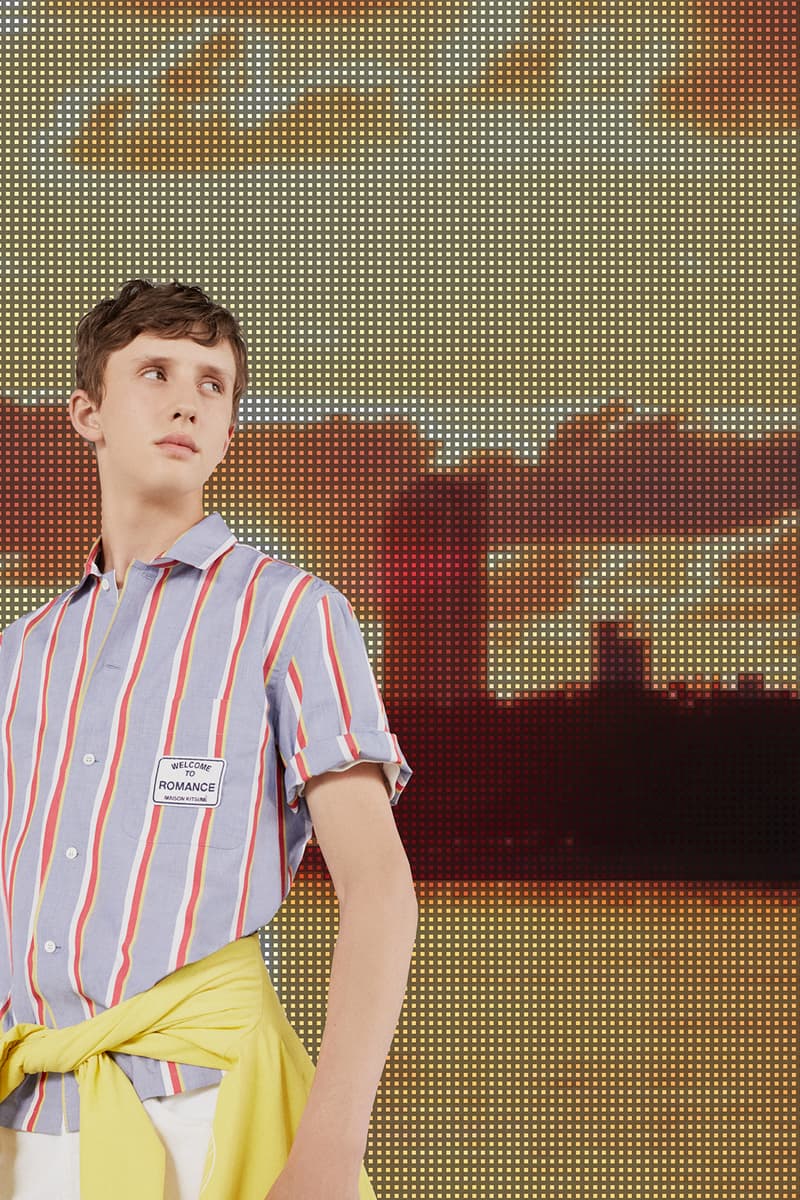 16 of 20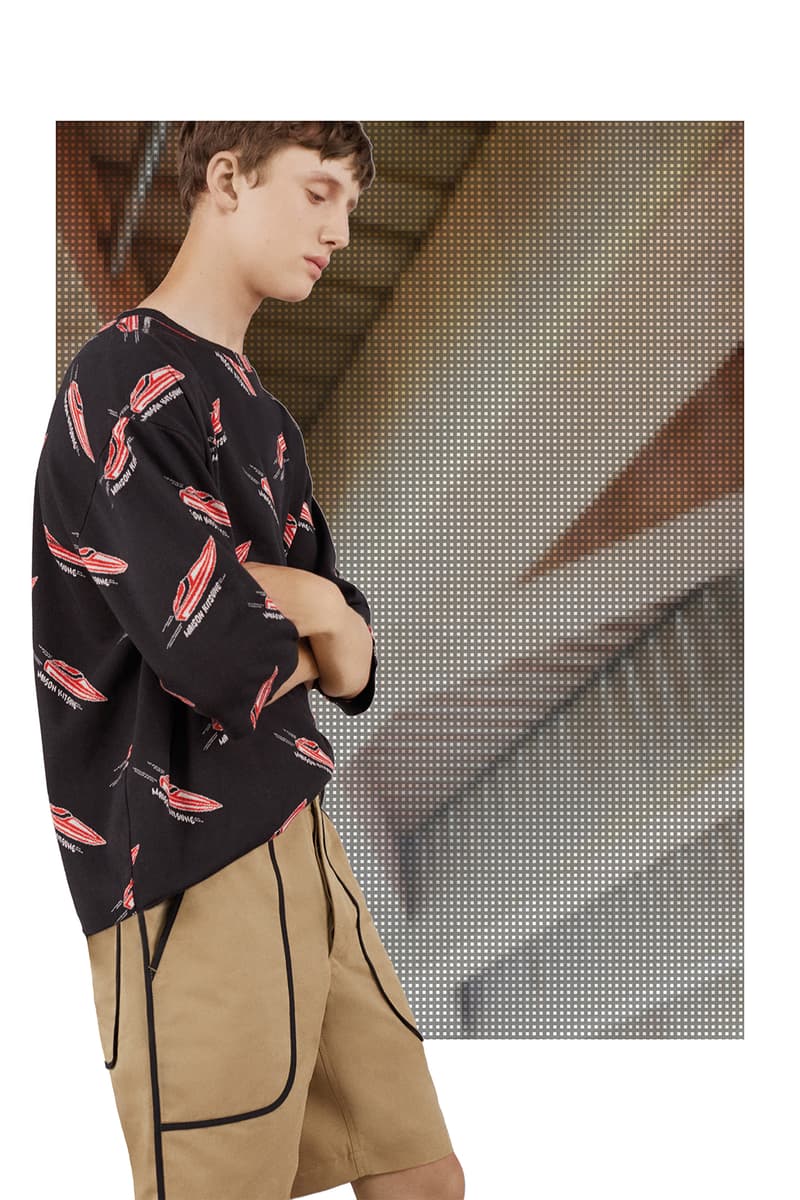 17 of 20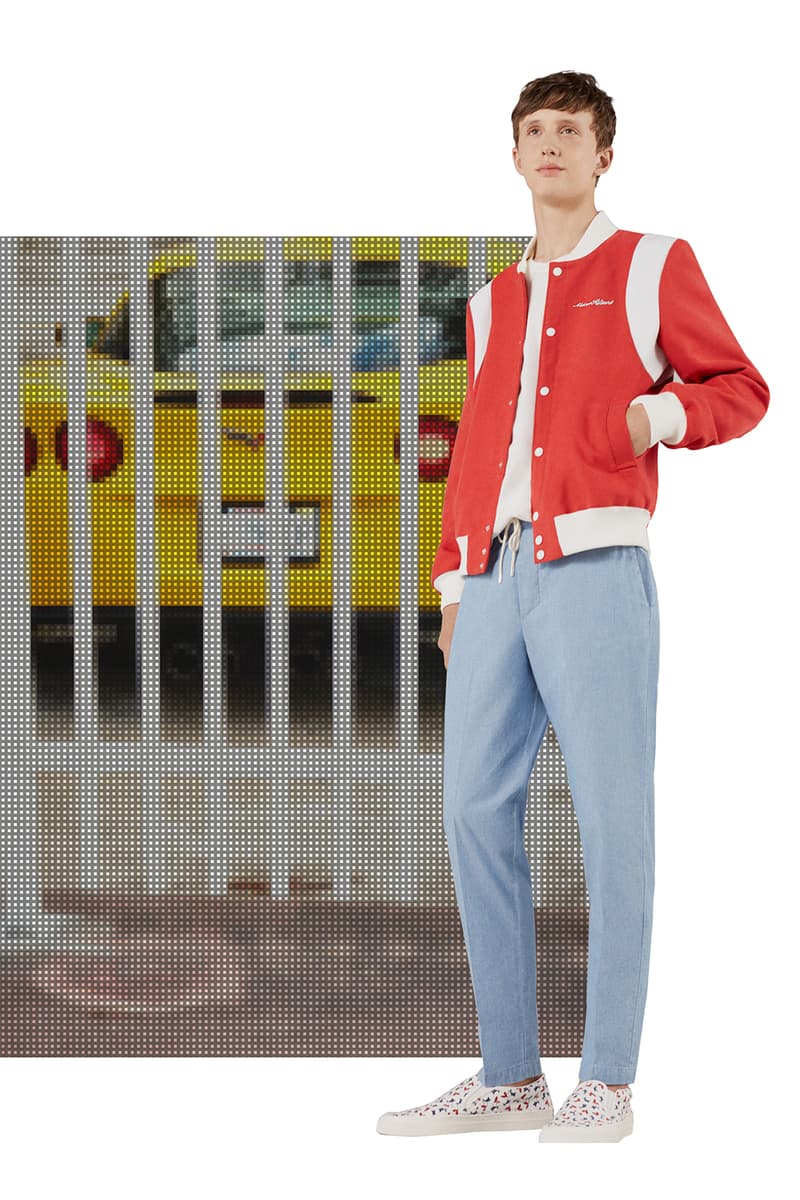 18 of 20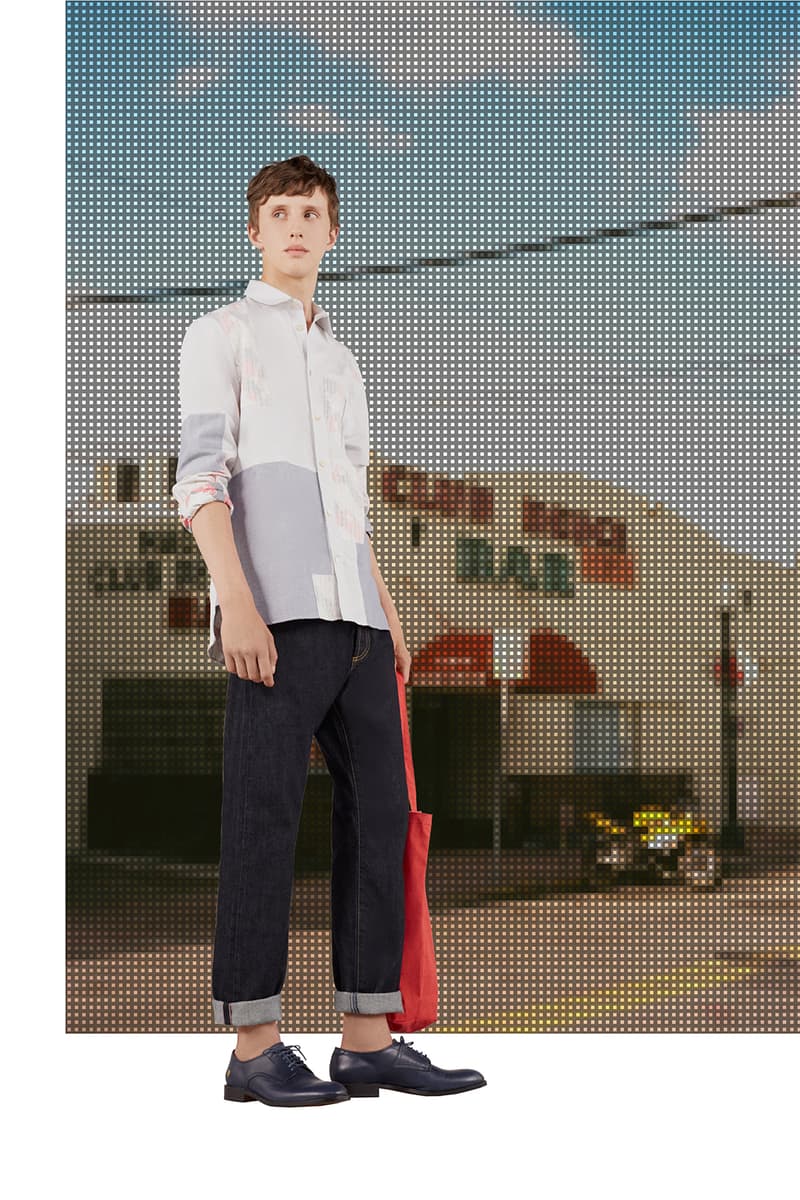 19 of 20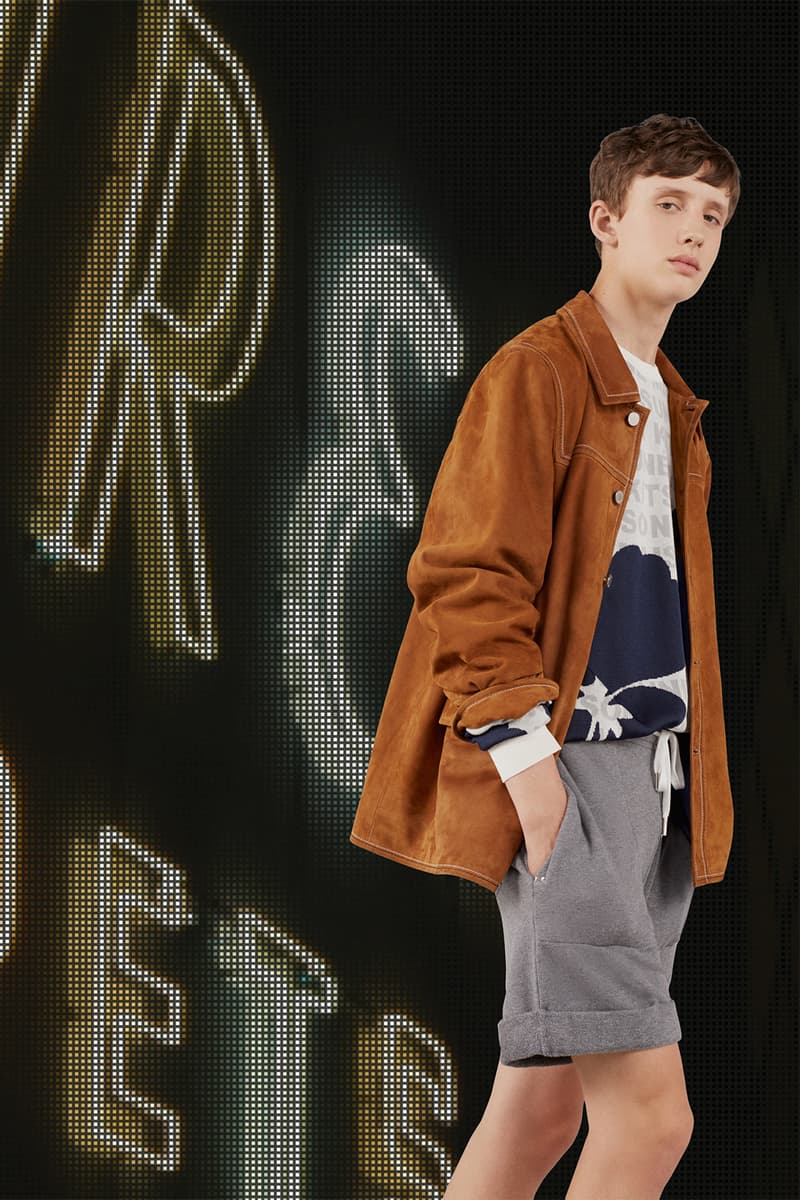 20 of 20
Hot on the heels of its Parcels x Daft Punk release, Kitsuné's fashion-centric arm, Maison Kitsuné, has revealed its upcoming collection for Spring/Summer 2018. Dubbed "Last Exit To Romance," the range is said to be highlighted in "the imaginary city of Romance… with its pastel-colored landscapes bathed in light and endless horizon, the city of Romance stands out for its easy way of life, luxuriant vegetation and fetishist animal, the lovebird, a symbol of love and ecstasy." Loose and spontaneous fits are the name of the game, exuding a "breezy nonchalance" as cotton and linen Bermuda shorts are coupled with a baggy striped tee, jackets sport rolled-up sleeves, and windbreakers are knotted around the waist. Naturally, lightweight materials and bold colors reign supreme throughout while the collection is even home to Hawaiian-inspired designs and a bevy of playful pop references.
Head to Romance above and expect Maison Kitsuné's newly revealed looks to touch down early next year.