MF DOOM & Danger Mouse Share Dangerdoom Song "Spokesman"
The duo follow up April's Black Thought-assisted "Mad Nice."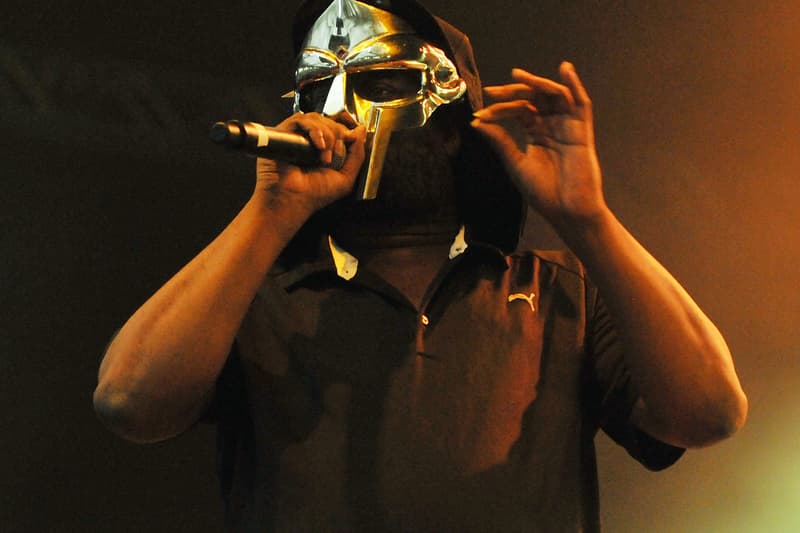 The Dangerdoom pairing of multi-talented artist Danger Mouse and elusive, masked emcee MF DOOM collide once more for "Spokesman." Debuted by Dangermouse as one of the unreleased standouts from his studio time with MF DOOM, "Spokesman" should give many fans hope for future DOOM projects. Whenever new DOOM bars are available for listening, there are going to be many devoted fans willing to devour them.
You can stream MF DOOM and Danger Mouse's latest collaborative record "Spokesman" below.