HYPEBEAST RADIO Is Now Live: In-Depth Conversations With Artists, Designers and More
Learn what's really going on with your favorite artists, designers, models, and industry leaders.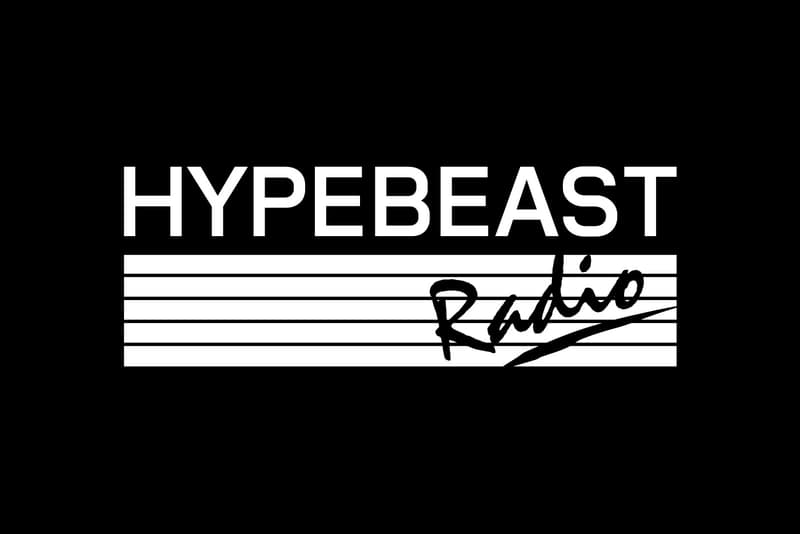 HYPEBEAST is proud to announce the launch of its new audio platform, HYPEBEAST Radio. The channel's first salvo of podcasts includes candid conversations with chart-topping musicians Tyga, GoldLink and Brodinski, as well as influential designers, artists and creatives like Gab3, Rhuigi Villasenor and Michael Lockley. All six episodes were filmed at the HYPEBEAST Hotel pop-up event in Palm Springs, CA during Coachella weekend.
The conversations offer insight into each guest's latest efforts: Tyga opens up on the making of his mixtape Bitch I'm The Shit 2, his friendship with Chief Keef and his upcoming work with Kanye West; Brodinski speaks on the making of his Brain Disorder EP and his time in Atlanta; GoldLink explains how go-go influenced At What Cost. Further, the talented guests also touch upon life before fame, notable trends in fashion and music, and memorable projects both past and present.
Listen to all six episodes here.