Here's Why Bryson Tiller Dropped 'True to Self' a Month Early
He also forgot about it.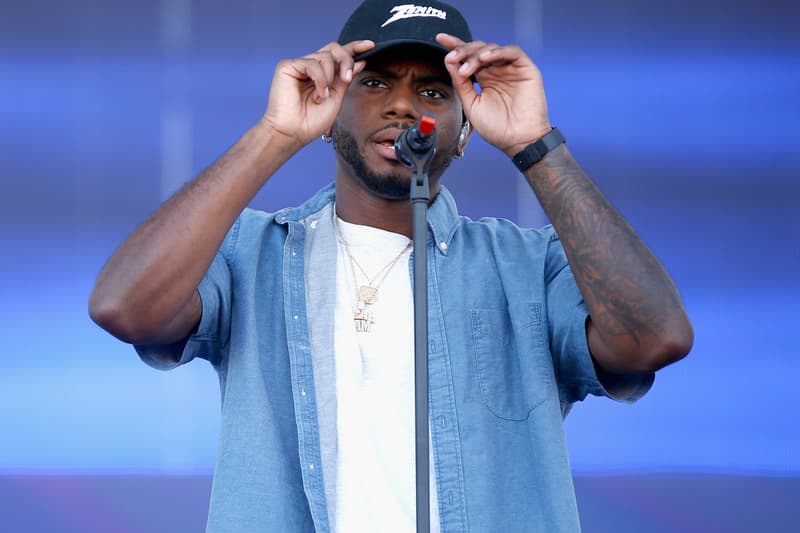 Last week, Bryson Tiller dropped his sophomore album, True to Self, a month earlier than expected. In a recent interview with Billboard, Pen Griffey reveals the reason behind the decision. "I've been ready to get the music to the fans as soon as possible, so why not?," Tiller said. "I can't take the credit for that. It was just my manager; it was his plan [to] drop it a month early." Tiller even says that he forgot that it was going to drop early.
Read the full interview via Billboard, check out the dates for his forthcoming tour with Metro Boomin and H.E.R., and listen to True to Self below.