The Hip-Hop Hall of Fame to Be Constructed in Harlem
The museum will reportedly be on 125th Street.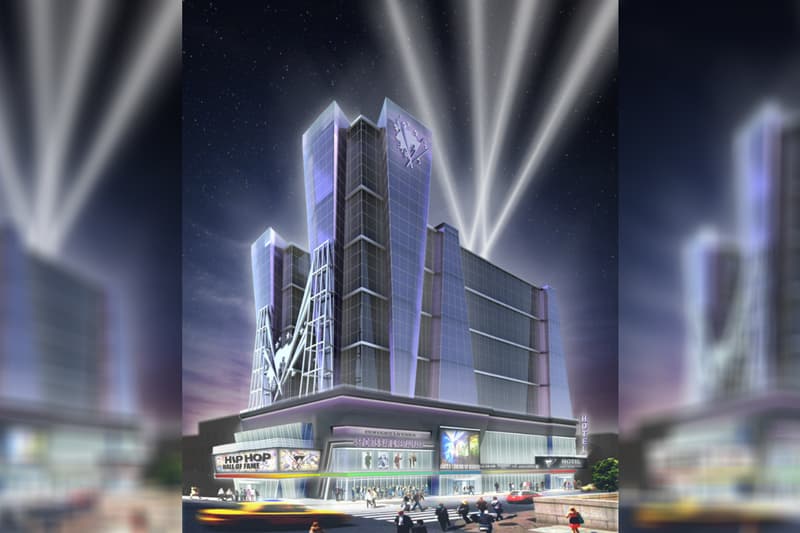 After years of deliberation, the Hip-Hop Hall of Fame has now finally found a home in Harlem. According to reports, the Hip-Hop Hall of Fame organization has won a bid to acquire a major building development on 125th Street and are seeking to raise about $150 million to support the development. In addition to "preserve, archive, exhibit, educate and showcase hip-hop music and culture from around the world" the museum will also exhibit "important and unique documentation of hip-hop's development and its impact on social trends" and include a gallery, visitors bureau, gift shop and cafe. They're also in discussion for a potential 20-story high complex which featuring a concert lounge, five-star hotel, mall, arcade, and sports bar.
The tentative opening date for the Hip-Hop Hall of Fame is set for February 2018. Stay tuned.