Al Pacino to Play Joe Paterno in Penn State Scandal Movie
Pacino reunites with HBO and Barry Levinson.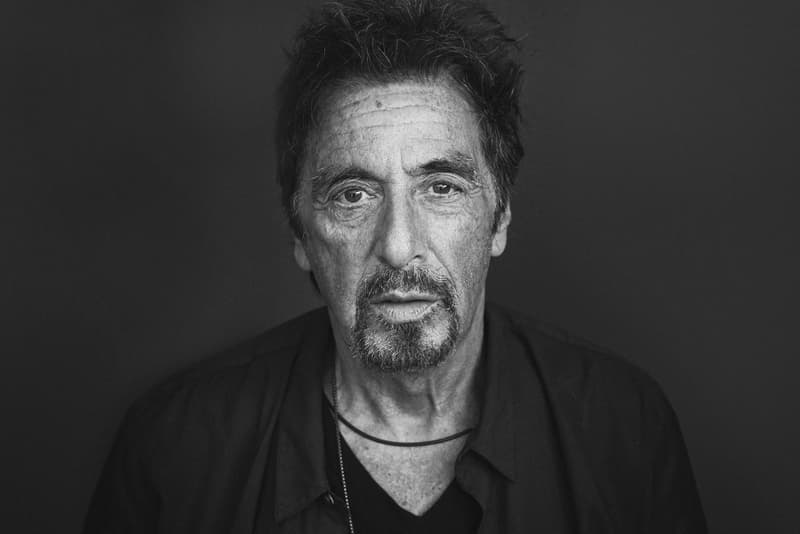 The iconic Al Pacino is making a return to HBO, reuniting with the director Barry Levinson for a brand new project: a movie about Penn State's Jerry Sandusky sexual abuse scandal. According to Variety, Pacino is set to star as legendary PSU football coach Joe Paterno, who is widely considered to be one of the greatest football coaches of all-time, but who was fired in 2011 after an FBI investigation concluded that he concealed facts from investigators and may have persuaded university officials to refrain from reporting Sandusky's conduct to the police. JoePa ultimately passed away from lung cancer in January of 2012, just two months after leaving Penn State.
While a release date for the film remains unknown, the biopic will mark Pacino's latest partnership with HBO, which has included You Don't Know Jack, Phil Spector, and mini-series Angels in America. It also marks Pacino's latest collaboration with Levinson, with whom he worked on both You Don't Know Jack and Phil Spector, as well as 2014's adaptation of the Philip Roth novel The Humbling.